The CBD : banned or legal ?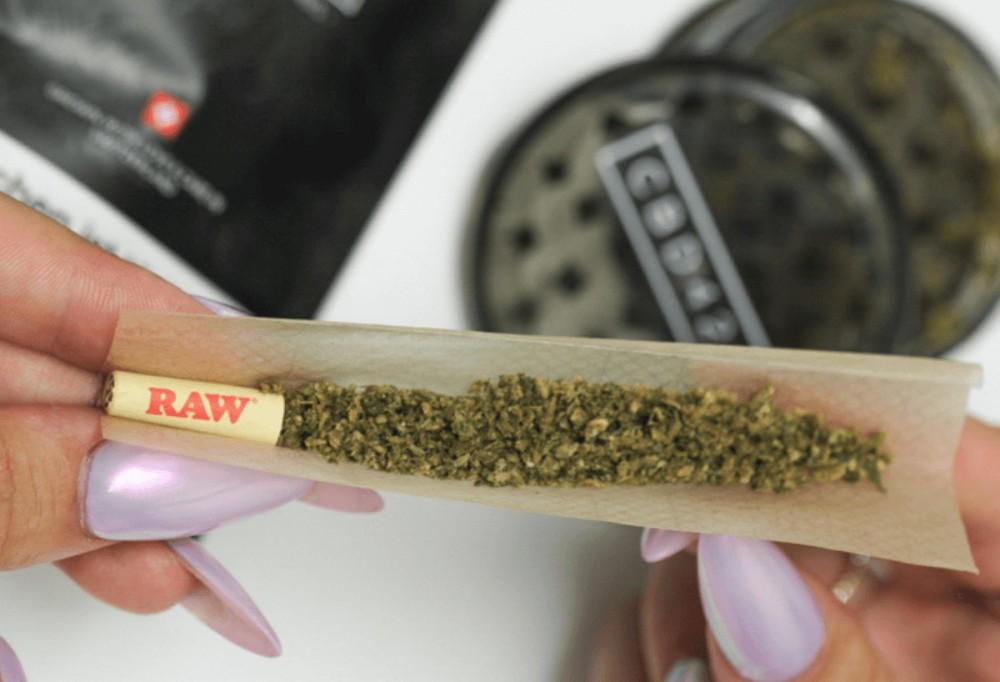 Has the legal grey area as to whether CBD is "banned or legal" been resolved? After a 2017 report from the WHO (World Health Organization) Expert Committee on Drug Dependence which recognized that CBD is neither a doping drug nor a narcotic, many countries have legalized it. Thus CBD (cannabidiol) cannot be abused, nor is it harmful to your health.
Cannabidiol vs. marijuana
Also called CBD, cannabidiol is legal thanks to its THC content that is less than 1% of total dry mass. Indeed, in Switzerland, Cannabis sativa L. is only considered a narcotic when its THC content is above 1%.
On the other hand, cannabis, also called marijuana, remains illegal in many countries, especially due to its high THC content relative to total dry mass: 15-20%, up to 30% in certain strains.
CBD and THC are two cannabinoids (molecules) that come from the same plant: cannabis. CBD and THC act differently on your metabolism. THC has a psychoactive effect, meaning that it acts on the user's brain.
On the other hand, CBD has a psychotropic (non-psychoactive) effect. In other words, it acts on the nervous system and thus has many benefits: it is anti-inflammatory, anti-redness, anti-itch, anti-ageing and a pain reliever, muscle relaxer and antioxidant. To learn more about CBD, feel free to read the following article: CBD : An overview.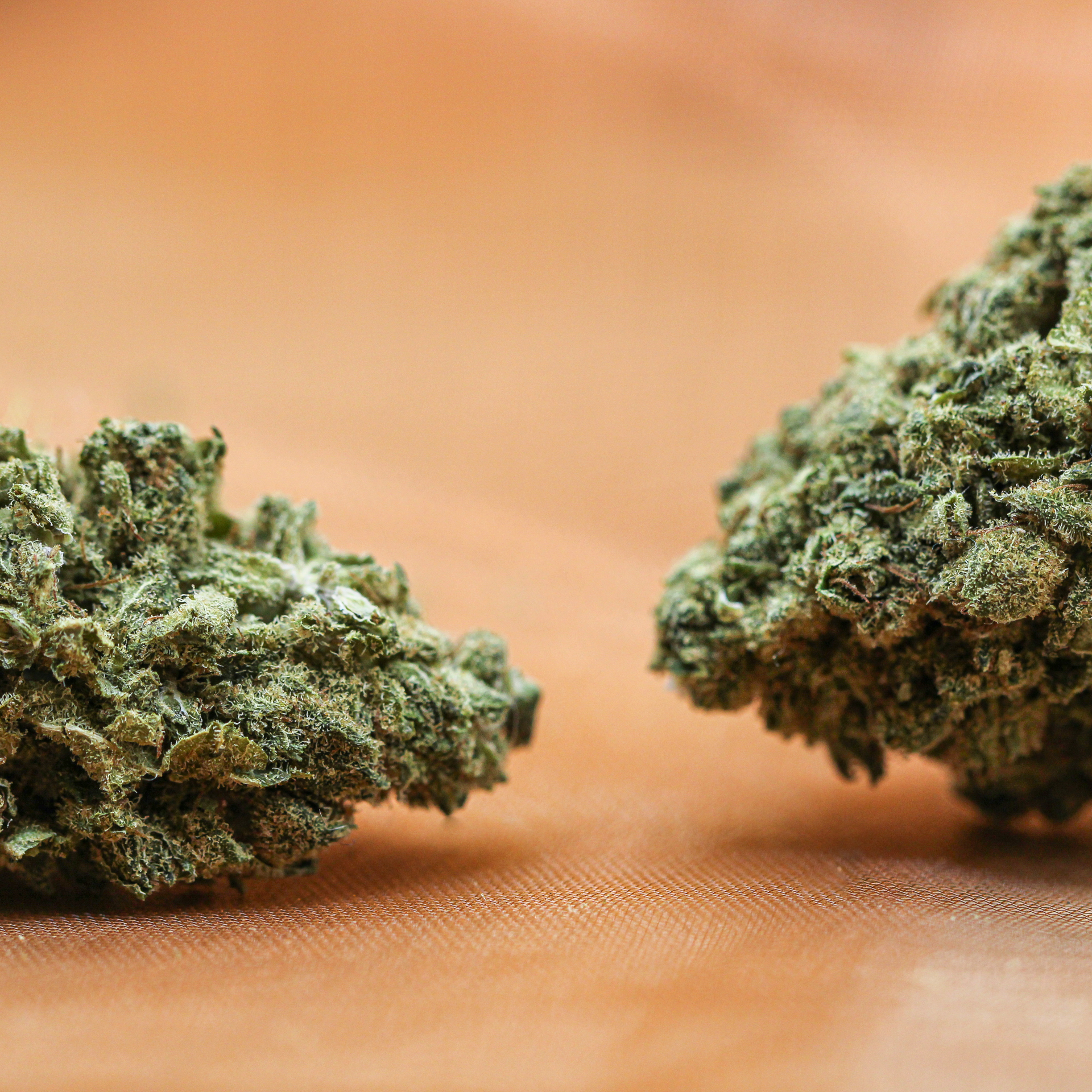 CBD oil launched the movement
Often confused with THC, it took a while for CBD to stop being considered a doping drug or a narcotic. Thanks to the presence of CBD on the market, consumers started becoming more interested in its beneficial effects on the skin, metabolism and mood.
Other derivatives, such as CBD cosmetics and e-liquids, have joined this movement.
Through CBD, certain consumers, such as those who have sleep disorders, Parkinson's, osteoarthritis and heart problems now see a real alternative to traditional medicine.
Others want to consume products that are better for their health, such as nicotine-free e-liquids when trying to quit smoking, an alternative to cigarettes or e-liquids containing nicotine.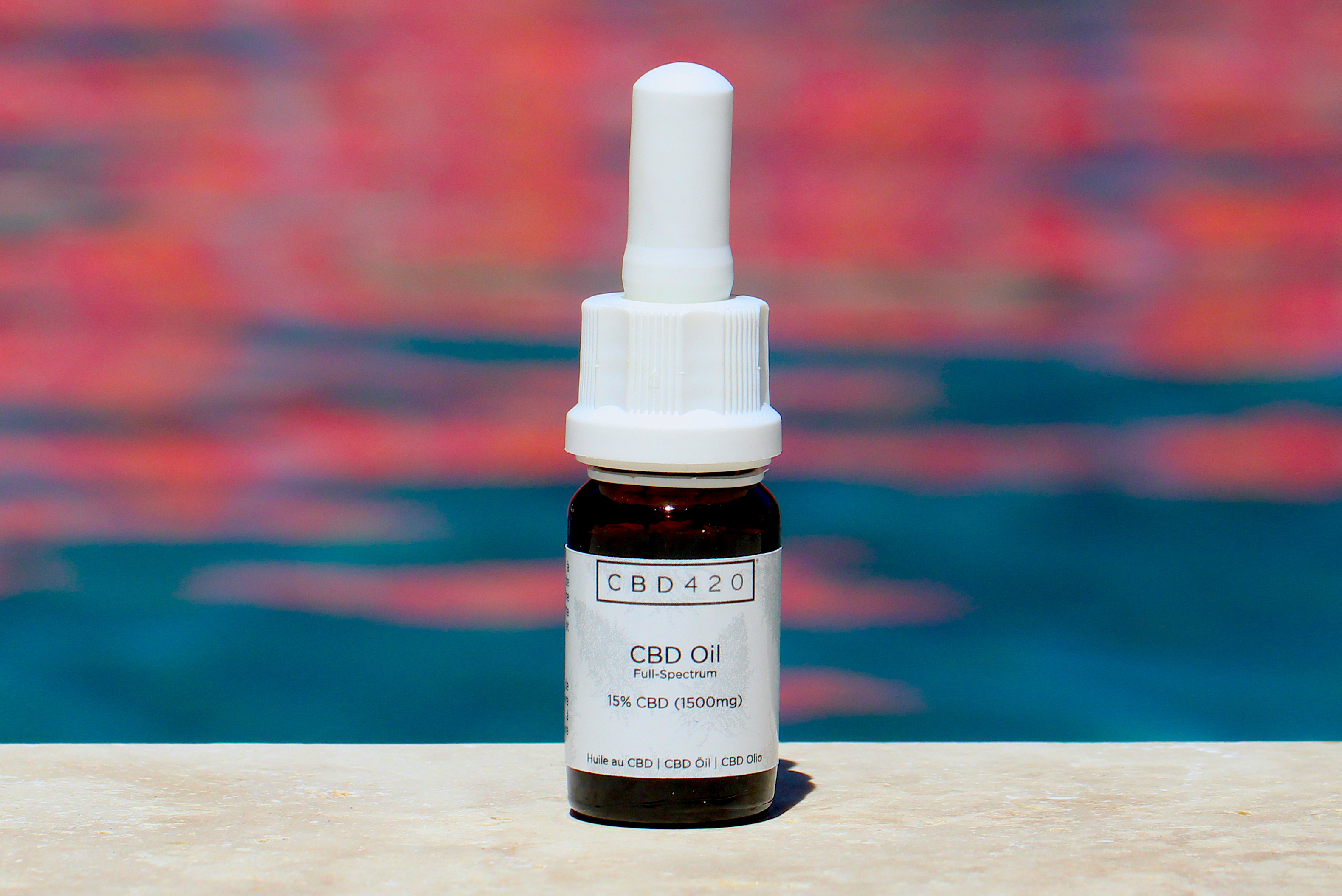 CBD: is it legal in Europe?
Although since 2017 the WHO has recognized that CBD is neither a doping drug nor a narcotic, there are many differences in its legal status among European countries.
Switzerland
Since 2017, the Swiss Confederation has authorized the sale and use of CBD. To be legal, a CBD-based product must have a THC content below 1%. Also since 2017, the use of CBD resin, or hash, has been authorized in Switzerland, on the condition that it has a low THC content (below 1%).
France
On December 29, 2022, the Council of State canceled the decree of December 31, 2021, which prohibited the sale of cannabidiol (or CBD)-dominant hemp flowers and leaves in France. Thus, the sale and consumption of CBD products, with a THC level of less than 0.3%, is definitely authorized. On the other hand, the sale of CBD flowers and leaves remains prohibited for those under 18 years old.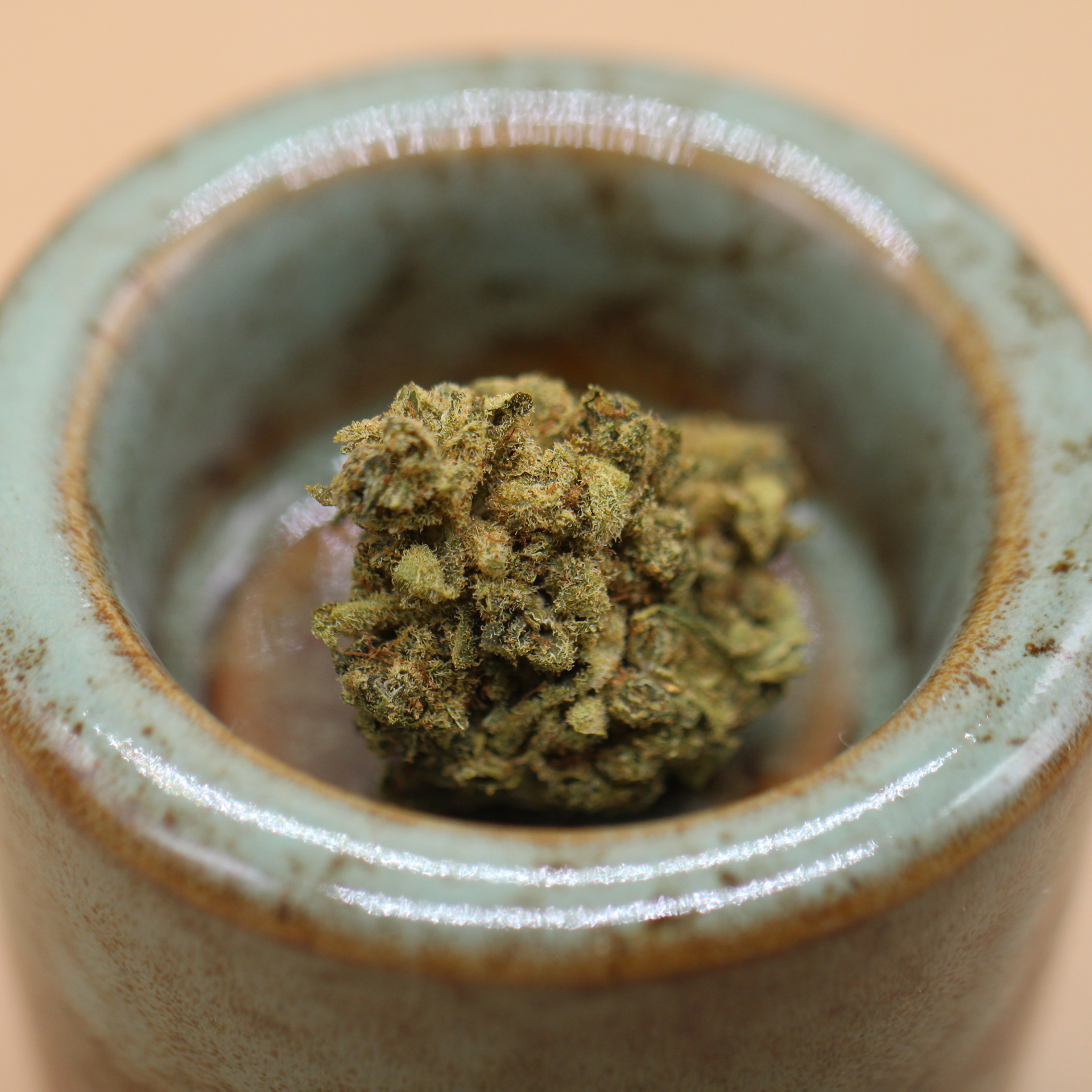 United Kingdom
It is illegal to grow CBD in the United Kingdom. However, the sale of CBD grown in other countries is legal. CBD-based products sold in the United Kingdom must have a THC content below 0.2%. Consumers must not purchase products with a THC content above the legal limit.
Germany
The purchase and sale of CBD to be taken orally is prohibited. However, the purchase of topical CBD-based products (for example cosmetics) is allowed as long as said products have a THC content below 0.2%, in accordance with EU law.
Belgium
We've also checked to see if use of CBD is legal in Belgium! Indeed, Belgium allows consumers to use, but not ingest, CBD-based products whose THC content is below 0.2%. In other words, consuming CBD orally is prohibited. Thus, the only authorized products are topical CBD cosmetics or oils whose THC content is below 0.2%.
Sweden
In Sweden, on the other hand, there's no exception. The law prohibits the purchase and use of products containing THC. The sale of CBD and CBD-based products, even with a low THC content, is strictly prohibited in Sweden.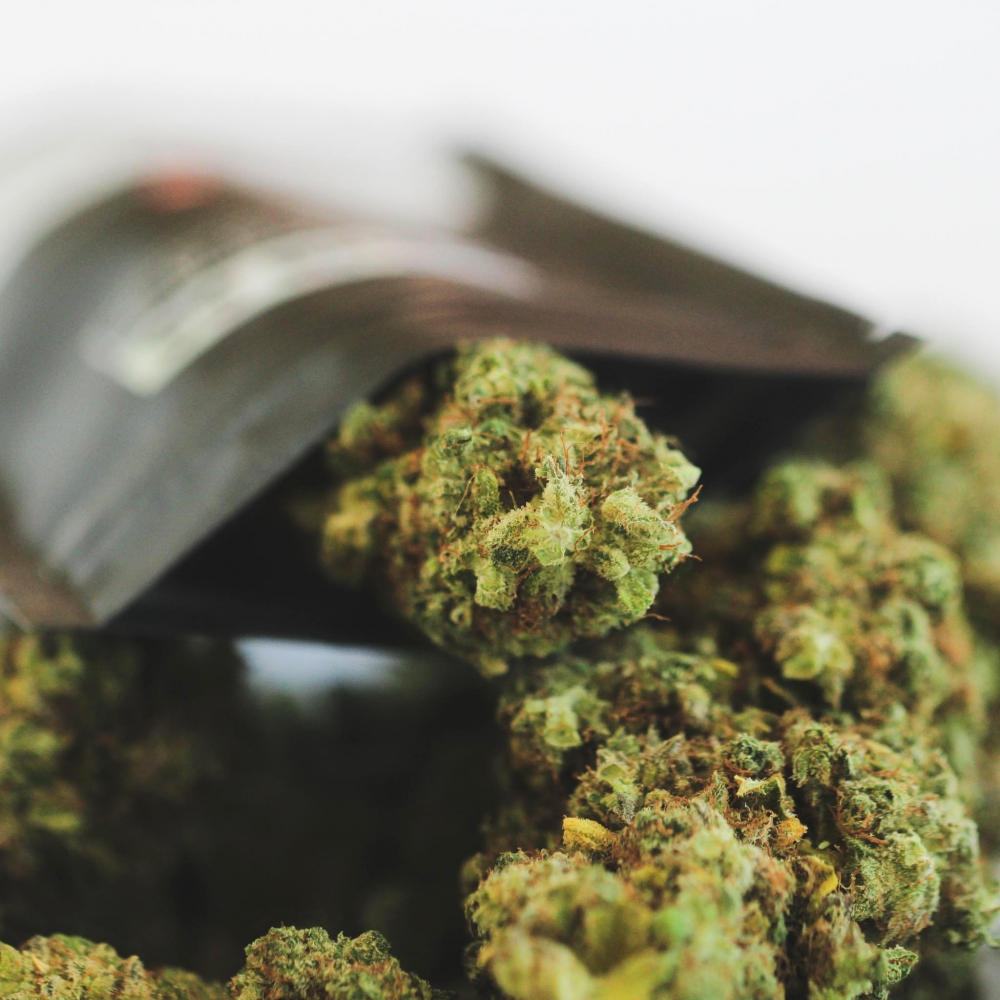 CBD: is it legal worldwide?
United States
Since 2018, the federal government has authorized the sale of industrial cannabis with a low THC content (less than 0.3%). However, the THC content in CBD can vary from state to state. In California and Nevada, it is possible to consume CBD for therapeutic and recreational purposes, whereas in Florida, CBD can only be used therapeutically.
Australia
The purchase and recreational use of CBD is prohibited. However, the purchase of CBD oil for therapeutic purposes is authorized. Also, topical CBD-based products such as cosmetics and CBD oil for the skin are authorized for certain individuals subject to approval.
Asia
Most Asian countries follow the trend of authorizing topical CBD cosmetics or oils. Thus, the use of these products is allowed for therapeutic purposes.
Africa
Most African countries prohibit the purchase and use of CBD. However, South Africa legalized CBD use, and Zimbabwe and Lesotho have authorized the use of CBD for therapeutic purposes.
There's a fine line between legal and illegal CBD. When you make your purchase, we recommend that you study the ingredients of a CBD-based product or the THC and CBD contents in the CBD bud that you want to buy and/or use.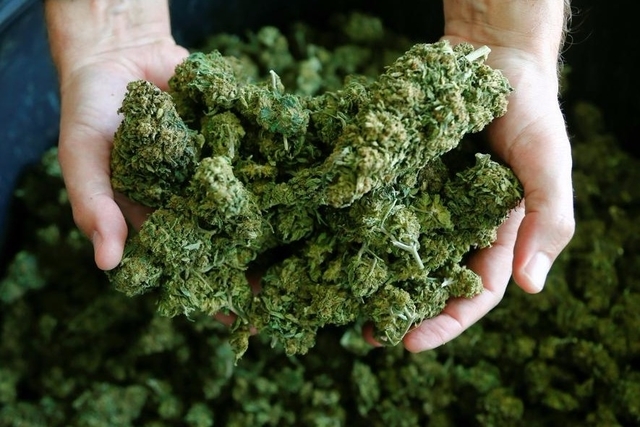 Did you enjoy this article? Leave us a comment telling us what you think and share your newfound knowledge with your friends and family!
Comments
No comment at this time!
Leave your comment