5 misconceptions about CBD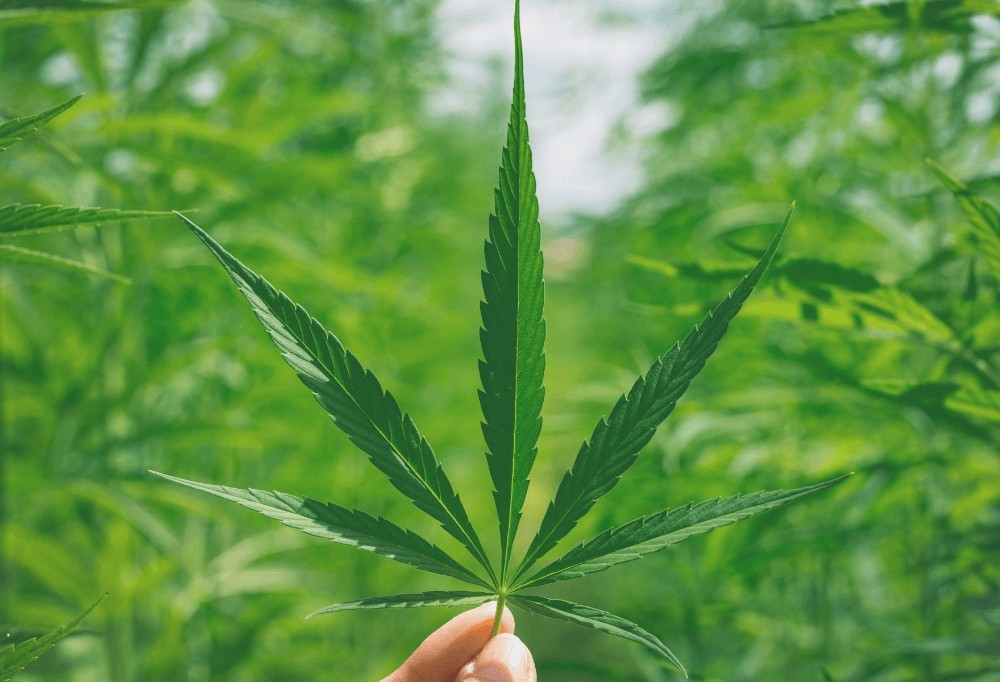 We hear everything and its opposite about CBD... Here are 5 misconceptions about CBD, which you have surely heard, but which do not really real. Read the true about them for you!
CBD is the same as cannabis, THC and hemp
False. These 4 terms are often confused, but they don't mean the same thing.
CBD is the abbreviation of the molecule CannaBiDiol which is found in the Cannabis sativa L. plant, whereas THC is the abbreviation of the molecule TetraHydroCannabinol which is also found in Cannabis sativa L. These 2 terms have been made commonplace by using "CBD" to refer to plants with a high CBD content, and "THC" for plants with a high THC content.
These 2 plant varieties are smoked, and CBD is commercialized in different formats (joint, oil, pearls, infusion, chocolate, candles, etc.).
Cannabis is a botanical genre that contains plant varieties of the Cannabaceae family…
Finally, hemp is a variety of Cannabis sativa that is mainly used for making cosmetics and textiles.
CBD is addictive
False. Per a World Health Organization report dated 19 December 2017, CBD is not considered a mood-altering drug. CBD does not cause addiction, but rather helps to treat addictions to other substances, especially tobacco and THC.
Unlike THC which has a psychoactive effect (acting on your brain) CBD has a psychotropic (non-psychoactive) effect. In other words, it acts on your nervous system. It does not affect "happy" hormones such as dopamine or serotonin.
Therefore, you have no risk of getting addicted to CBD. However, you can become dependent if you use CBD too much.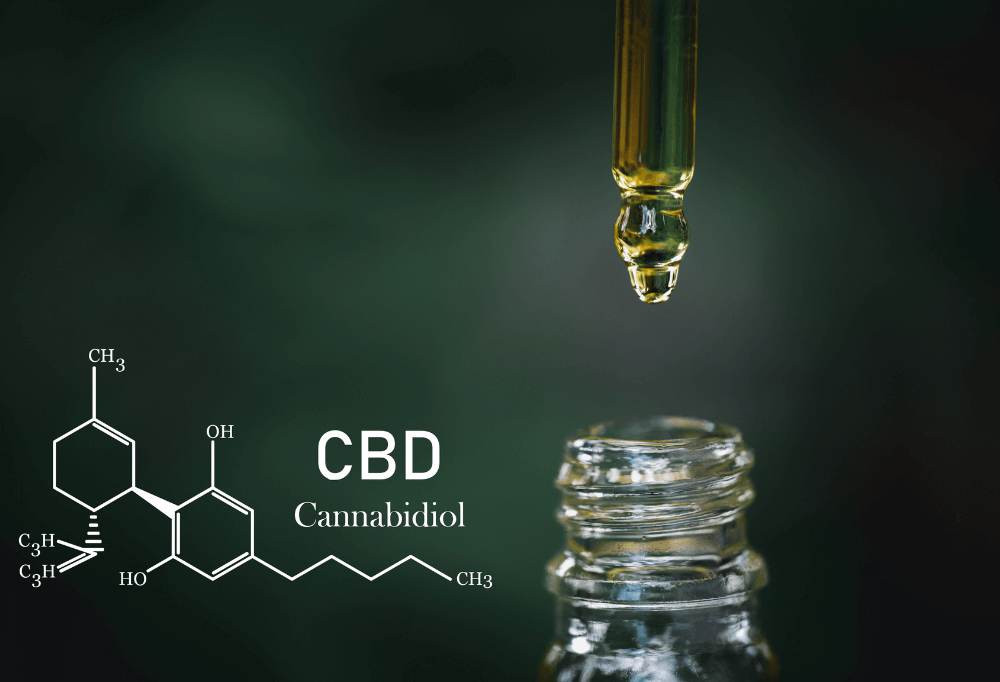 CBD's effectiveness is recognized
Unfortunately, despite several studies, CBD's effectiveness is underappreciated in several countries.
Some of these studies include:
2008: according to researchers at the University of Bologna, CBD regulates body temperature, acidity, and sugar concentration. This was supported by a new study in 2017 by researchers at the University of Connecticut.
2011: a study by the American College of Neuropsychopharmacology confirmed that CBD can help reduce anxiety when treating social phobias, especially those involving public speaking.
2016: a study by researchers at the University of Cantabria and the Institute of Biomedicine in Barcelona demonstrated that cannabidiol has fast-acting anti-depressive effects.
2017: researchers at the German Private Research Institute discovered that CBD has side effects (fatigue, digestive problems, loss of appetite) that are more tolerable than those of antiepileptic or psychiatric drugs. This was confirmed by a new study in 2020 by neuroscience researchers at the University of Melbourne.
2019: neurobiology researchers at several universities in Canada, the United States and Italy discovered that CBD reduces anxious behavior in the event of neuropathic pain affecting your brain, spinal cord, or nerves.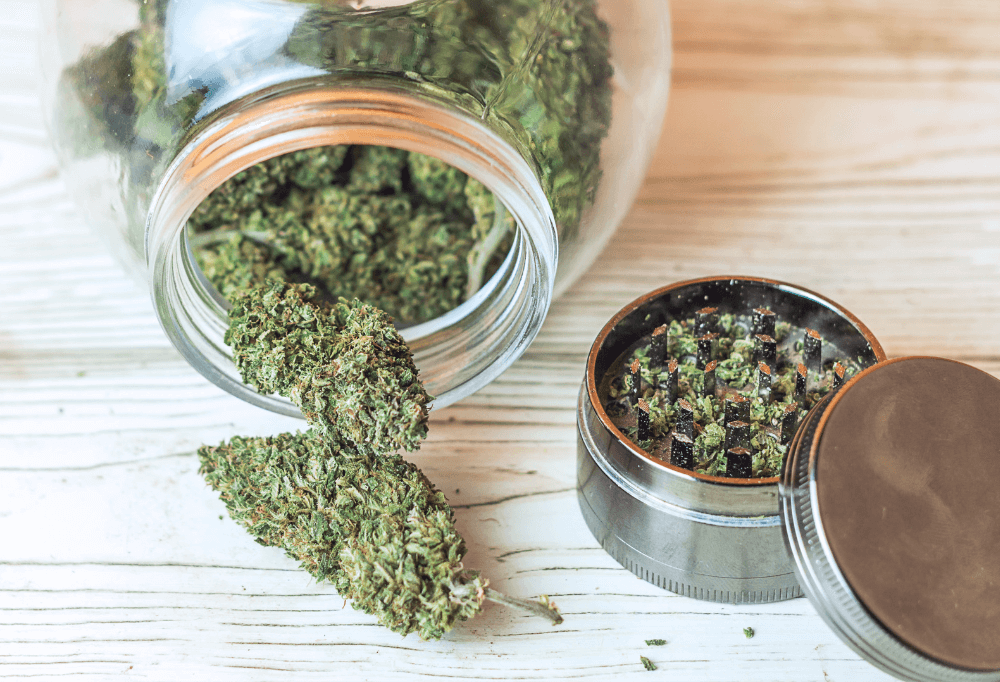 CBD is dangerous for your health
False. The WHO Expert Committee on Drug Dependence publicly confirmed that pure cannabidiol (CBD) does not appear to have abusive potential nor to be harmful for your health.
Although the WHO does not consider cannabidiol to be dangerous for your health, using and selling CBD is still prohibited in several countries…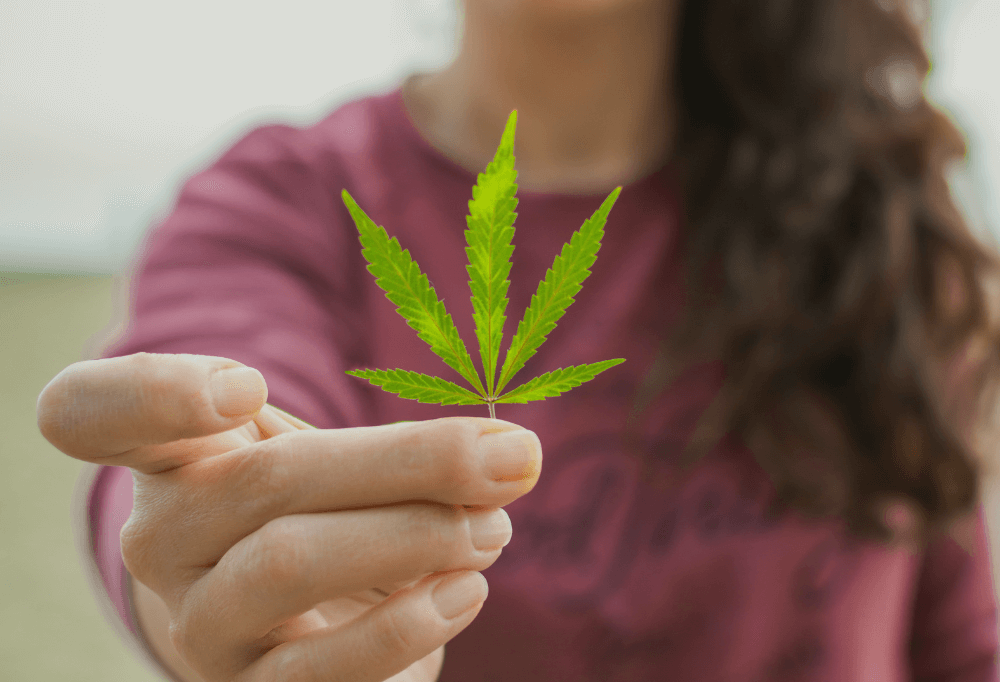 CBD trips you out like THC
Unlike THC, CBD's effects are minimal and will not trip you out! CBD's relaxing and stimulating effects vary with respect to your perception and the CBD content in your products.
Concerning CBD buds: CBD buds can have a relatively elevated THC content (maximum 1%). Thus, you'll feel stronger effects if the THC content is higher, but even that depends on your experience as a CBD smoker.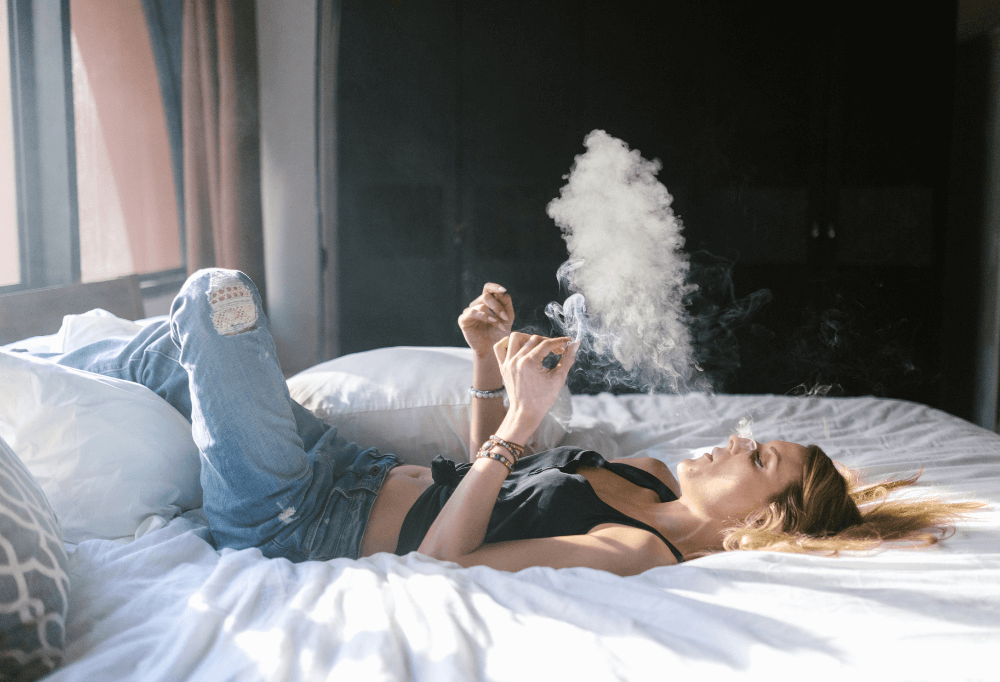 And you? What misconceptions have you heard about CBD? Leave us a comment to let us know! Don't hesitate to react and share this article to put CBD misconceptions to rest.
Comments
No comment at this time!
Leave your comment