Who we are
Originally founded by three friends who were convinced of the benefits of CBD for your wellbeing, CBD420 was bought out in 2021 and still pursues its development with the same vision.
Committed to the quality, traceability and development of CBD, we offer natural CBD-based products made in Switzerland.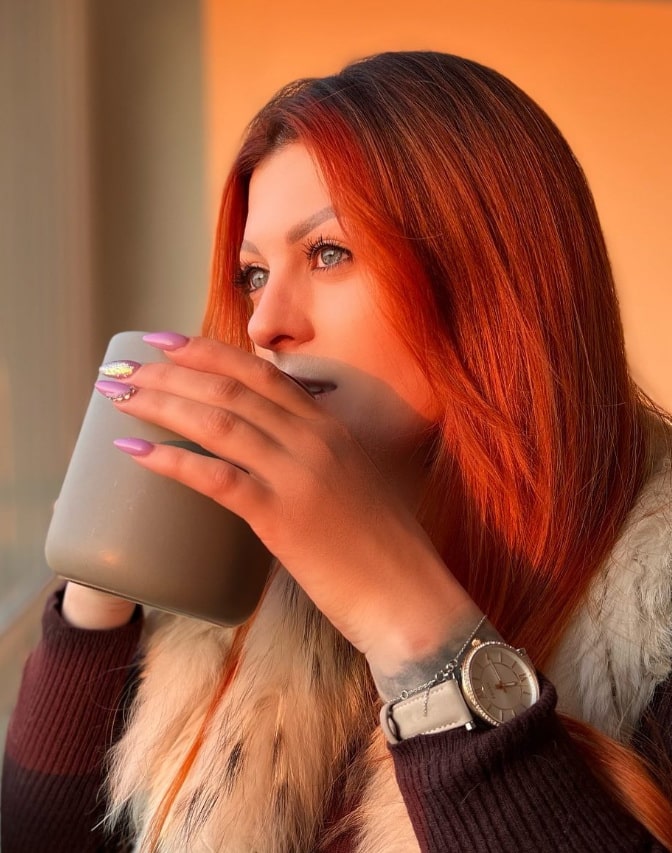 Leslie FORT - CEO of CBD420



Developing the best version of CBD
CBD for everyone
At our shop, we offer all varieties of CBD-based products suited to your particular needs and experiences. We constantly innovate and reinvent ourselves in order to offer you products adapted to a new generation of consumers.
The excellence of Swiss CBD delivered around the world
At CBD420, we commit to respect strict specifications for effectively producing natural, high-quality CBD-based products.
Swiss CBD is recognized worldwide for its quality. For this reason, as a Swiss company, our buds are cultivated right here in Switzerland and our products are elaborated with Swiss CBD.
And our ambition doesn't stop there. We deliver worldwide!*.
All our CBD-based products are the result of a long process involving research, genetics and blending. Each component is meticulously selected and regularly analyzed. Doing this, we guarantee the high quality of our CBD-based products.
CBD420® certifies the level of cannabidiol (CBD) in all its cannabis-based products. Every batch or harvest of CBD used in the products sold at our shop is regularly analyzed.
All our analyses are carried out by a certified ISO CEI 17025 laboratory. Several multilateral agreements guarantee the international recognition of this certification.
*In all countries that authorize the purchase of CBD.



Improving your daily life, wellbeing and health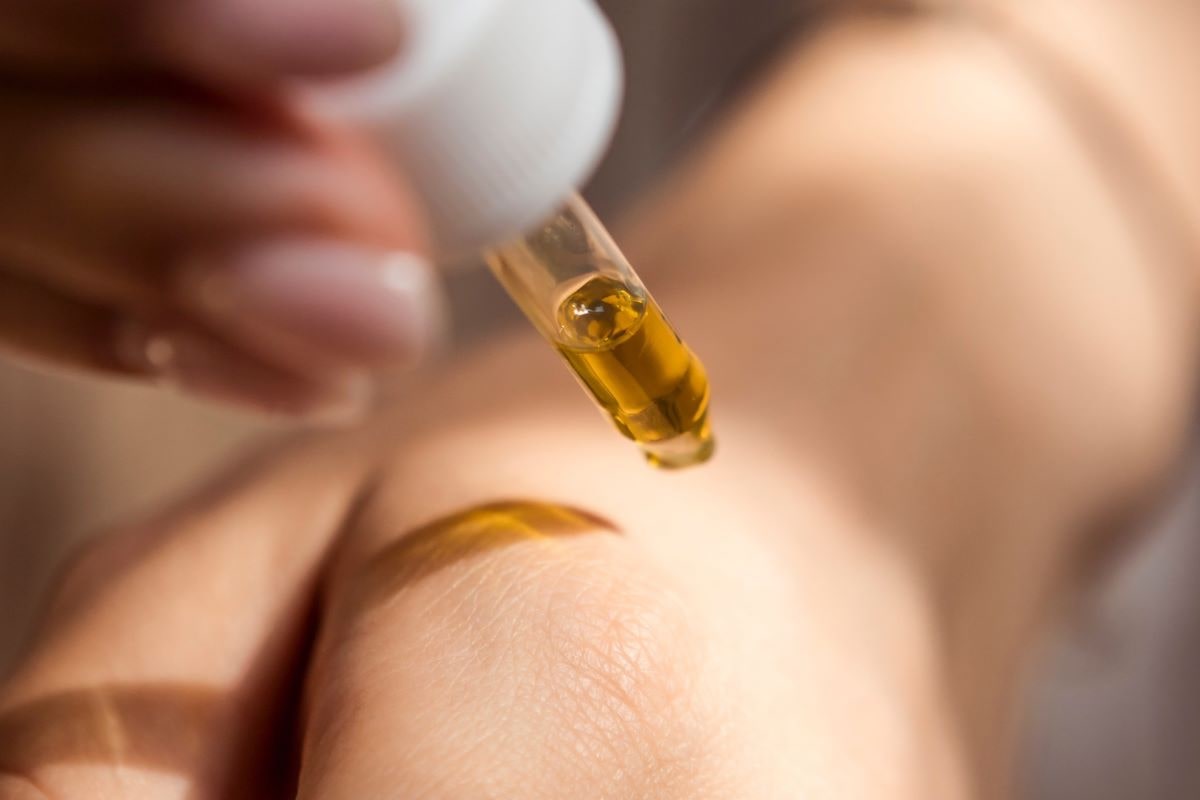 Improving your daily life
Also known as cannabidiol, CBD has many benefits: it is anti-inflammatory, anti-redness, anti-itch, anti-ageing and a pain reliever, antioxidant and muscle relaxer.
Our buds and oils (either taken orally or applied topically), treatments and infusions are thus perfect for your everyday needs.
Improving your wellbeing
CBD possesses soothing and anti-inflammatory properties that help reduce stress, relax muscles, relieve physical pain and, thanks to all this, reduce insomnia.
Improving your health
CBD is also a powerful and natural pain reliever which acts on the symptoms of chronic diseases such as multiple sclerosis, osteoarthritis, Parkinson's disease and many more.



Our focus on CBD
A very evocative name
It's no coincidence that we chose the name CBD420 for our brand. It's a striking and impacting name that alludes to the world of CBD. It's also a reference to international weed day: 20 April (known as 4.20 in English). And of course, with such a name, we knew that our brand would not go unnoticed…
A community that supports us
Thanks to the support of our community of testers, we have undertaken the adventure that is CBD420. This was a crucial support which helped us go above and beyond to offer you an outstanding experience and high-quality products.





Team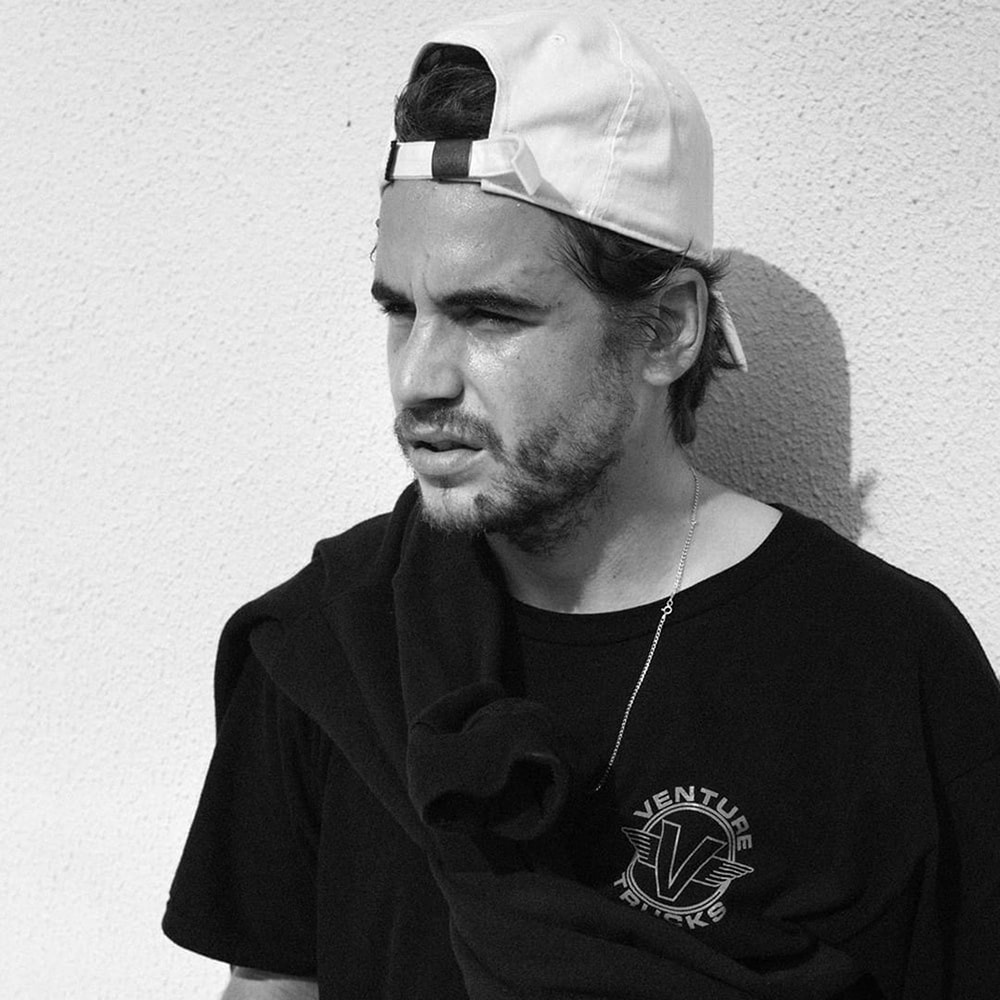 Max Geronzi
+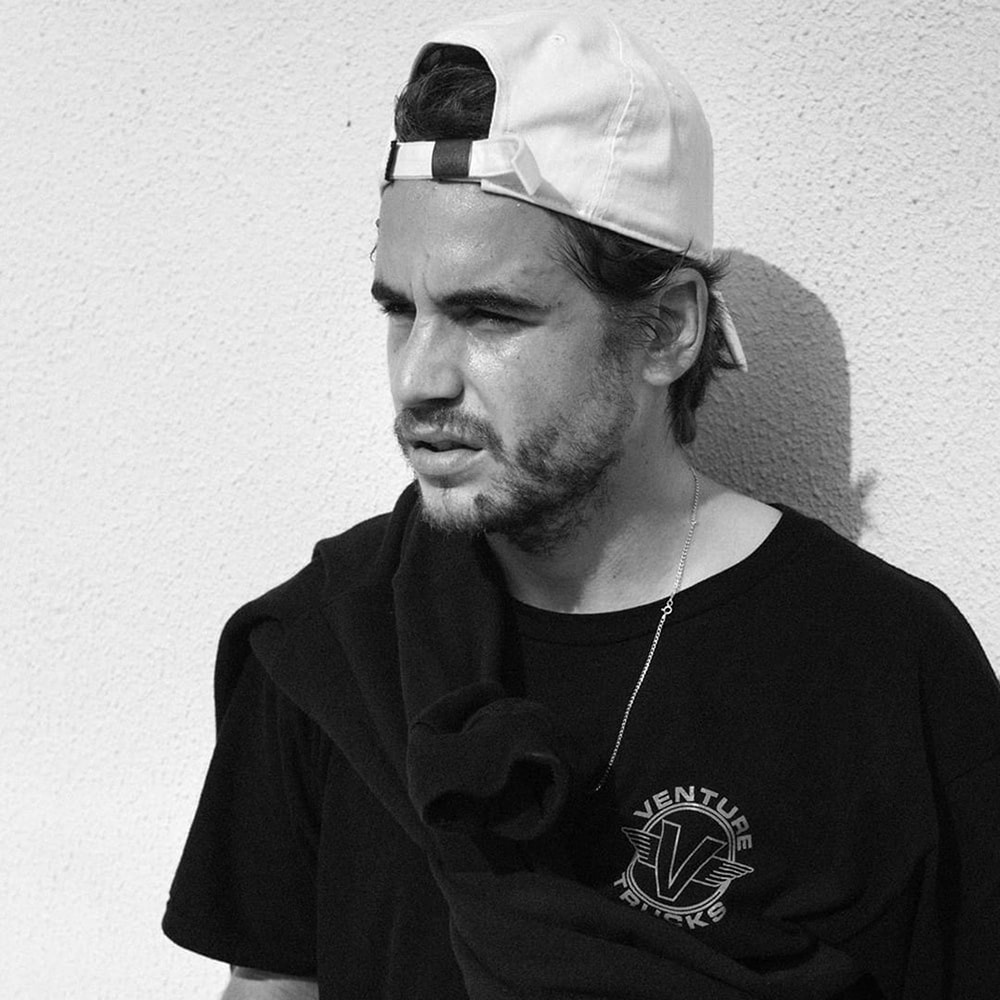 Max Geronzi
France
Almost, Nike SB, Hélas, Venture, Spitfire, Pusher
"The CBD balm is great to help my ankles recover! Also, the weed is really good. My girlfriend and I almost don't smoke any THC weed anymore."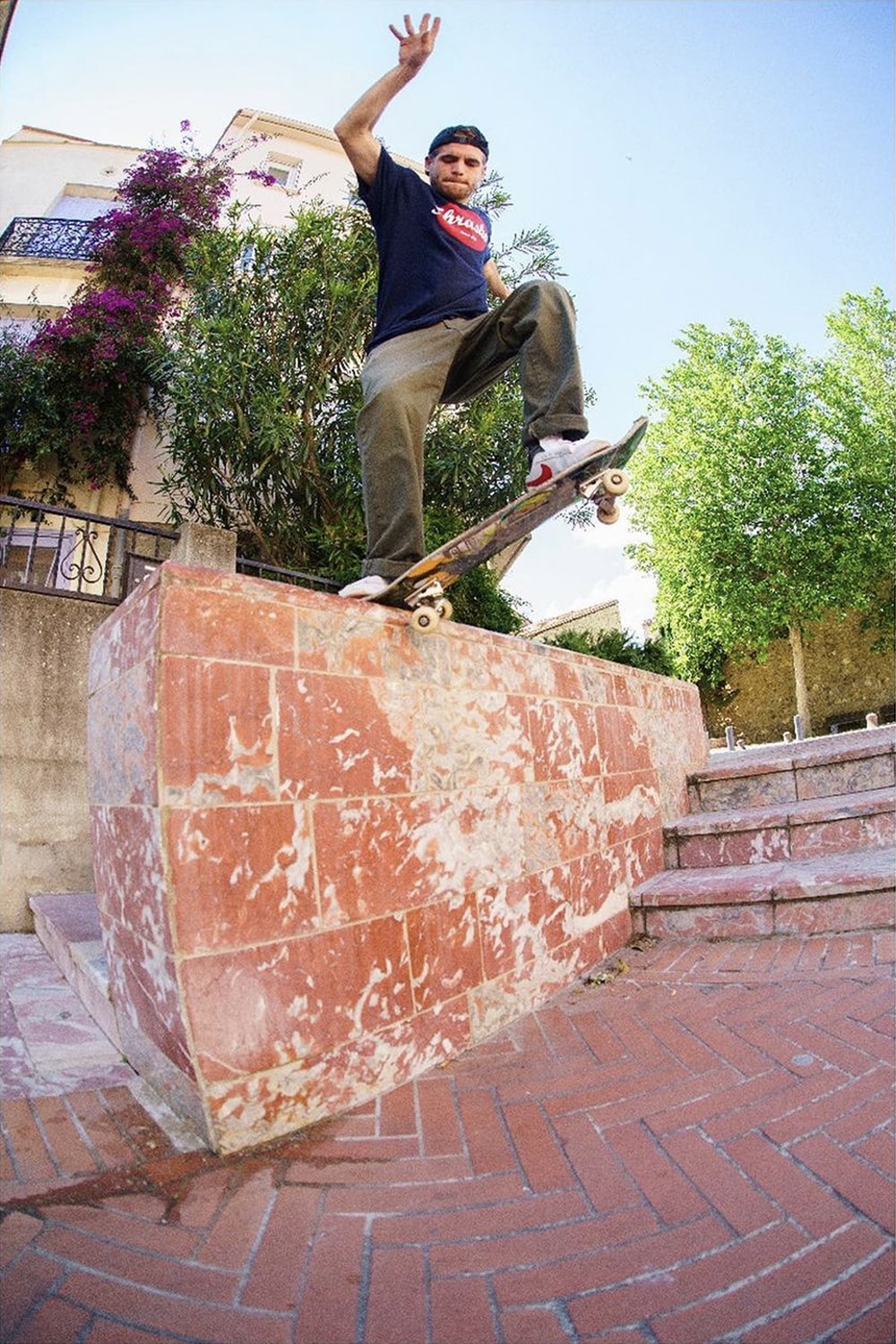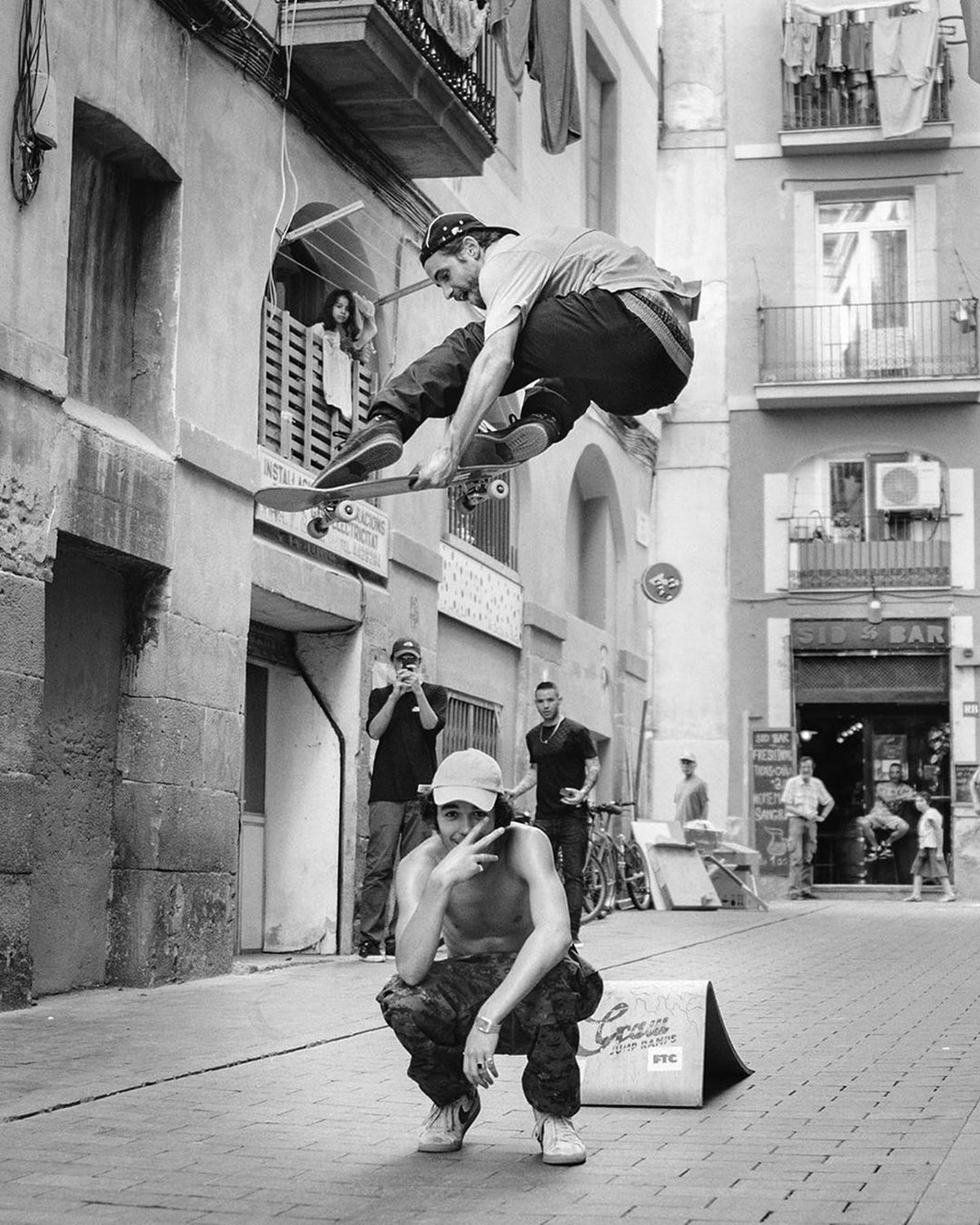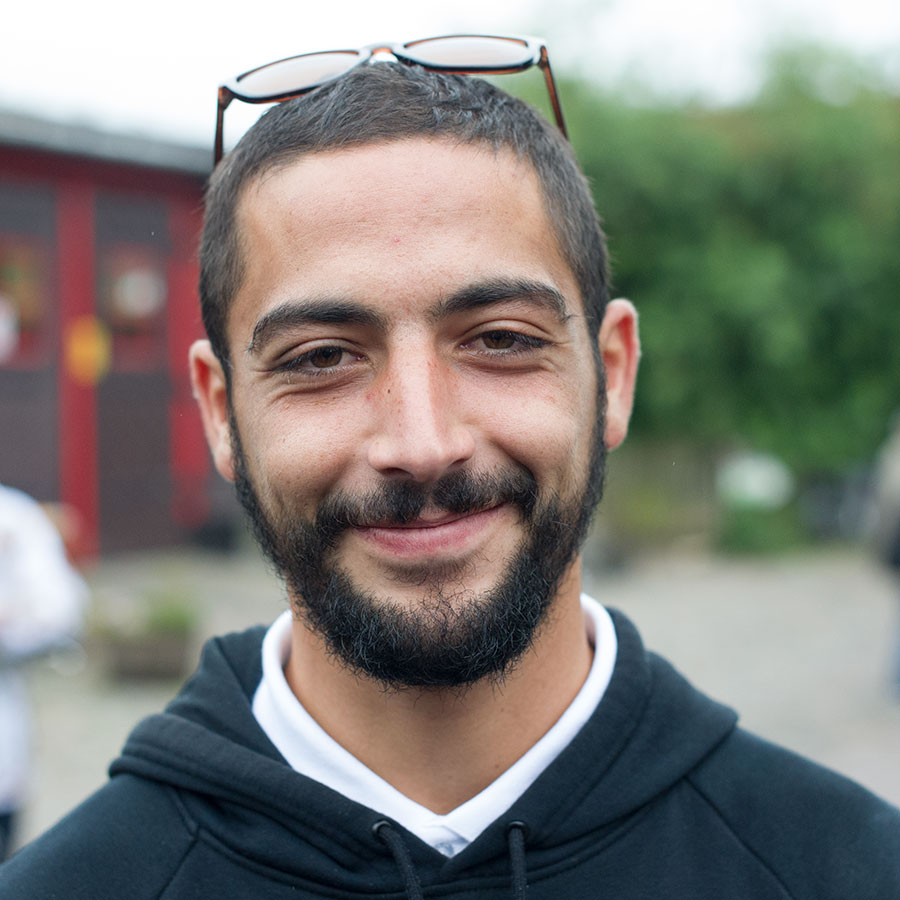 Youness Amrani
+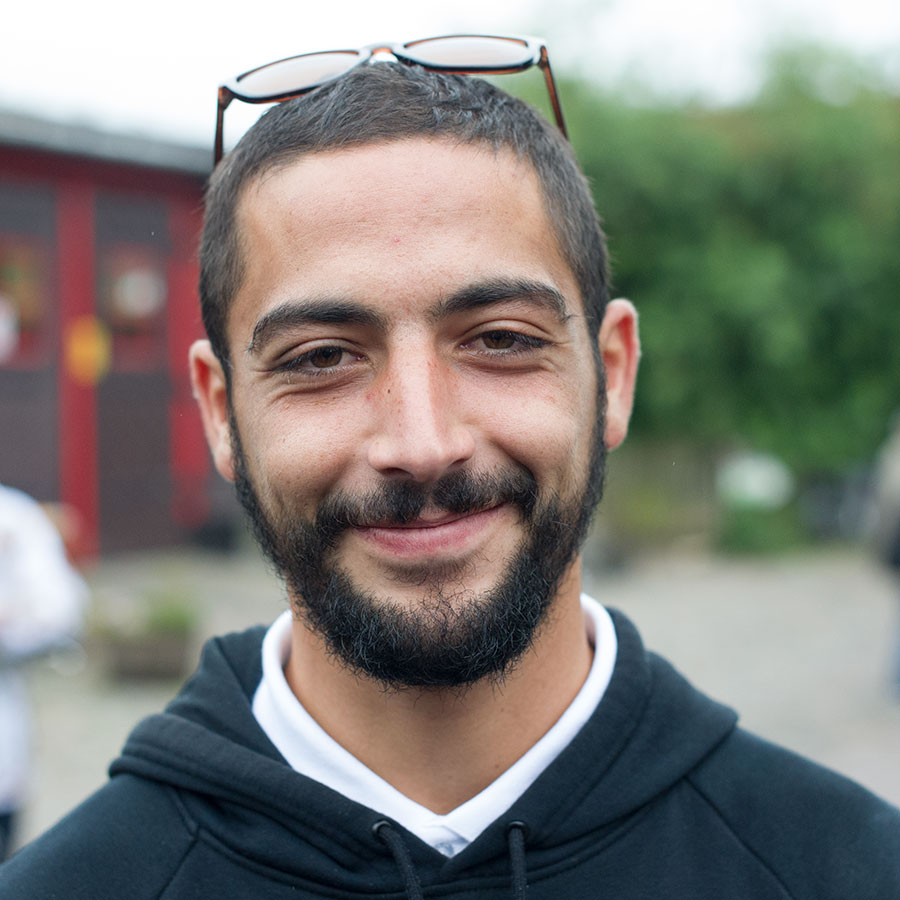 Youness Amrani
Belgium
Almost, Nike SB, Hélas, Venture, SML, Swiss, Mob
"CBD helps me relax and my whole family loves the creams and oils and hopefully CBD is gonna help me grow my hair back."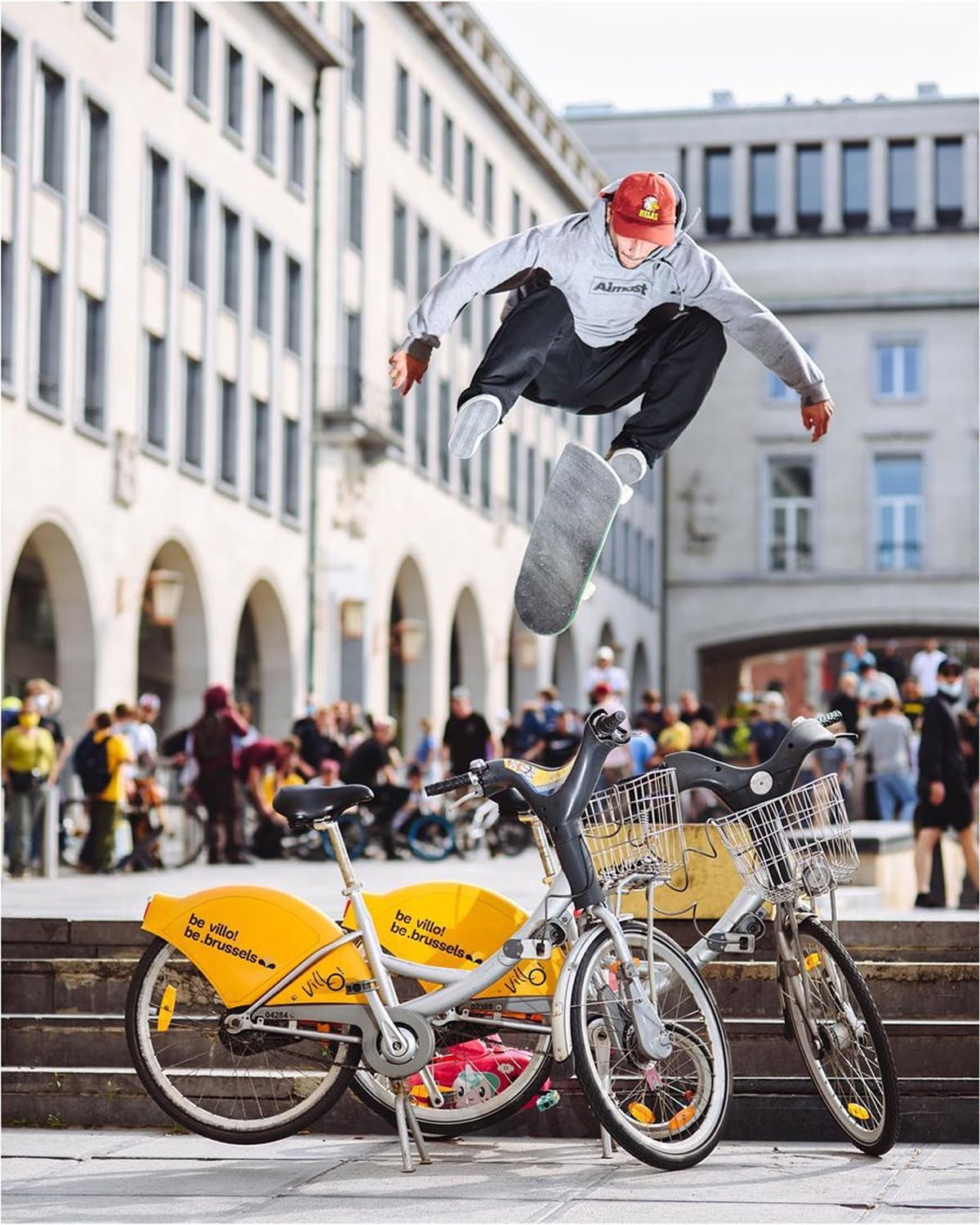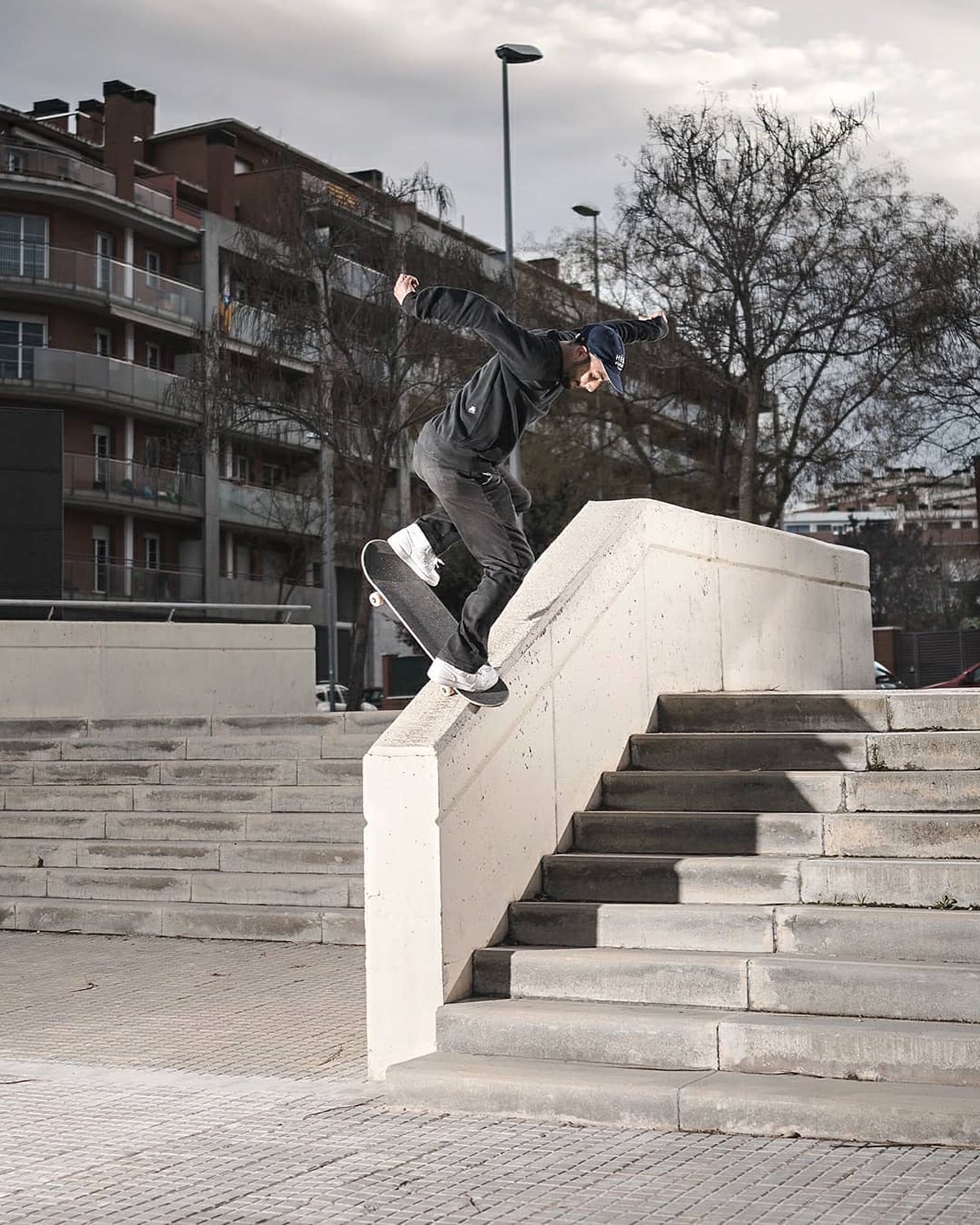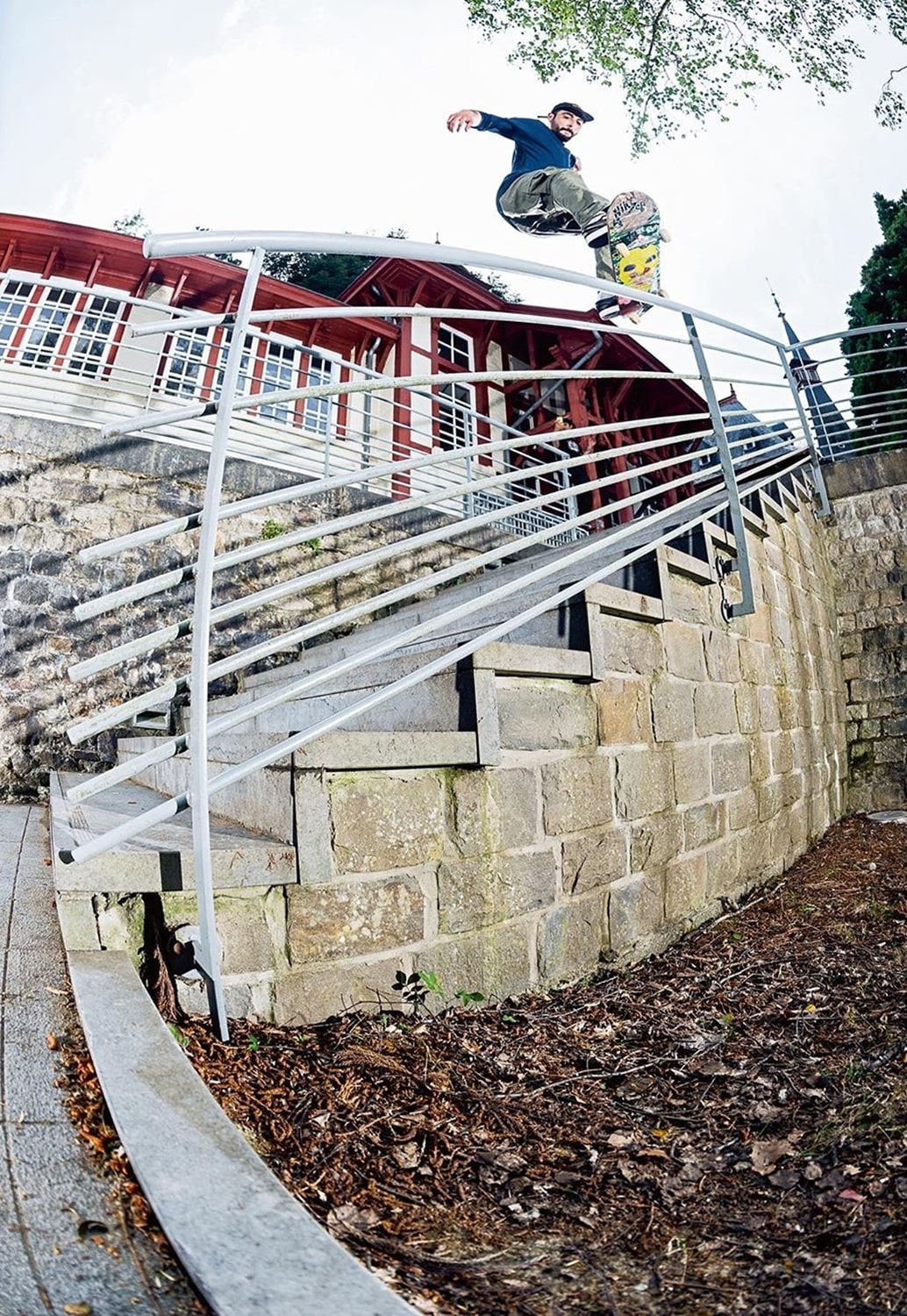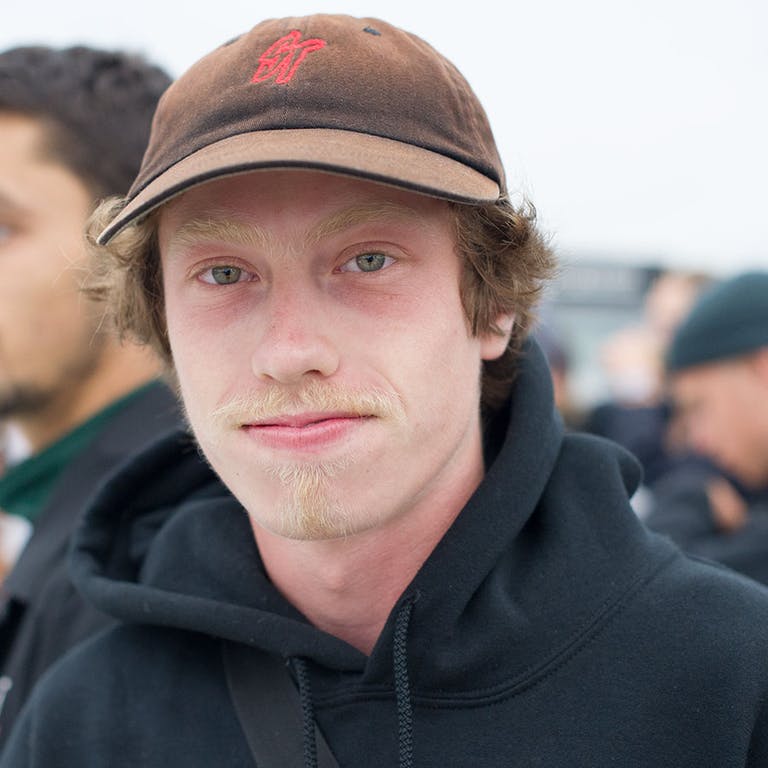 Jacopo Carozzi
+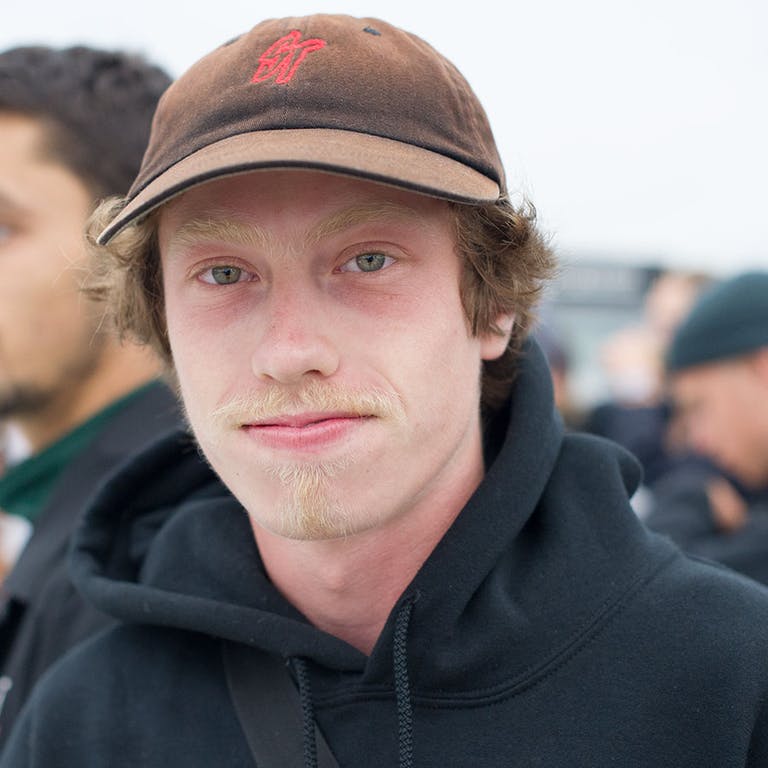 Jacopo Carozzi
Italy
Baker, Nike SB, Spitfire, Shake Junt, Ace Trucks
"I love the CBD weed! The CBD420 strains are amazin!! It helps me relax and rest. Always great after a long skate session!"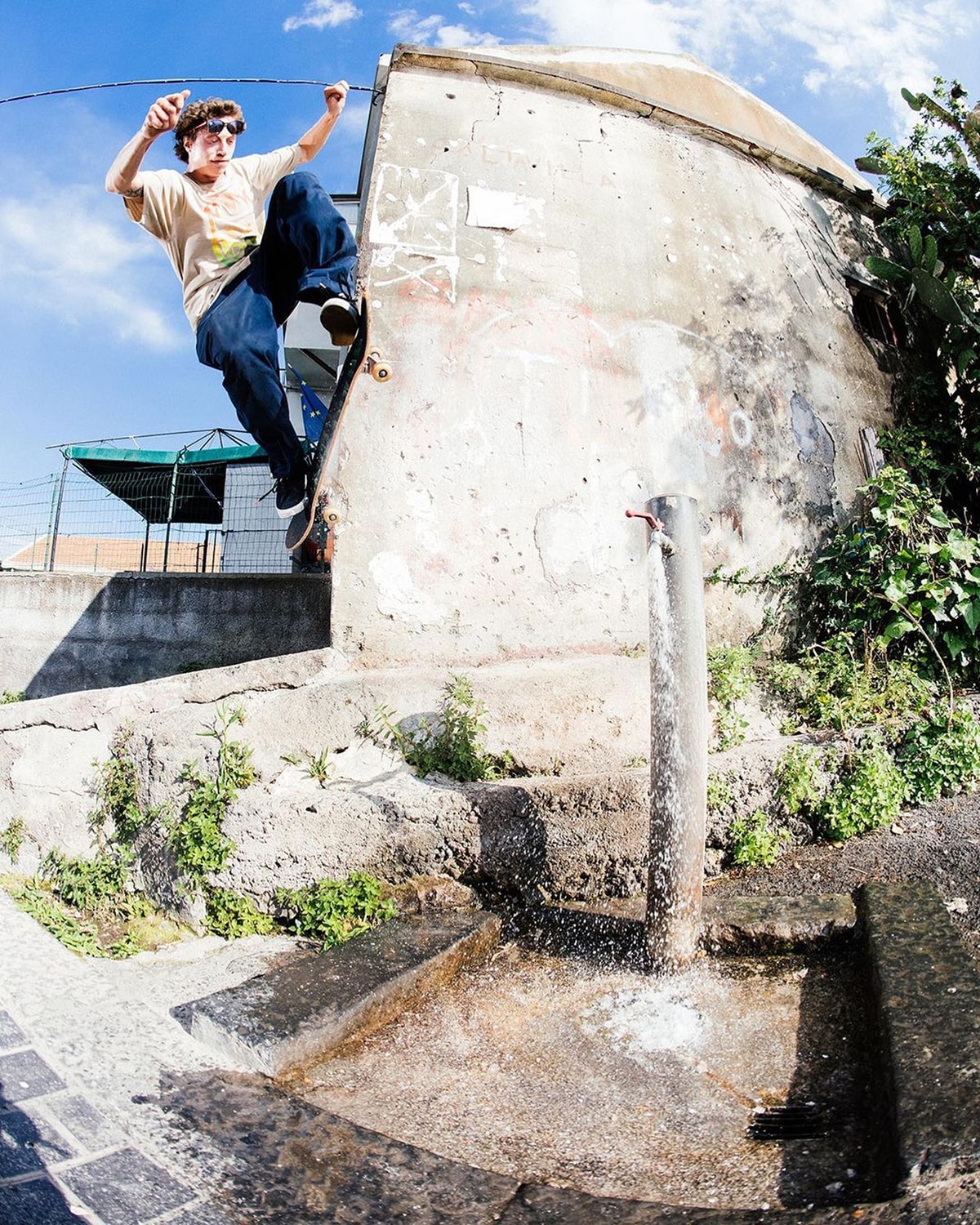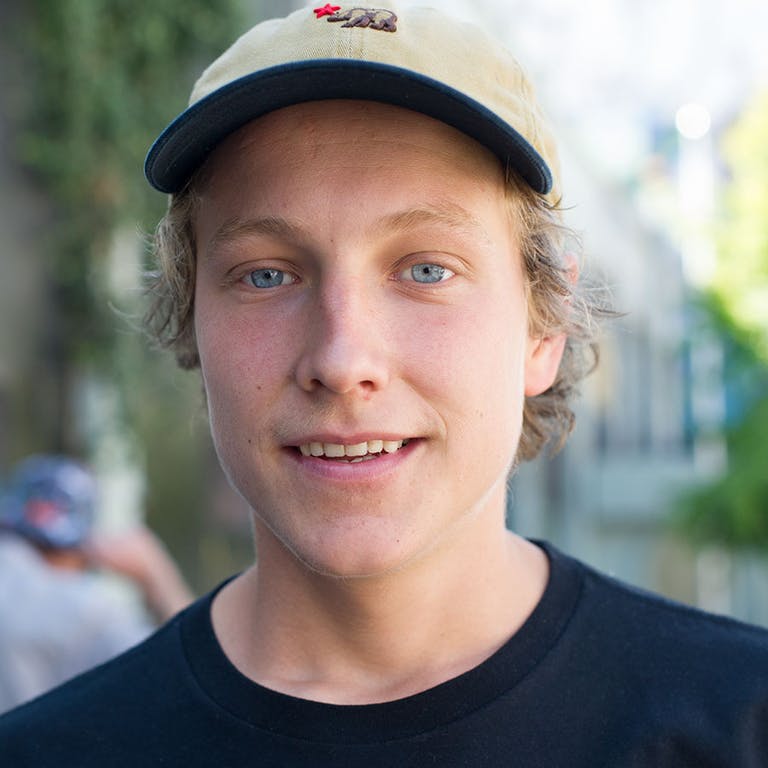 Kilian Zehnder
+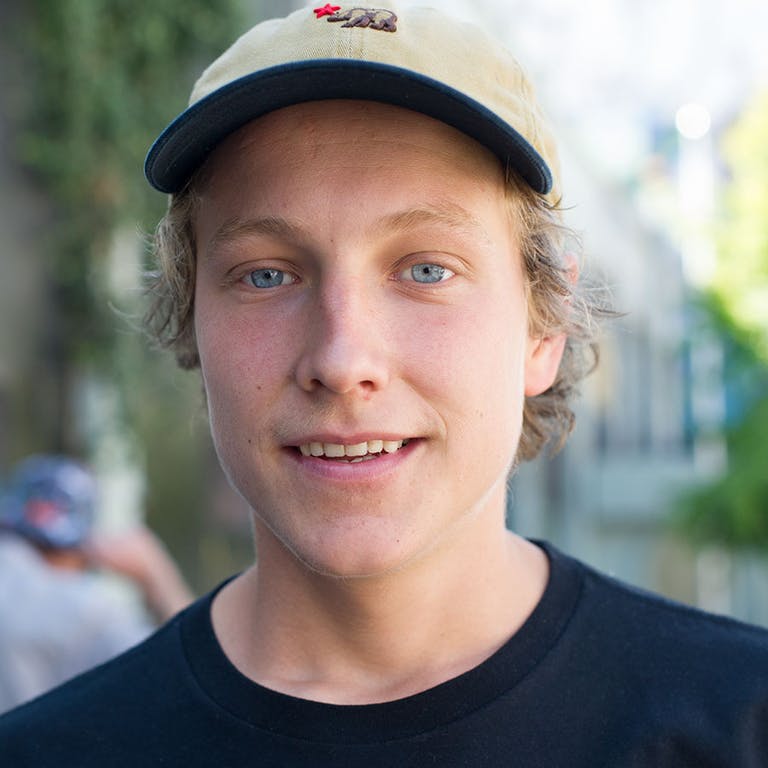 Kilian Zehnder
Switzerland
Nike SB, Spitfire, Thunder, Pusher bearings
"The balm really helps me to recover quicker and the weed smells bangin"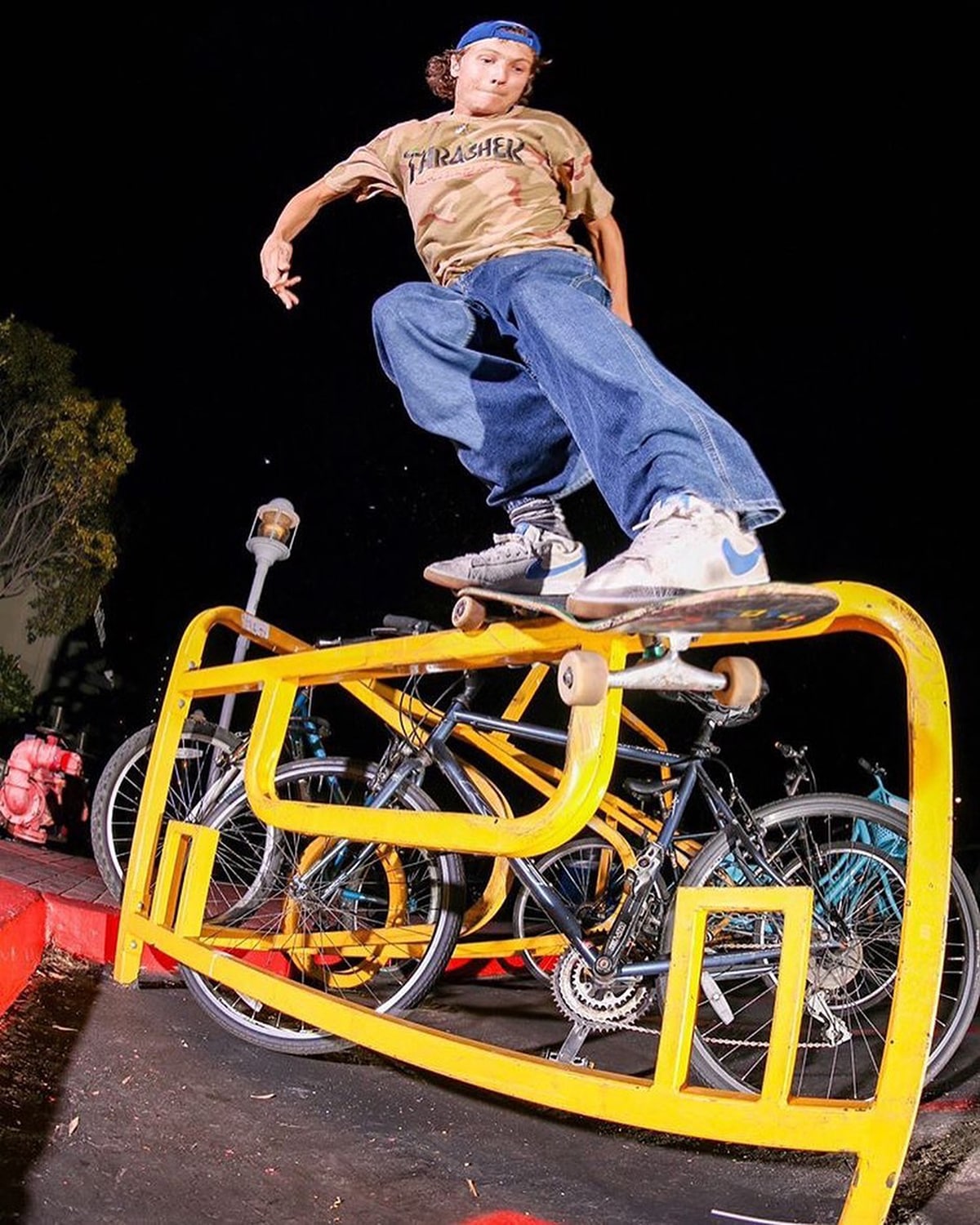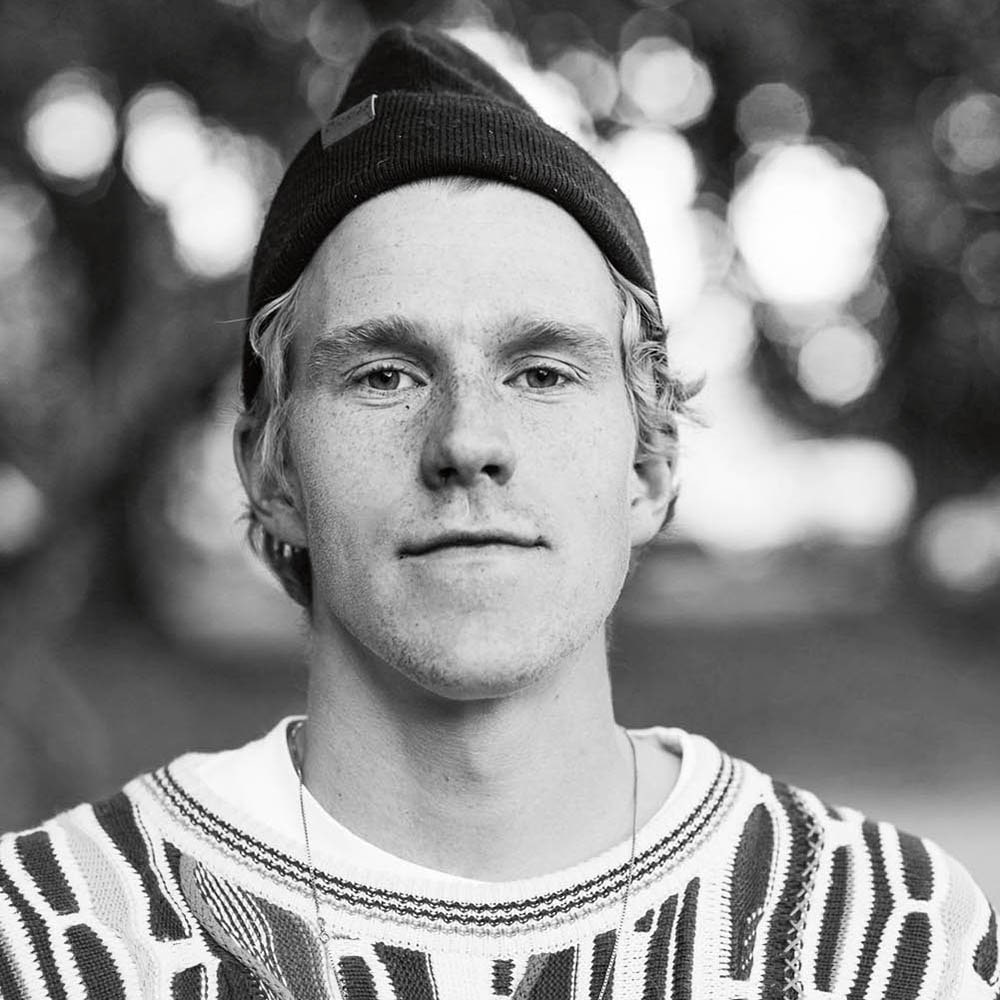 Magnus Bordewick
+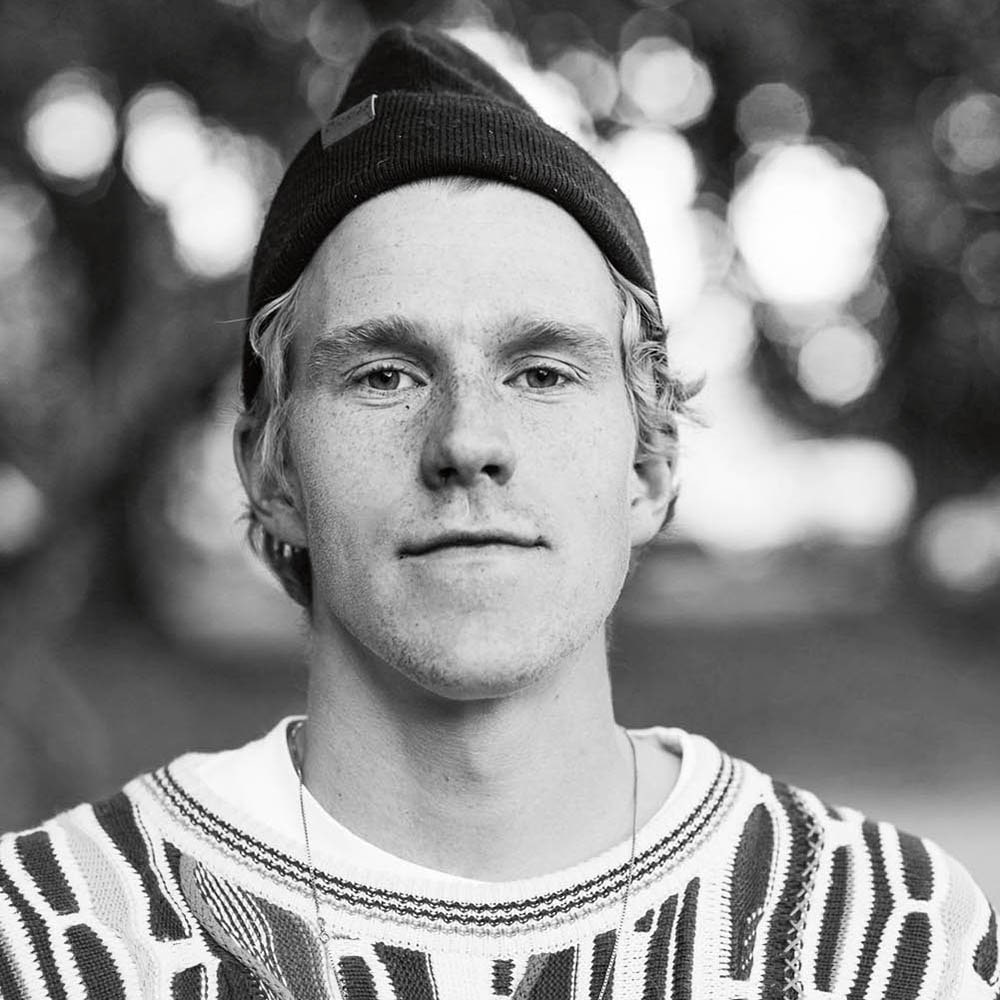 Magnus Bordewick
Norway
Adidas, Wayward, Cortina, Session, Jessup, Hélas
"I love the CBD weed and I feel that it helps me relax and focus. I use the balm when I'm sore or have injuries and it seems to make the healing prosess go a lot faster every time! I would recommend CBD420 to anyone!"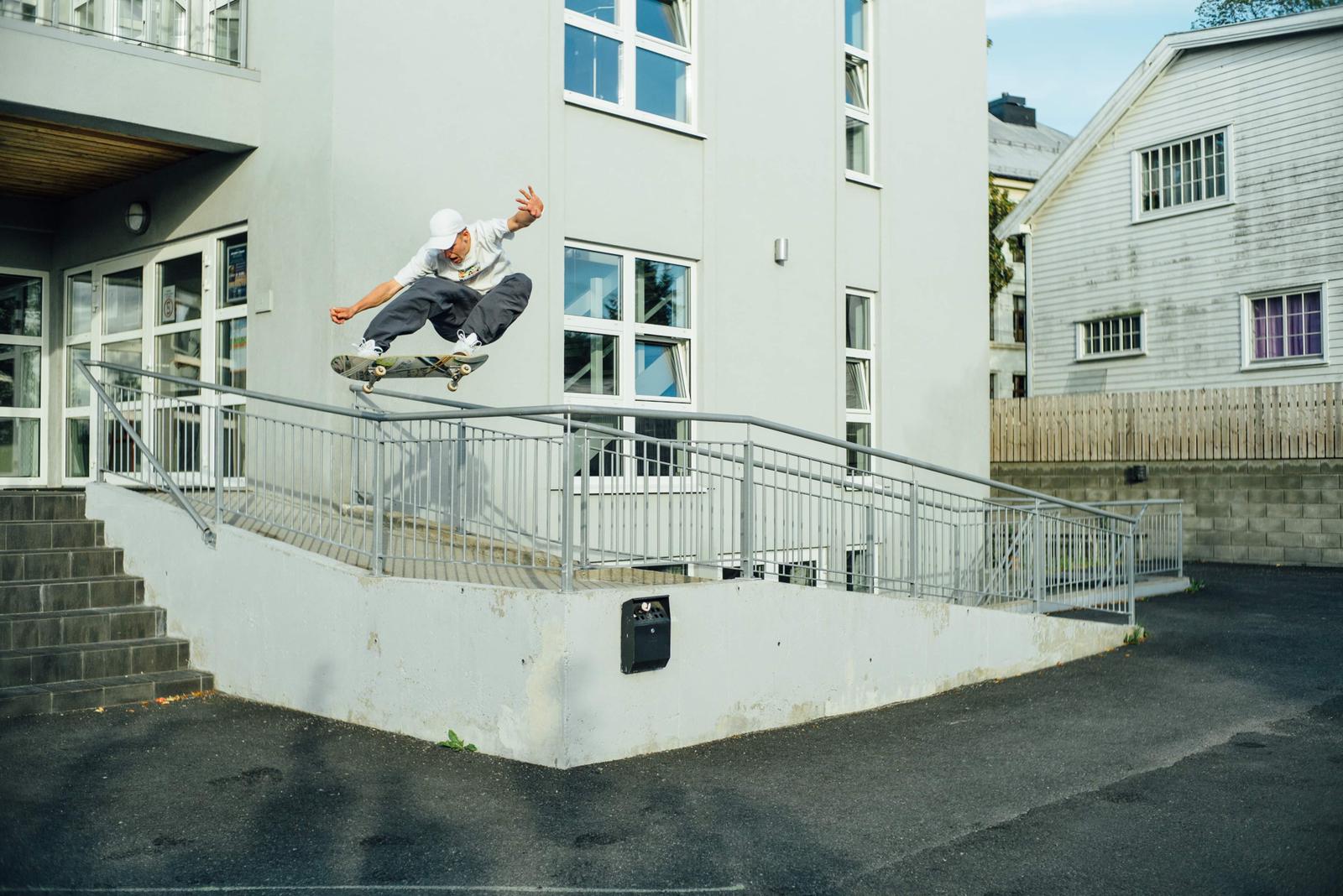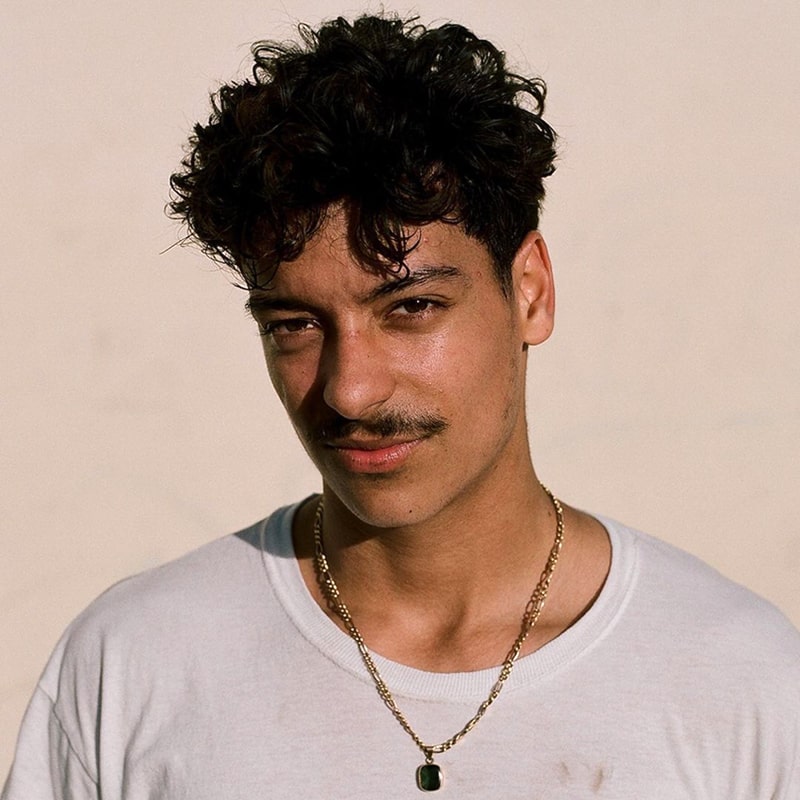 Heitor Da Silva
+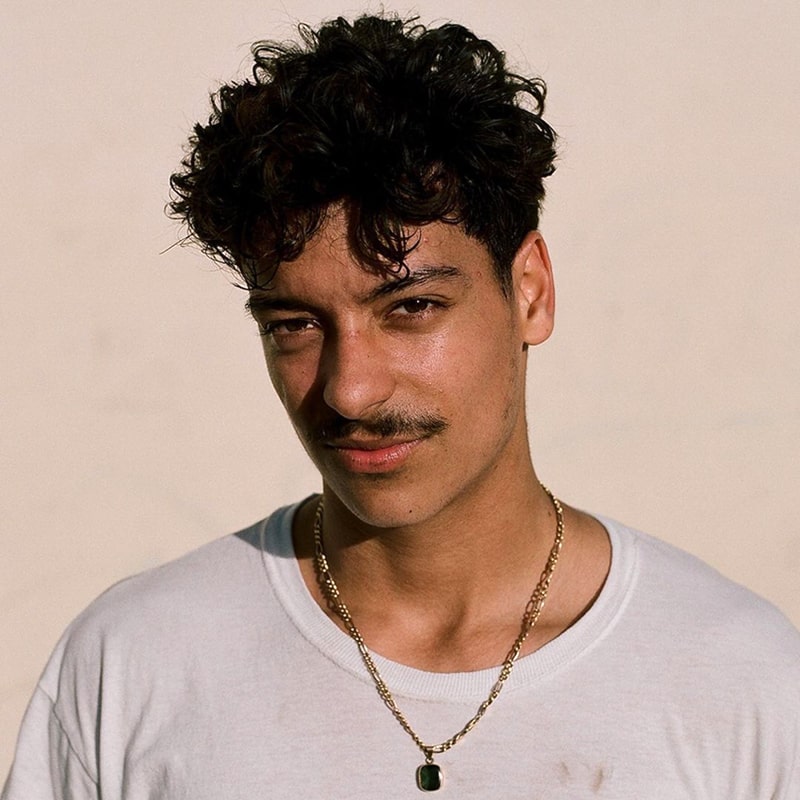 Heitor Da Silva
Brasil/Norway
Palace, Adidas, Parade
"I love the balm! I use it as soon as my ankles or my knees hurt or if I need to relax my muscles."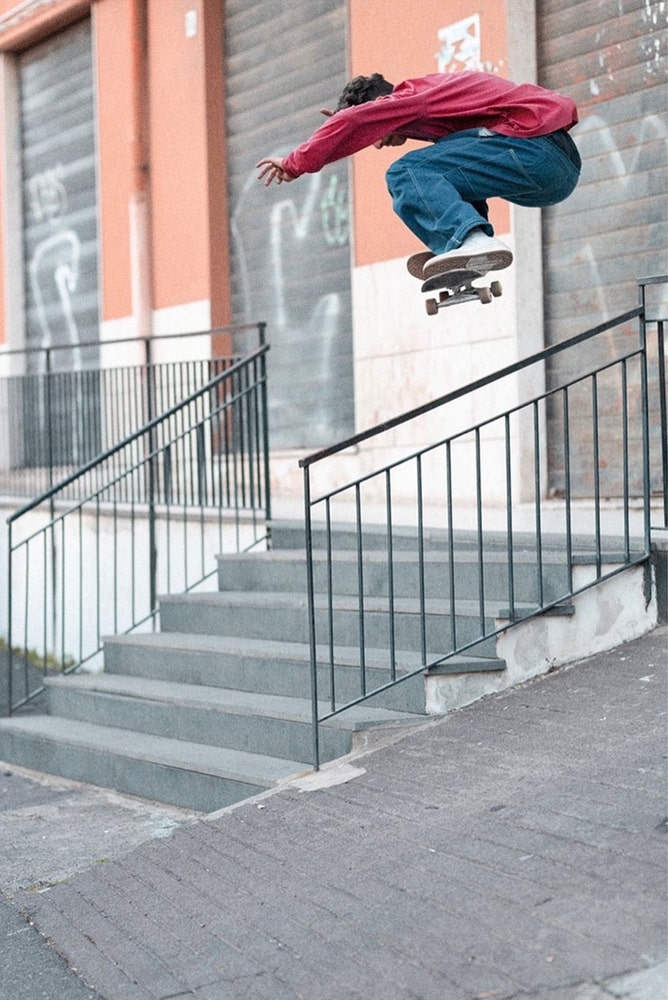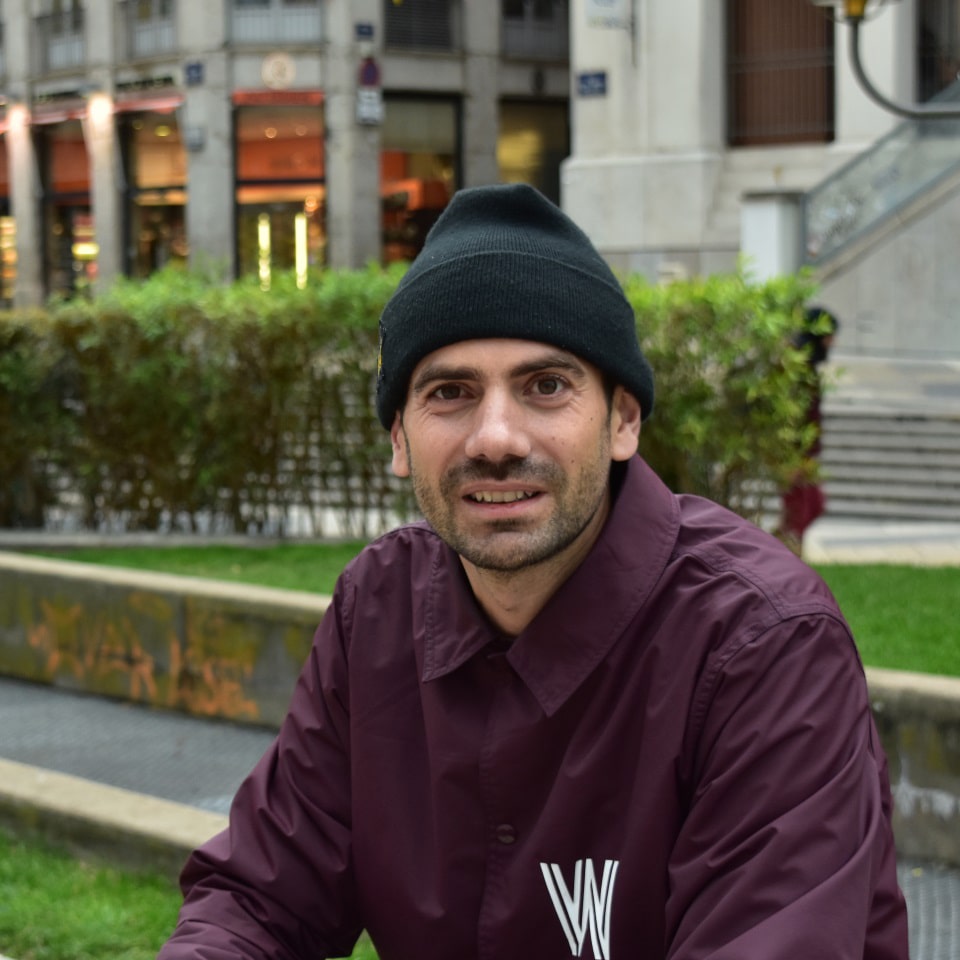 JB Gillet
+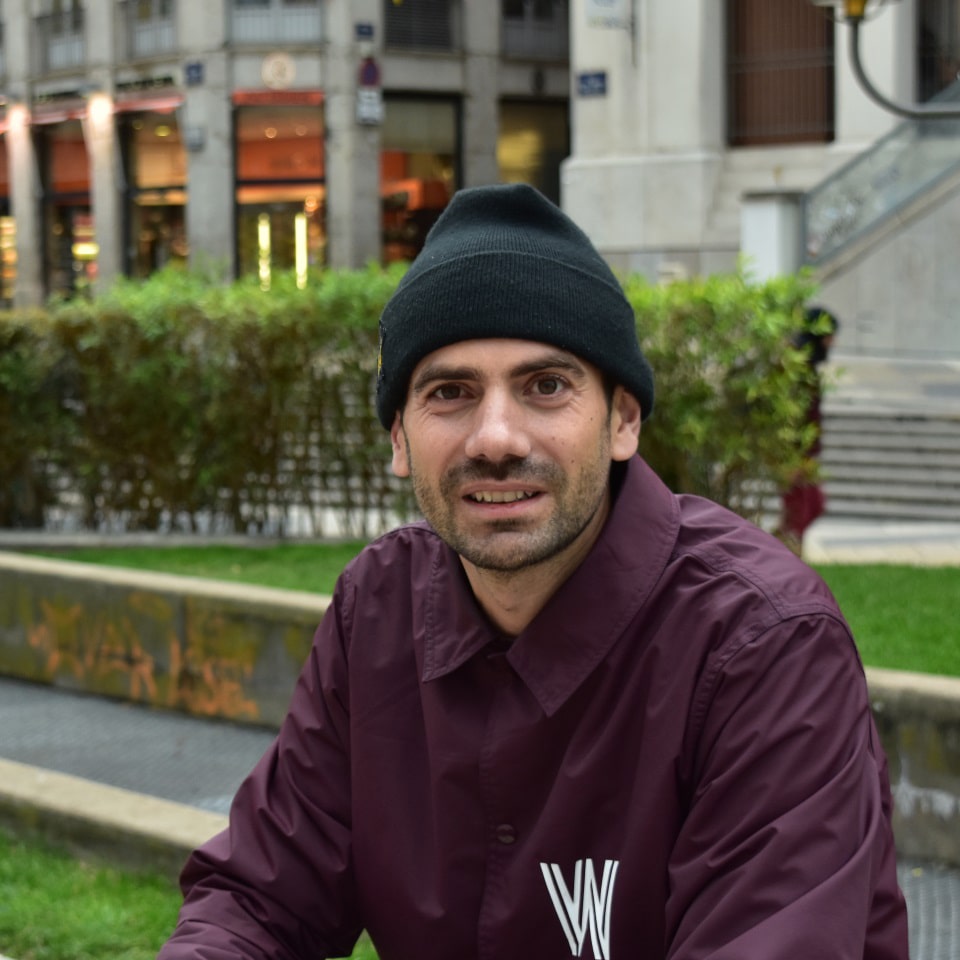 JB Gillet
France
Primitive skateboards, Nike SB, Hélas Caps, Venture trucks, Andale Bearings, Wall Street skateshop
"I always had trouble falling asleep, and even more during stressful times in life. CBD makes me relax, have a good recovering night, waking up the next day with a clear and peaceful mind, feeling rested physically and mentally."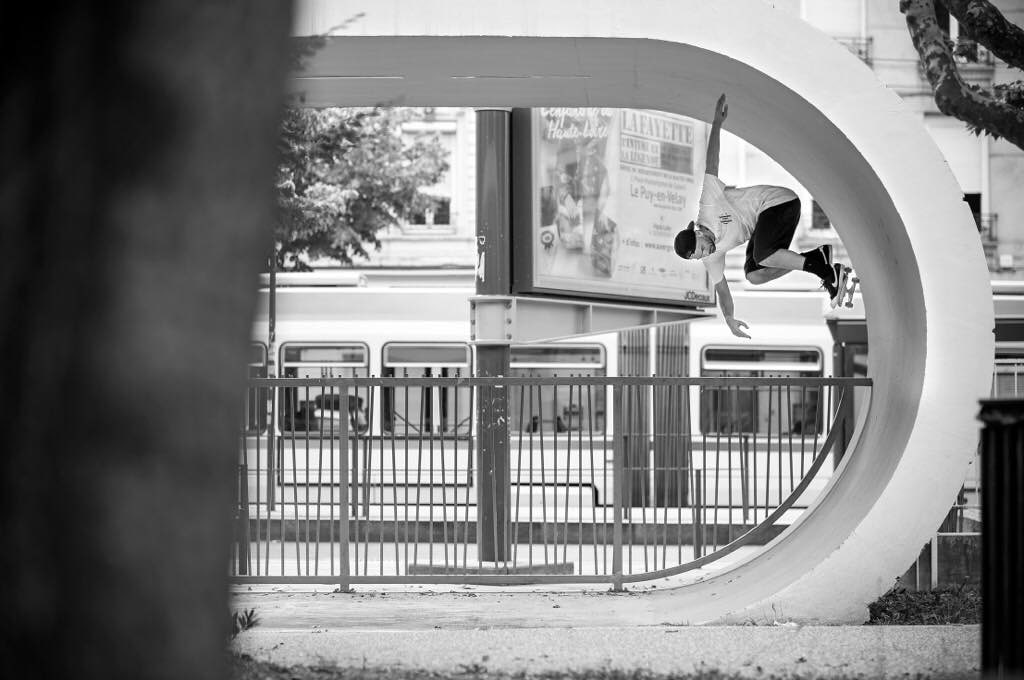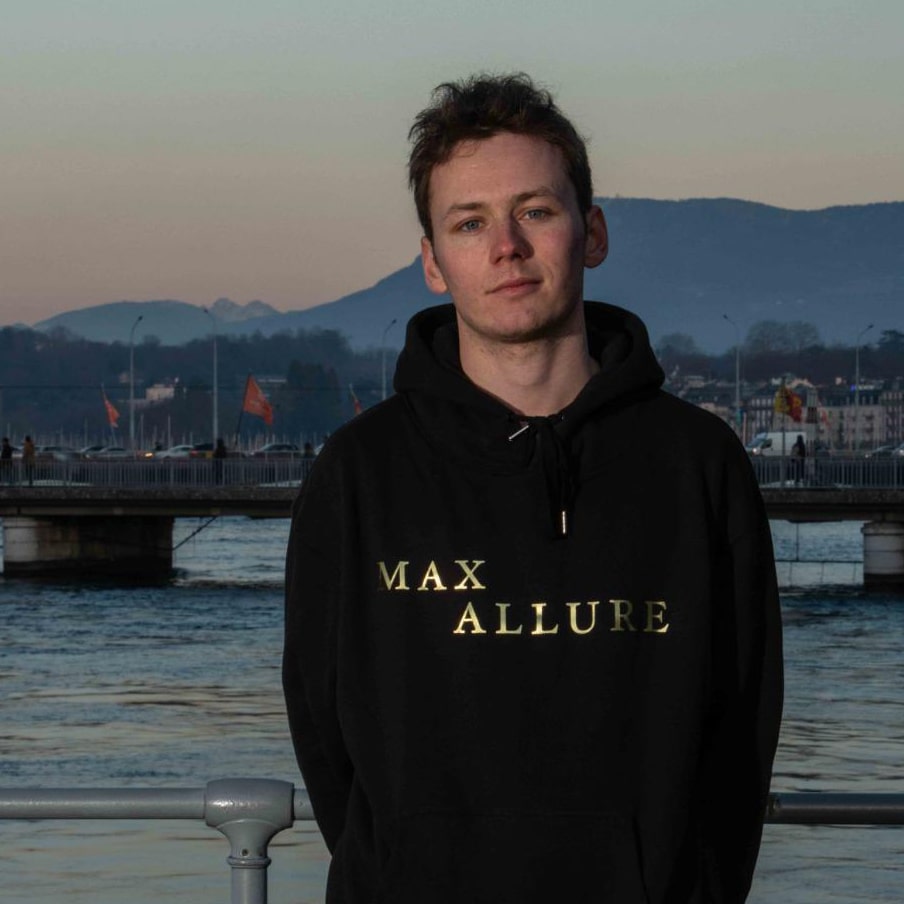 Simon Perrottet
+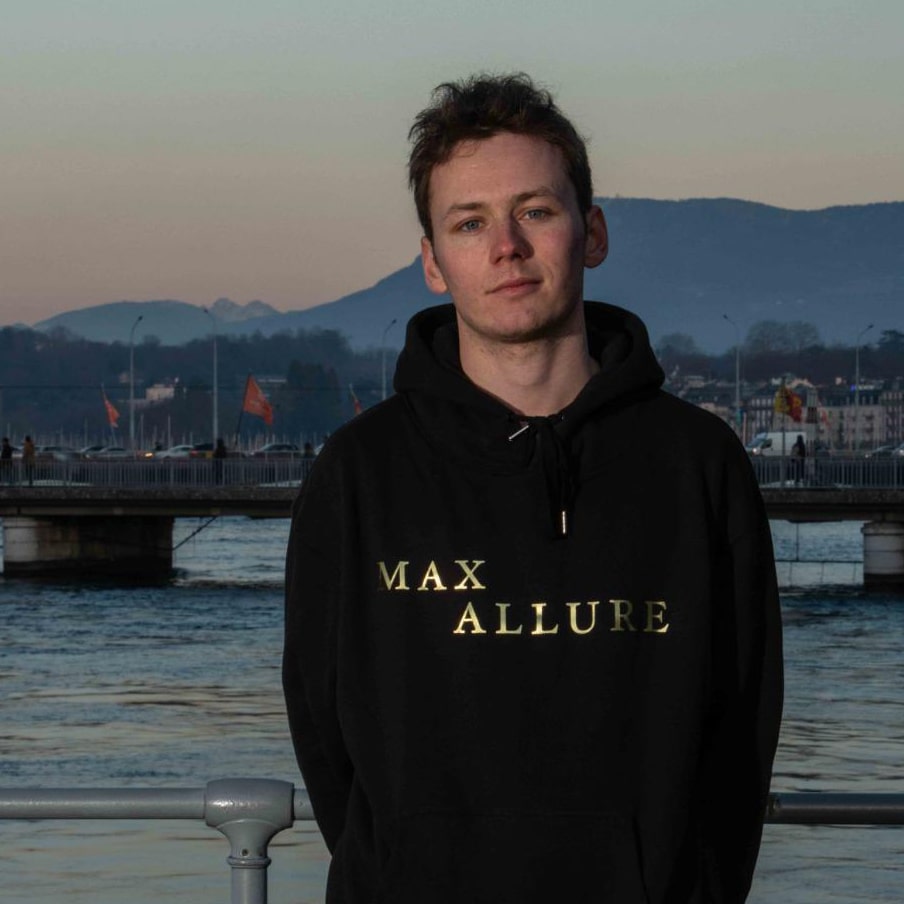 Simon Perrottet
Switzerland
242 skateshop, Maxallure, Adidas, Pusher Bearings, Independent Trucks
"The CBD balm really helps with injuries. I use it anytime I have small bruises, definitely makes it faster to heal. CBD oil is sick too and I feel like it's something you need to take regularly to actually feel a change. Good things take time!"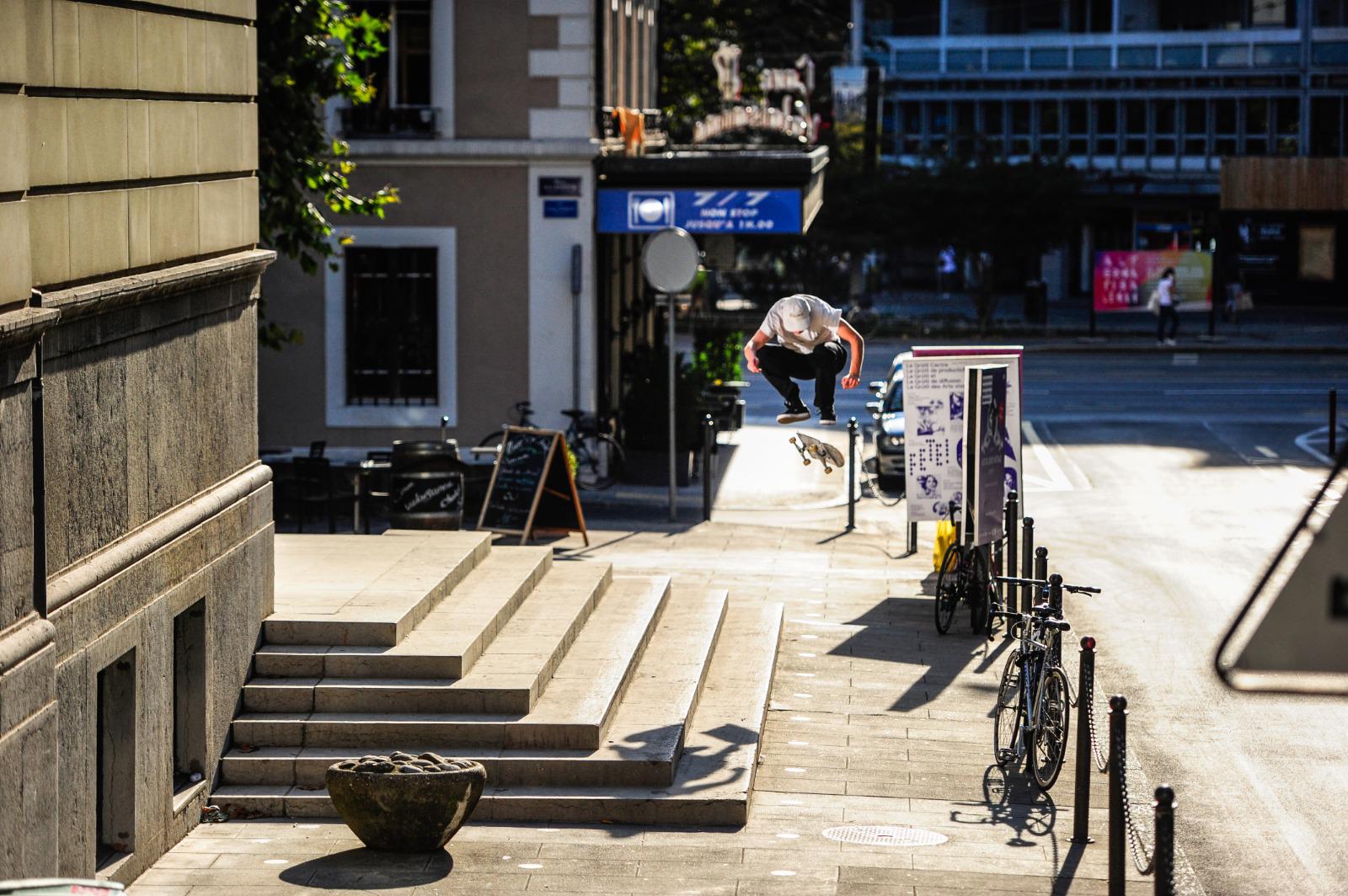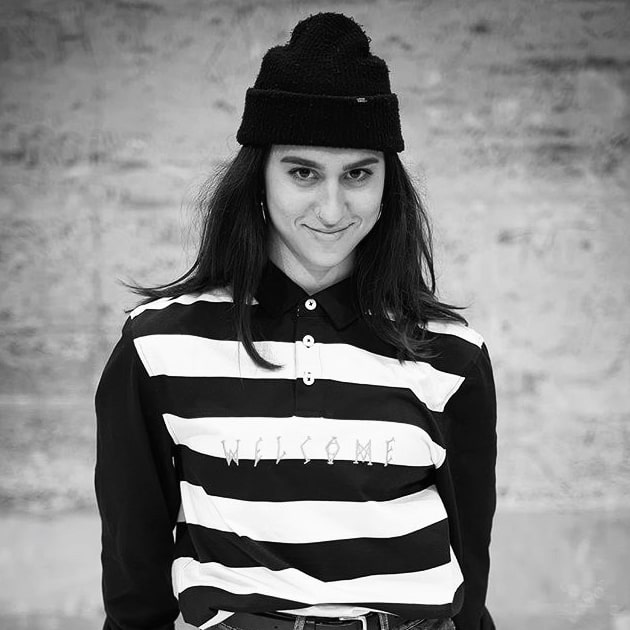 Shani Bru
+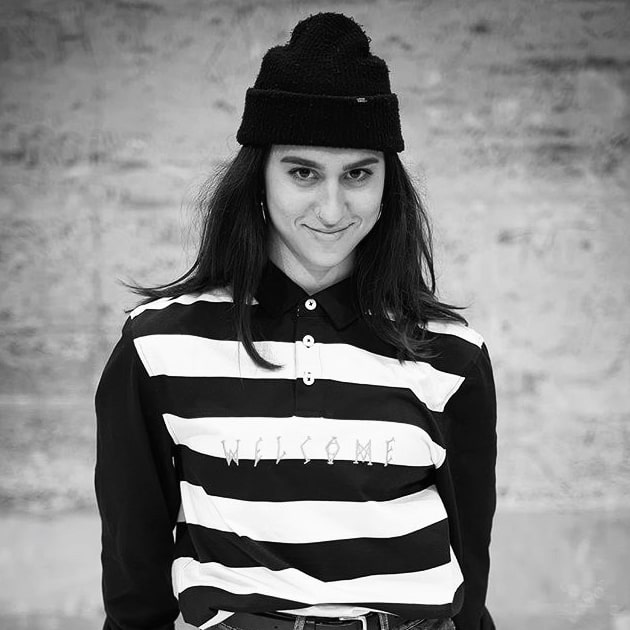 "For me, CBD is a natural and effective ally for all skaters who love to shred spots after spots."