How to use CBD oil?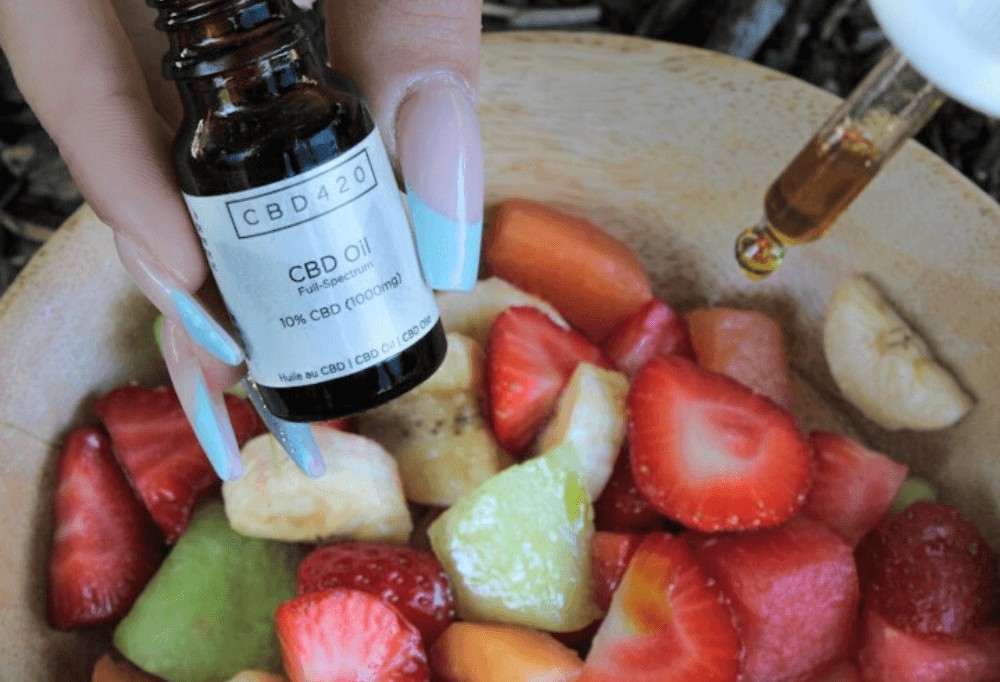 CBD oil is extracted from the plant Cannabis sativa L. by infusing CBD buds for several hours in vegetable oil (often sunflower oil) on low heat. This procedure helps preserve CBD's properties which includes being rich in essential fatty acids, Omega 3, Omega 6 and vitamin E. But how do you use it?
1. Orally (or via sublingual administration)
Using CBD oil sublingually is the most effective way to use CBD. This implies placing a few drops of CBD oil under your tongue, giving you a calming and relaxing sensation after a few minutes, or possibly a few hours, depending on how much you take.
It is important to base your dose of CBD oil on your weight and daily needs.
According to several testimonies, together with studies which demonstrate the benefits of CBD, taking CBD oil sublingually could help you:
Sleep better Reduce
stress and anxiety
reduce menstrual, muscular and joint pain
Generally, you should use 1 to 4 drops daily (based on your body and the problems you want to treat). Taking CBD sublingually is fast and easy. Just place drops of 3000 mg CBD oil on your tongue and let it act.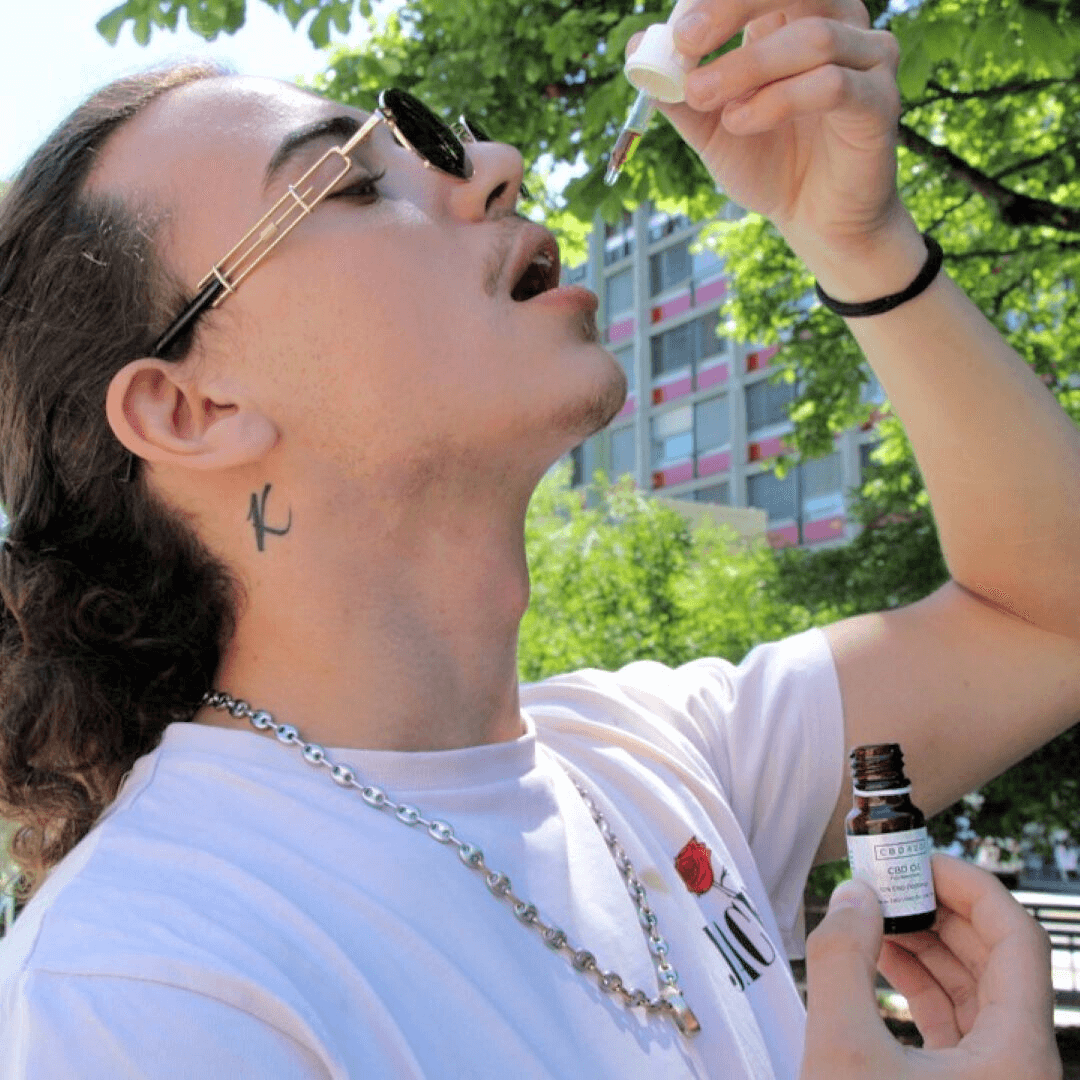 2. Transdermally
CBD oil is applied and acts like other vegetable oils (such as grape seed oil, jojoba oil or castor oil). Hydrating, calming, anti-bacterial and purifying, CBD oil can be used on your skin or in your hair.
Place a few drops in your hand and apply CBD oil on clean and dry skin. CBD oil can be applied on your face, body (avoiding cavities) and hair. To smoothen your skin, you can use a roller or a Gua Sha stone.
CBD oil has several properties that let you take care of your skin.
It reduces:
rashes
small blemishes
skin diseases (acne, psoriasis, shingles, eczema, rosacea...)
Fine lines To get the most benefit, choose a full-spectrum CBD oil which preserves the CBD molecule's properties.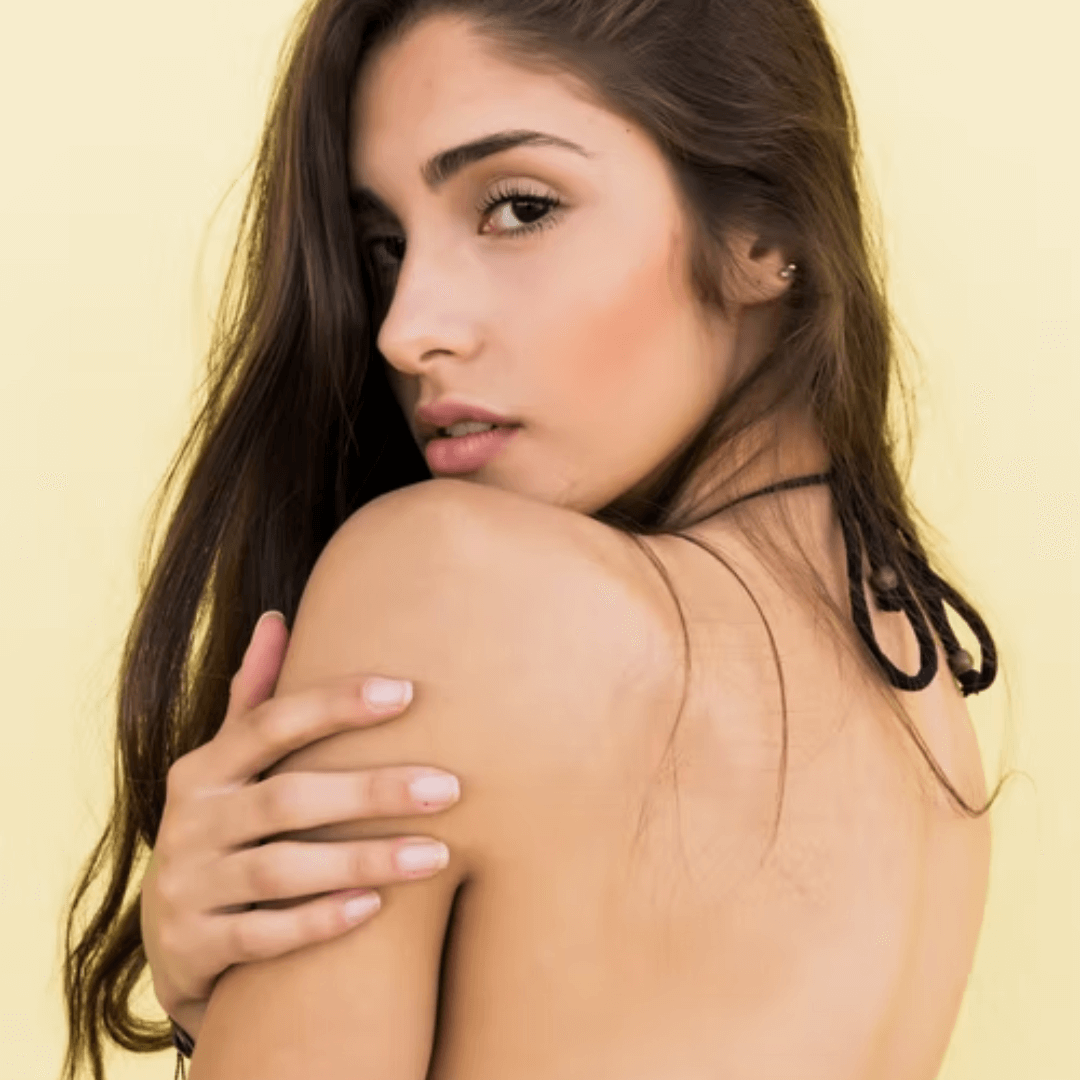 3. In food
The best way to consume CBD daily involves adding it to vinaigrettes and condiments.
This is more tolerable for those who don't like the taste of CBD oil. It's also easier to digest!
Just add a few drops of CBD oil to benefit from its natural benefits.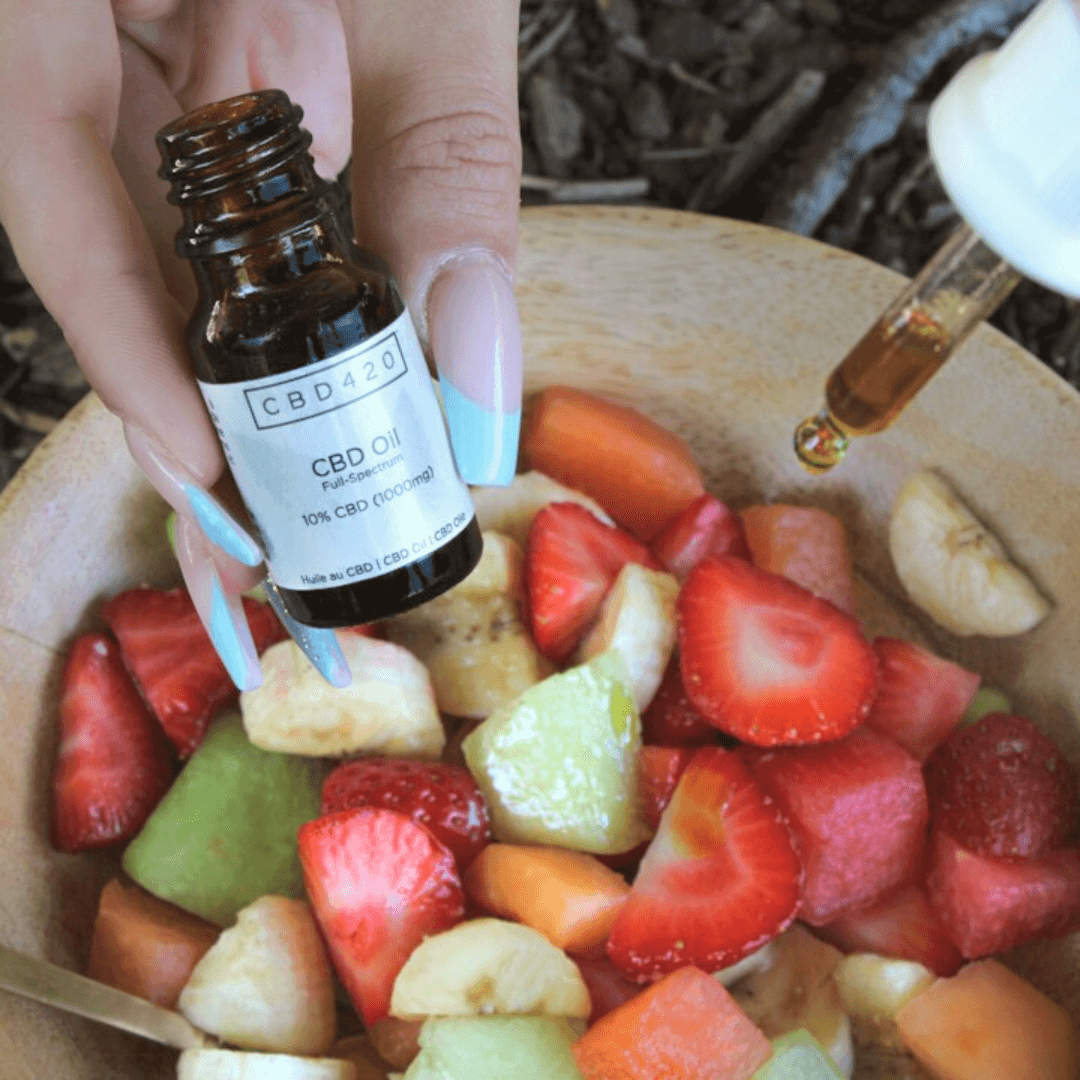 4. For pets
As strange as it may seem, there are CBD oils designed for your pets, especially cats and dogs. Just like for humans, it produces a calming and relaxing effect in them and provides similar benefits as to humans.
Mixed with sunflower oil and salmon, you can place a few drops of CBD oil on their biscuits or pâté.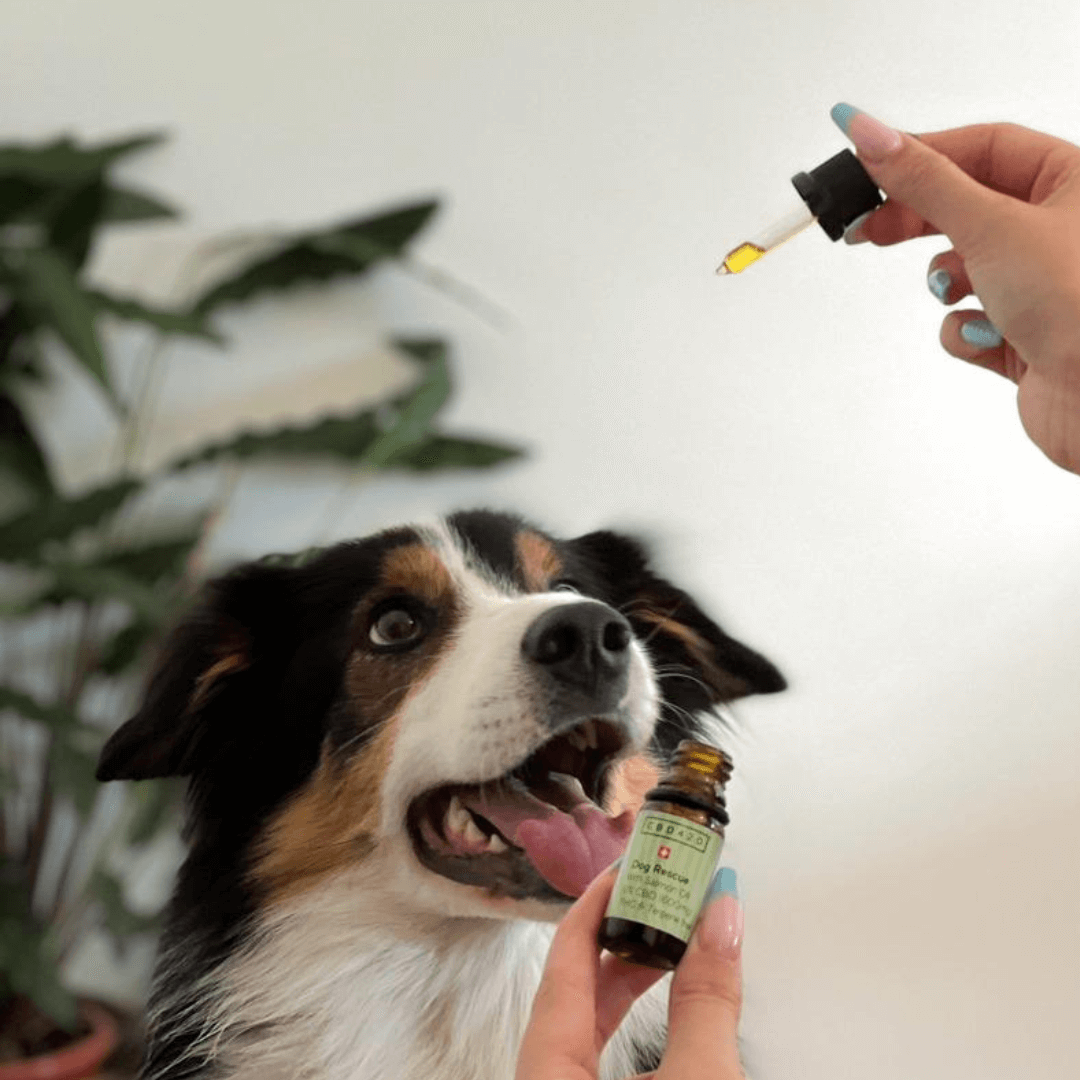 Just as with CBD for humans, base the CBD oil dose on your pet's weight. Don't hesitate to reach out to your veterinarian before using any product for your pet. Do not use oils not made for animals because THC is dangerous for them.
Did this article help you learn more about CBD? Leave us a comment and don't hesitate to share this article with your friends and family!
In Same Category
Related by Tags
Comments
No comment at this time!
Leave your comment