How CBD helps fight stress and anxiety ?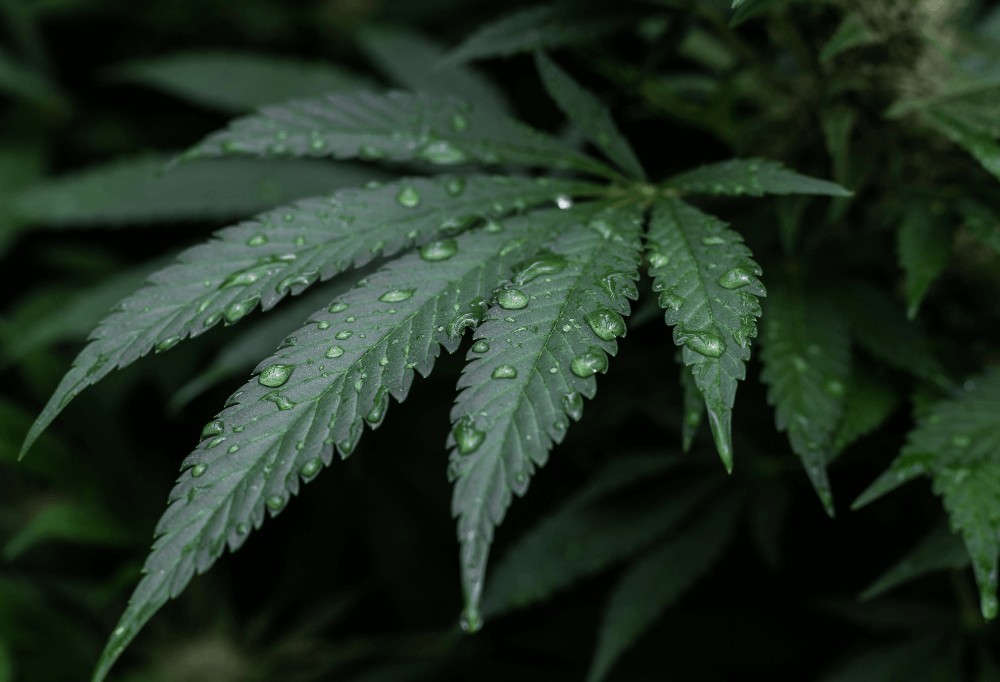 Since CBD acts naturally so that you can have a calmer life, we´d like to discuss two terms with you: wellbeing and quality of life. But how does CBD help fight stress and anxiety? That´s a question that we´ll happily answer today!
CBD activates serotonin, the happiness hormone
Described as the happiness hormone, serotonin is a neurotransmitter. In other words, it´s a substance produced by your brain. Serotonin acts on your nervous system and helps regulate your mood and emotions.
It follows that a reduction in serotonin levels is the reason you feel anxious. In this context, cannabidiol (CBD) produces enough serotonin to reduce stress and anxiety.
But how does CBD improve your mood?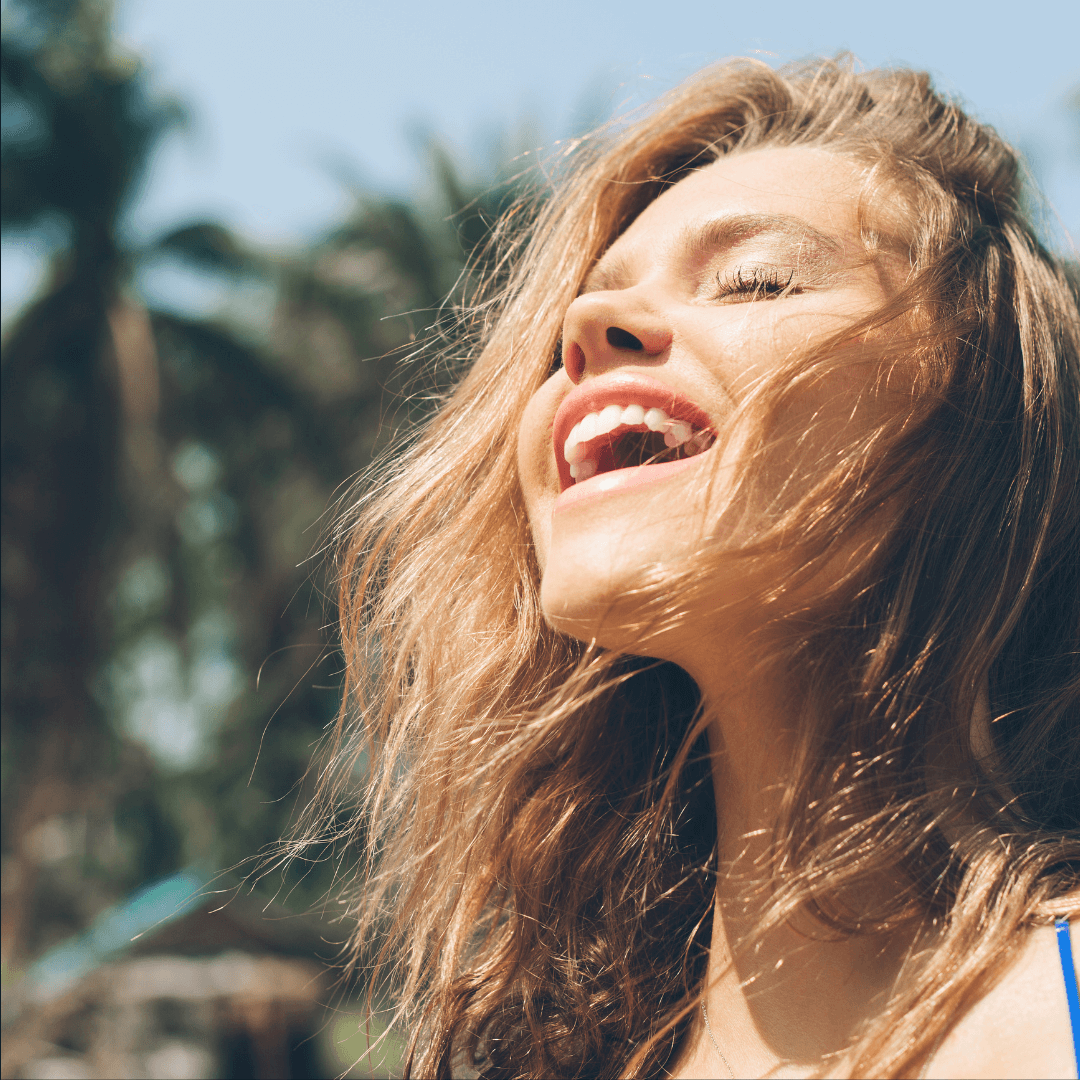 How does CBD stimulate serotonin?
CBD is the endocannabinoid system´s messenger and its (CB1 and CB2) receptors. It naturally interacts with neurotransmitters such as serotonin.
By reconnecting CB1 and CB2 receptors, CBD stimulates endocannabinoid production which naturally increases your serotonin levels.
The increase in serotonin levels resulting from taking CBD will give you a feeling of wellbeing that helps you reduce stress and anxiety.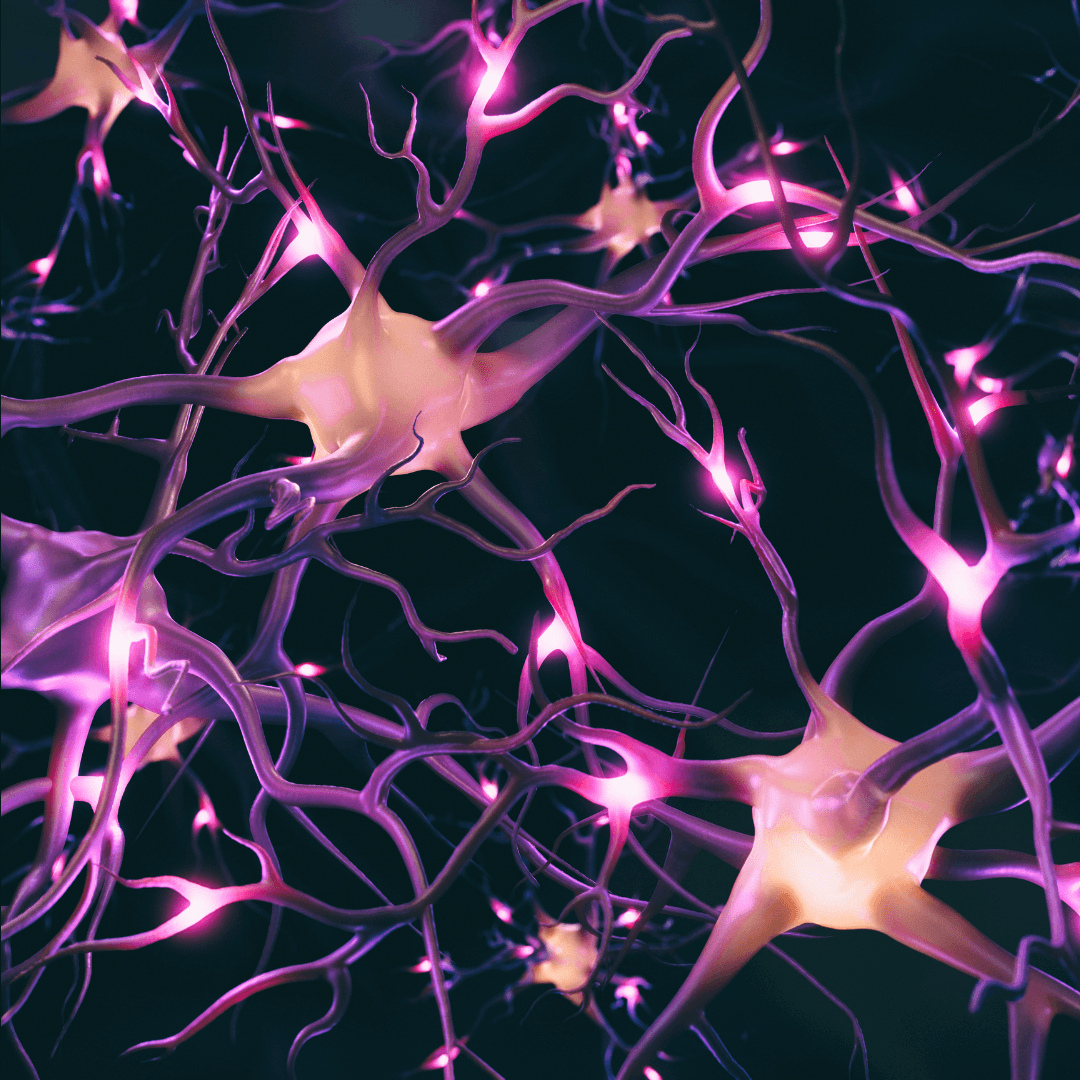 CBD calms strain
During trying periods of your life such as a divorce, death of a loved one or a birth, your body is put to the test. It suffers from chronic anxiety and depression. During this time, your brain does not create enough new neurons.
Using CBD will promote neuroregeneration by activating CB1 and CB2 receptors. In promoting neuroregeneration, your anxiety and depression will disappear little by little over time.
Here are some other positive effects: CBD helps you regain your appetite, get to sleep and have more energy. All this helps you have a balanced life!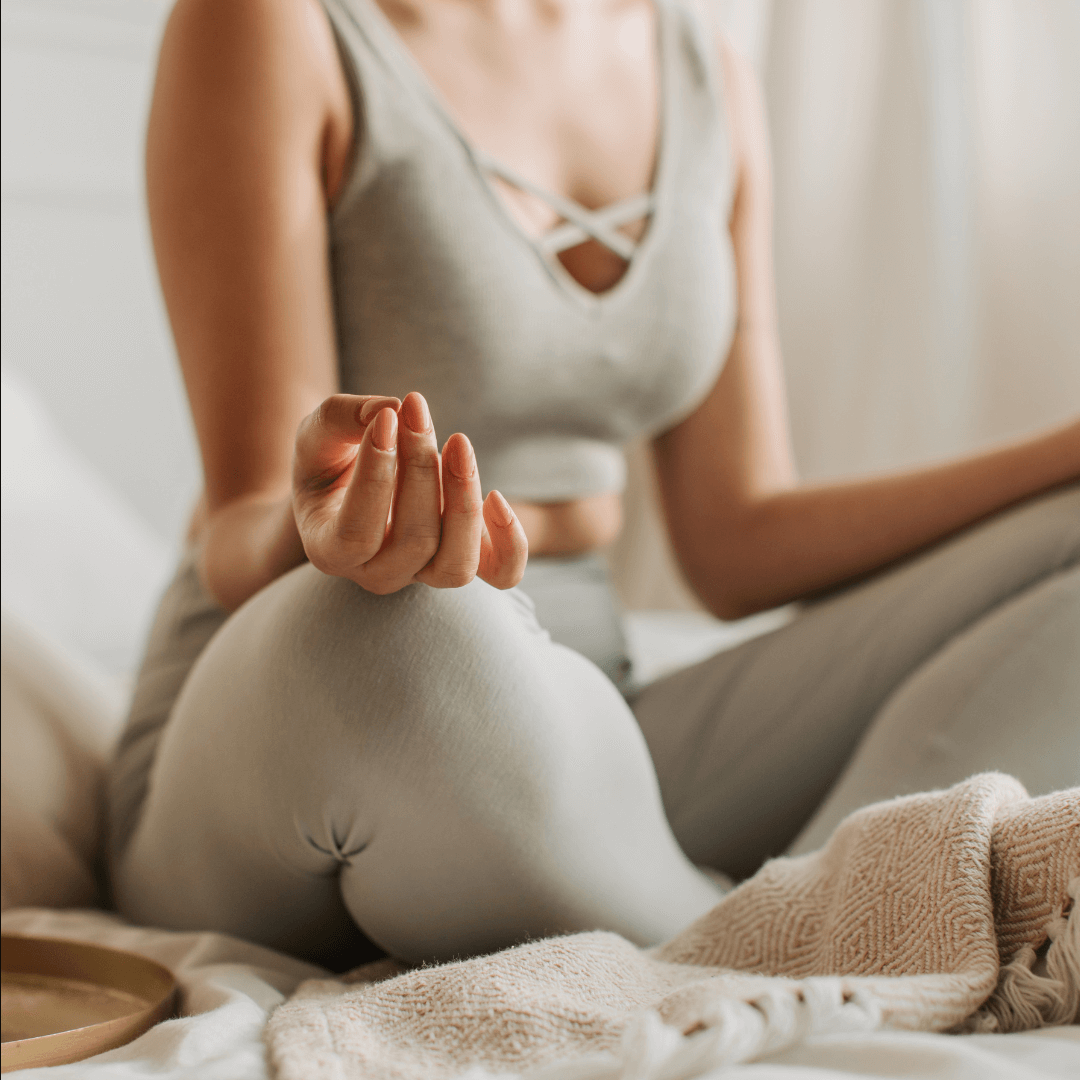 How does CBD effectively reduce stress and anxiety?
Buds, oils, gummies, joints, pearls…, there are several ways to use CBD. But what form of CBD should you use daily to reduce stress and anxiety? It all depends on you and your metabolism!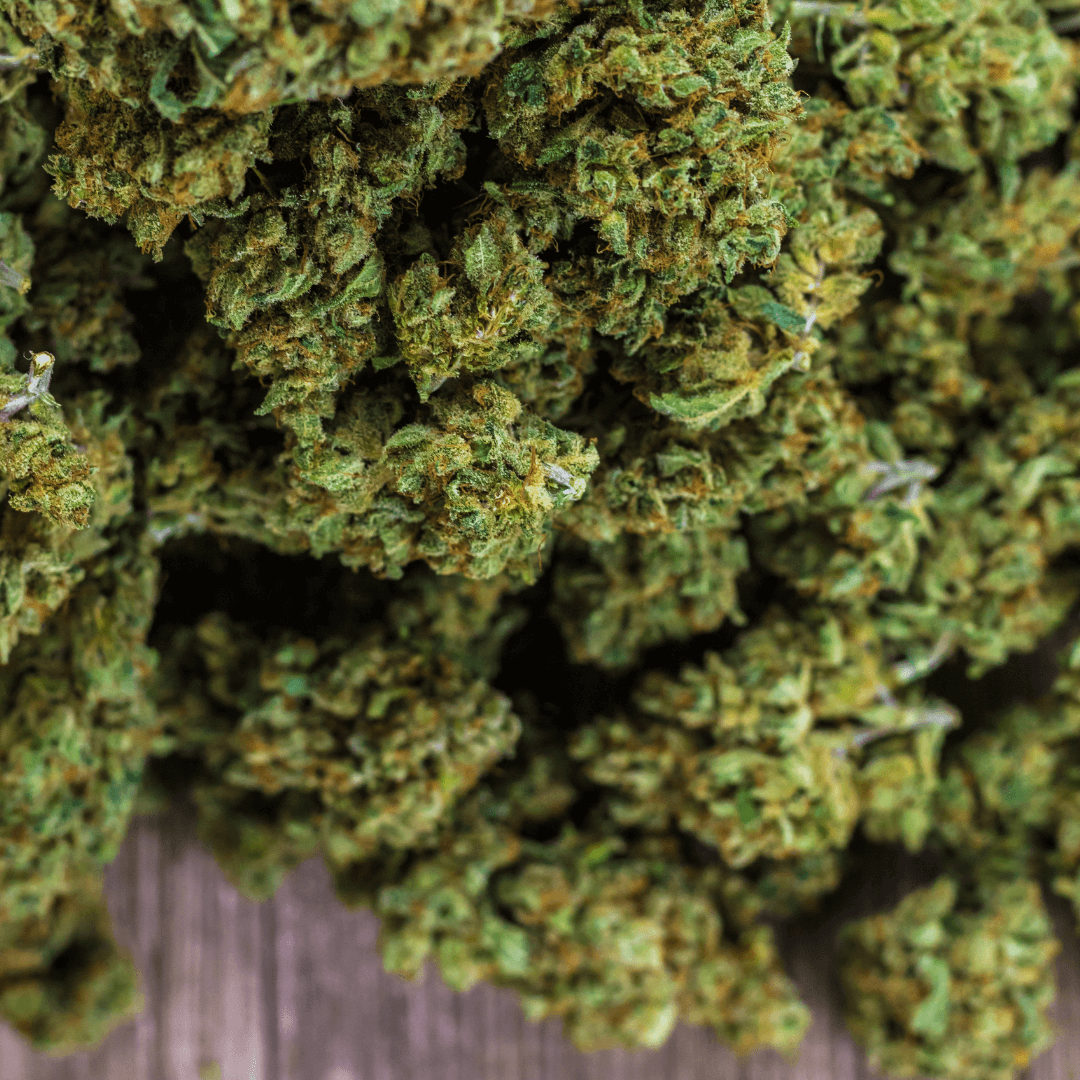 Why use full-spectrum CBD oil?
If you´re a non-smoker, we recommend full-spectrum CBD oils.
Full-spectrum CBD oil has a much higher CBD concentration, giving it more short-term effects. On the other hand, if you´re an adult, don´t suffer from vitamin deficiency and aren´t undergoing treatment, we recommend 15% CBD oil.
What dose of CBD oil should I take?
For you
Treatment is great if you want long-term benefits! All you need are two to four drops per day for a month to experience positive effects.
For your pet
Animals can suffer from depression too. In this case, you can add a few drops of CBD oil in their meals.
Example dose for a cat: 1 drop of CBD oil = 3.5 mg of CBD / animal weight = 40 kg
Daily dose: 40 x 0.75 = 30 mg
In other words, 3.5/1.75 = 1.71, or at most 2 drops per day
Smoking CBD to reduce stress
The high concentration of cannabidiol in CBD buds has a beneficial effect on your mood. Although all terpenes are found in CBD buds and have positive effects on your wellbeing, certain terpenes, such as caryophyllene, do more to reduce anxiety than others.
Did you find this article useful? Give it a like! And if you want to discuss this and share your experience, feel free to leave a comment. :)
In Same Category
Related by Tags
Comments
No comment at this time!
Leave your comment