What is HHC, a cannabis derivative that´s illegal in France?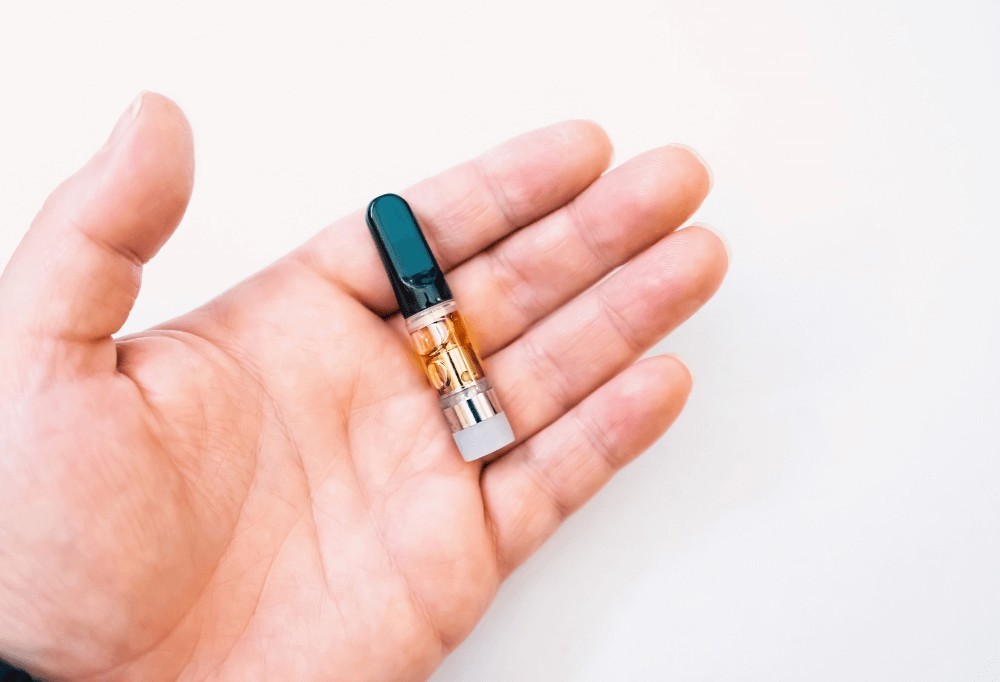 Last June the National Agency of Medication and Health Product Security (ANSM) prohibited the sale and use of HHC in France. But what do we really know about this substance? We´ve investigated this to try to shed light on the subject!
What we know about HHC ?
HHC (HexaHydroCannabinol) is a cannabinoid that´s less known than THC (TetraHydroCannabinol) and CBD (CannaBiDiol). Despite this, it was becoming more and more popular until it was prohibited last June!
HHC is a molecule artificially synthesized from natural cannabis extracts, making it a "semi-synthetic" molecule. It is usually produced in laboratories, but it can also be produced "naturally" from the cannabis plant.
There are differences in HHC production quality because several forms of HHC molecules exist, including (R)-HHC and (S)-HHC. It should be mentioned that (R)-HHC is considered to have stronger psychoactive effects than (S)-HHC.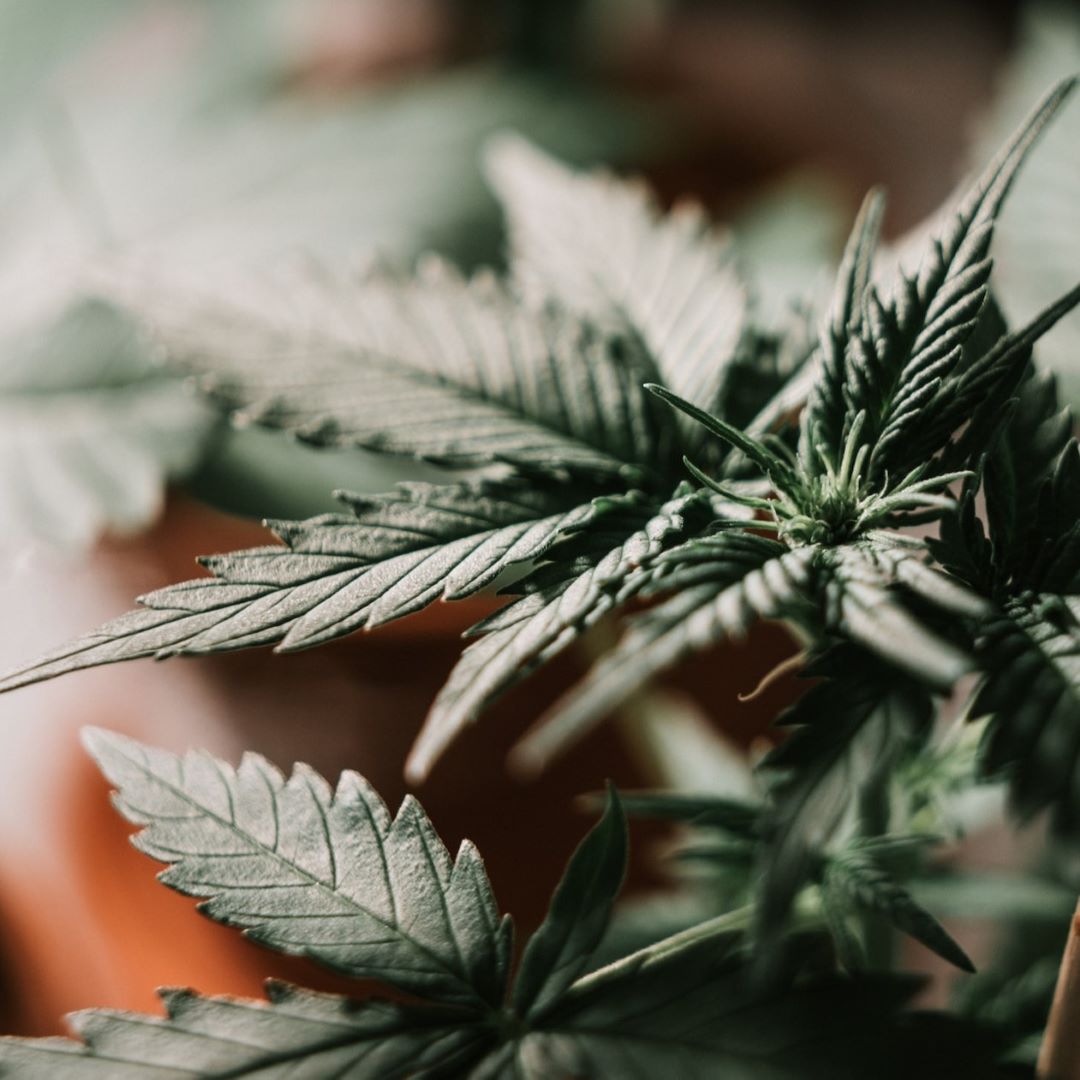 What are the differences between HHC, THC and CBD?
Effects
Unlike CBD, HHC is completely artificial. It was synthesized in a laboratory by Roger Adams, an American chemist, in the 1940s. HHC is derived from THC by adding hydrogen atoms.
Like THC, HHC can have psychotropic (meaning that it affects your mental state) and psychoactive effects (meaning that it acts on your nervous system). On the other hand, CBD only has psychoactive effects.
Benefits
Although research on HHC is still limited, initial studies demonstrate that HHC´s benefits are similar to those of CBD.
This includes:
pain relief anti-inflammatory
properties decrease in stress and anxiety
improved sleep
appetite regulation
The intensity of the benefits varies as a function of the quality of the HHC produced and the CBD flowers.
Taste
Although synthetic, as a derivative of the cannabis plant, HHC tastes similar to CBD and THC.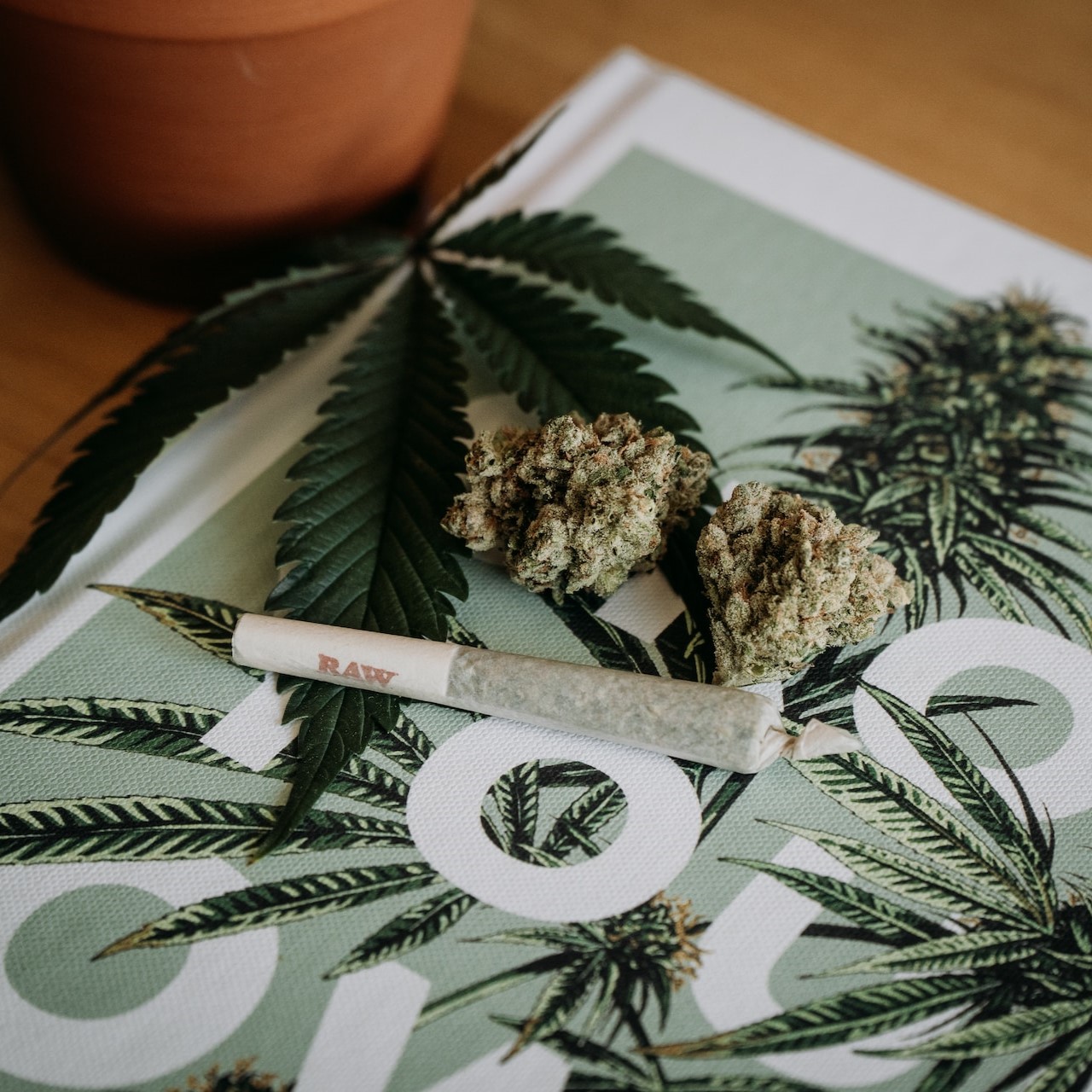 How can you consume HHC?
HHC can be consumed as flowers, resin, concentrate, candies or gummies. Its effects in each form vary as a function of the recommended dose, administration route and HHC content.
Why is HHC prohibited in France?
HHC worried health professionals due to its similarity to THC, a molecule known for its psychotropic effects. This is why the National Agency of Medication Security prohibited its sale and use in France. Other countries, including Austria, Belgium, Denmark, the United Kingdom, Canada, Australia, New Zealand and the United States have recently prohibited the possession, sale and use of HHC, as well as products that contain it. All these countries cite the lack of information about HHC.
According to governments and health organizations, several questions remain for evaluating its real therapeutic potential and for ensuring its safe and effective use in the future.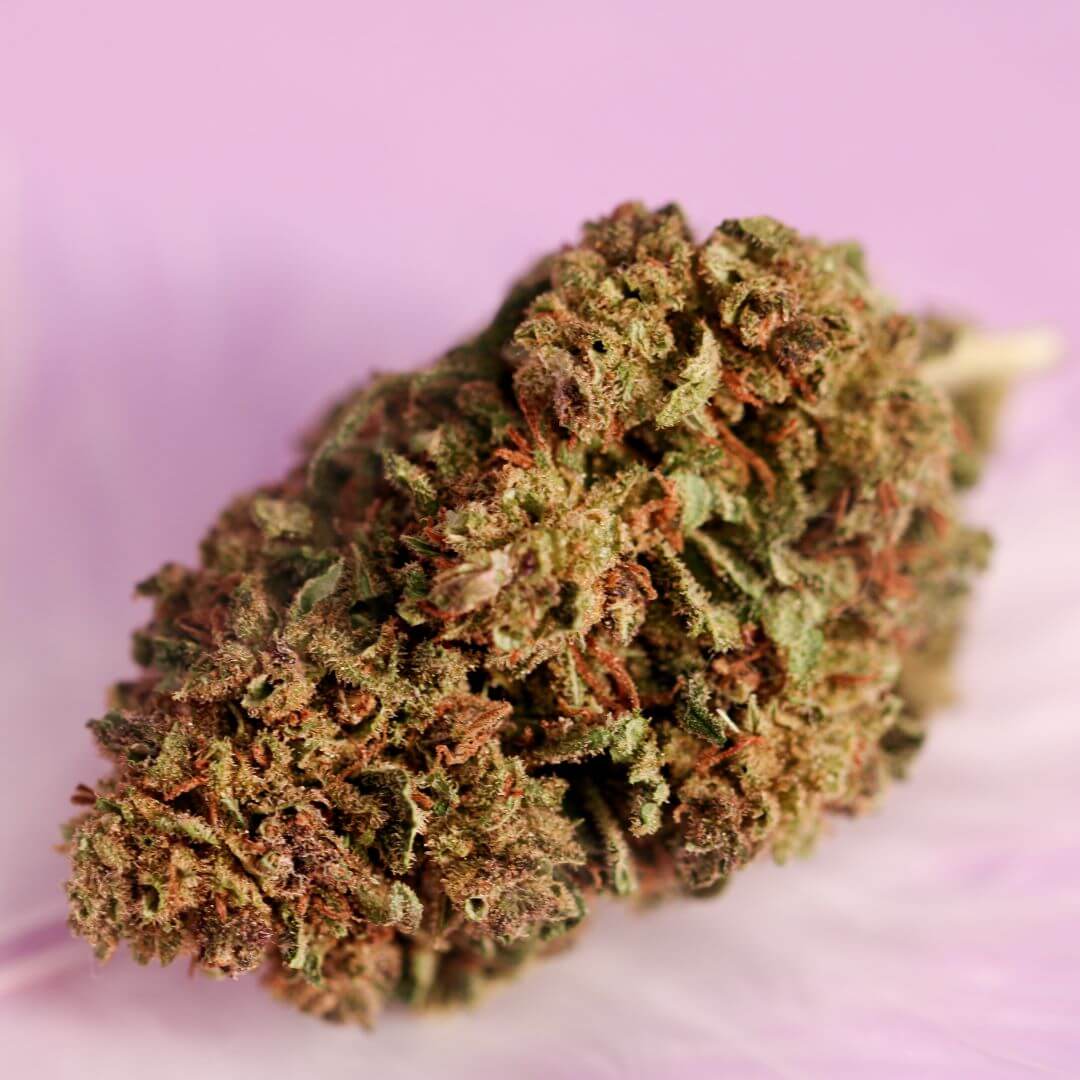 Did this article help you better understand HHC and the controversy surrounding it? Leave us a like and share it with friends and family so they can learn more. If you´ve already used HHC or if you want to share your knowledge on the subject, don´t hesitate to leave us a comment!
Comments
No comment at this time!
Leave your comment