CBD oil for the skin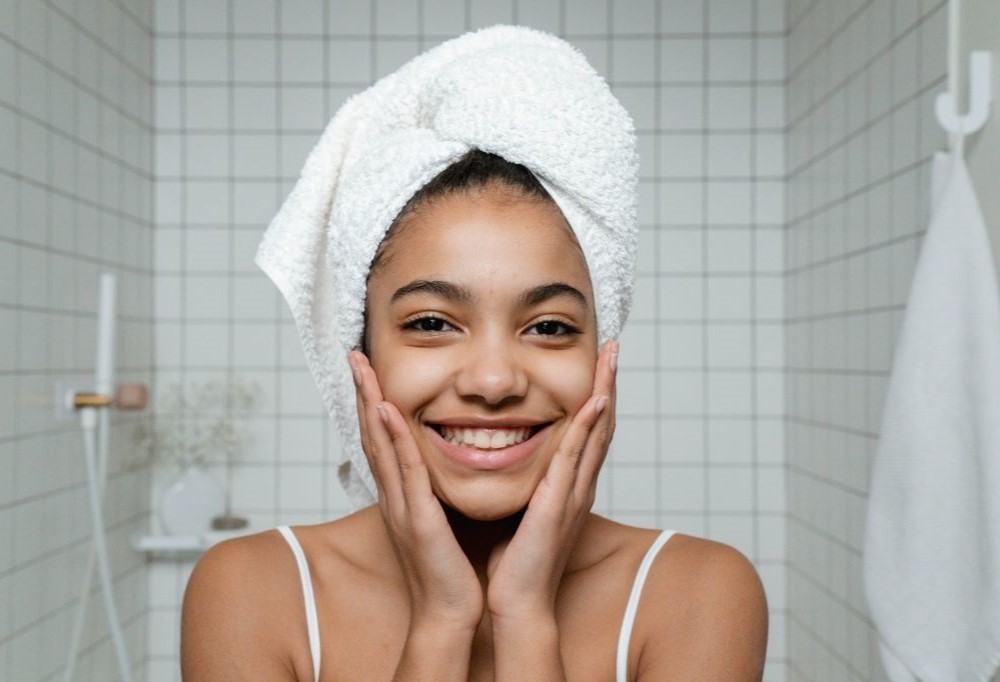 CBD oil is composed of cannabidiol extracted from the Cannabis sativa L. plant which belongs to the Cannabaceae family. You might be asking, "which CBD oil should I choose?" Here we reveal to you all the beauty secrets for worry-free application of CBD oil on your skin!
5 benefits of CBD oil for your skin
Goodbye tired look!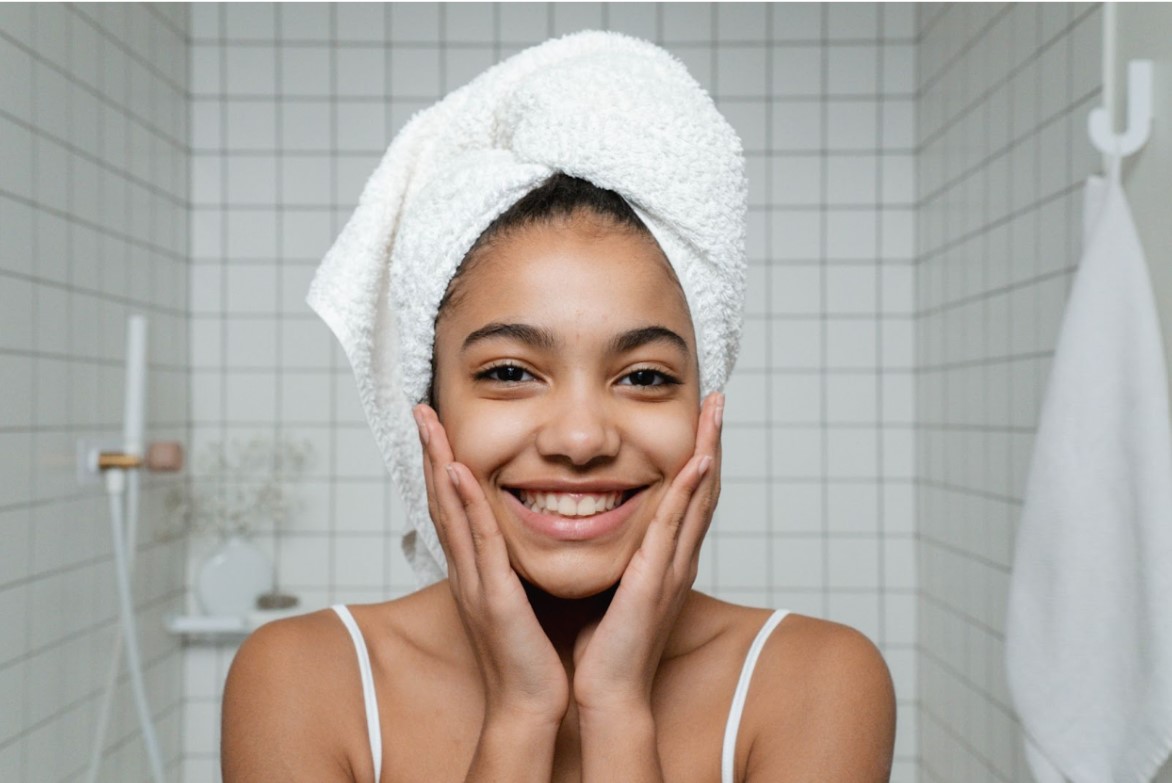 Thanks to the essential fatty acids and vitamin E found naturally in cannabidiol, CBD oil hydrates and nourishes your skin without leaving it oily by naturally regulating the sebaceous glands. As a result, your skin appears more rested and smooth.
Gently calm your skin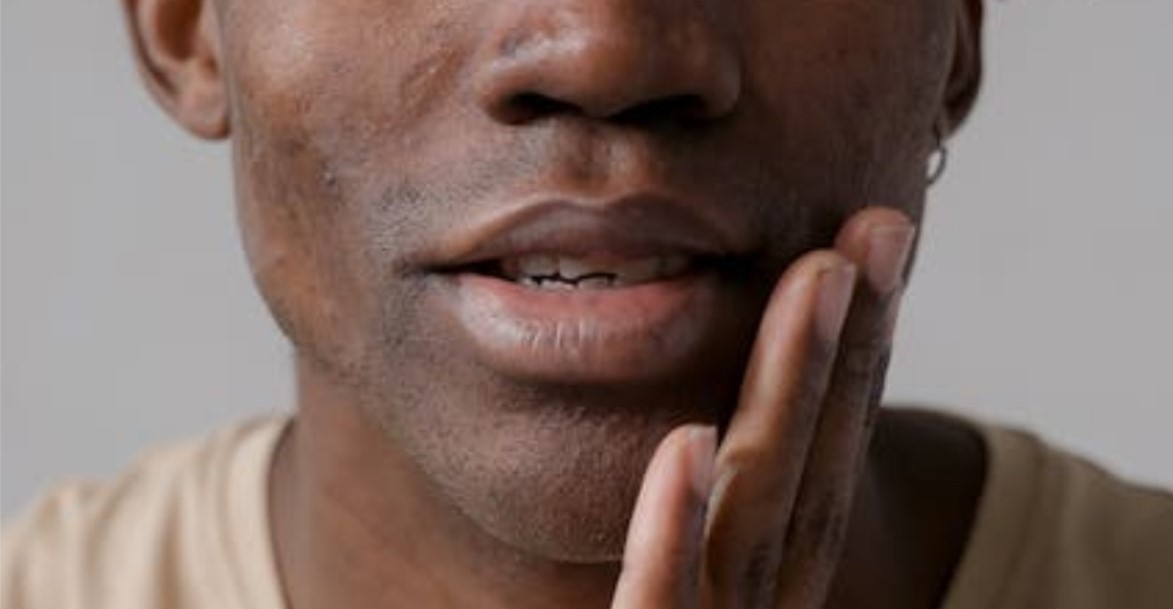 The nutrients in CBD oil protect your epidermis against external aggressions (pollution, cold, sun, etc.) and calm irritations or itchy skin which are often linked to problems such as eczema, psoriasis or dermatitis.
No more tight smiles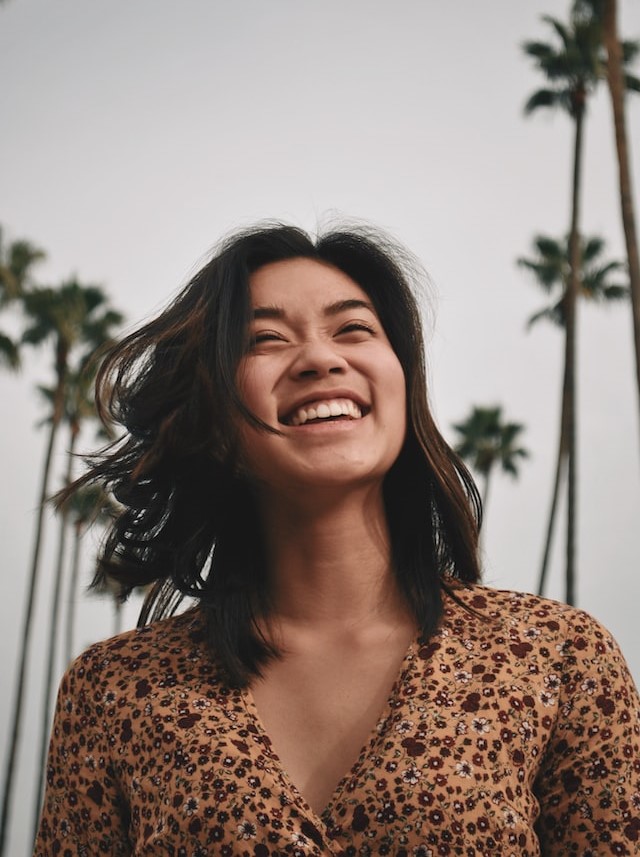 Omega 3 and omega 6 are essential fatty acids that are naturally found in the oils. In addition to hydrating your skin without leaving it oily, they return your skin tissue to its original supple and flexible state. Thus, CBD oil acts on your skin to reduce wrinkles and fine lines.
The natural anti-acne beauty secret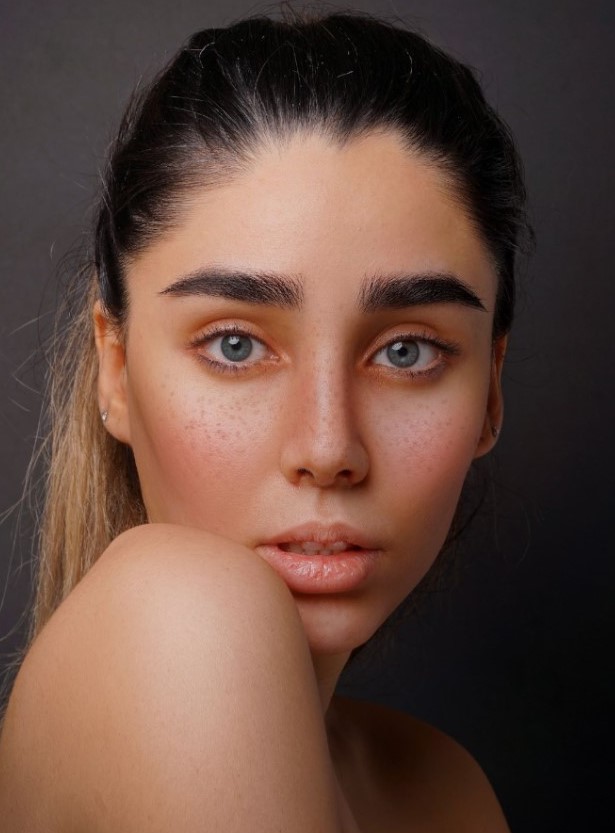 Essential fatty acids regulate inflammation, especially when caused by acne. Indeed, acne-prone skin is sensitive and must be treated with gentle products, including CBD oil. When applied mornings and evenings, CBD hydrates, cleanses and calms inflammation all the while lastingly reducing acne.
The natural antidote for pain
Cannabidiol or CBD is found naturally in CBD oil. Unlike tetrahydrocannabinol (THC), CBD has a psychoactive, not a psychotropic effect. In other words, it acts on your nervous system, not your brain.
When applied on skin, CBD oil has anti-inflammatory properties since it acts naturally on your pain by inhibiting the nociception that joint or muscle pain can cause, especially in the case of osteoarthritis, arthritis, osteoporosis or multiple sclerosis.
What about CBD oils for your skin?
Several types of CBD oils are available on the market, and sometimes it's hard to navigate full-spectrum CBD oils, CBD isolate oils or CBD oils mixed with other plants or substances. But are all of them effective?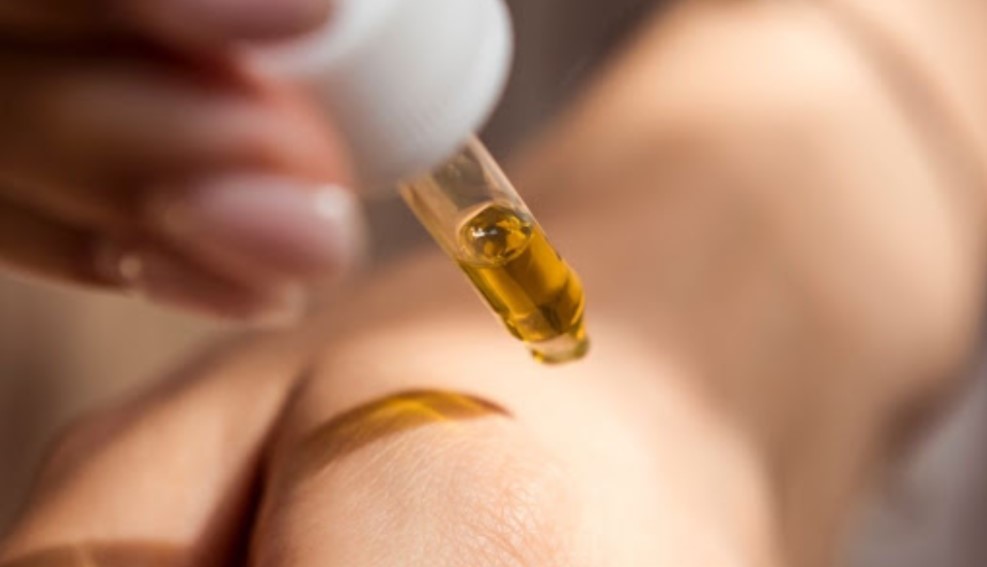 Full-spectrum CBD oil
Extracted from the Cannabis sativa L. plant using ethanol, full-spectrum CBD oil is one of the fastest and most effective ways to take advantage of CBD's effects. Full-spectrum CBD oil preserves all the active ingredients found in Cannabis sativa L. In other words, it preserves several cannabinoids (CBD, CBG, CBN, THC and many more). It should be noted that full-spectrum CBD oil has a very low THC content: around 0%.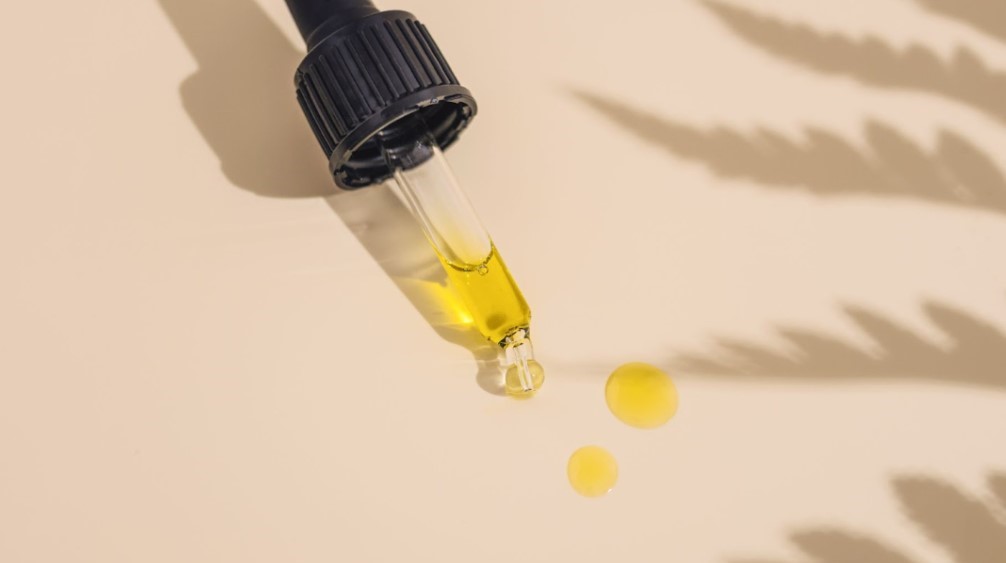 CBD isolate oil
CBD isolate is obtained by separating CBD from all other components found in the cannabis plant (CBC, CBN, CBG, THC, etc.) In more scientific terms, this involves obtaining CBD oil in its purest state by making sure that the oil only contains the CBD molecule. However, since this oil contains fewer molecules such as CBD that act as active ingredients, it loses its properties.
CBD oil mixed with other plants or substances
Maybe you've already seen CBD oils for the skin that are mixed with other plants (Tahitian gardenia, aloe vera) or substances (collagen, hyaluronic acid). Be careful of online market designations because the product is most likely a facial serum or massage oil. Make sure to carefully read the product's description, instructions for use and ingredients before purchase so that you're not disappointed when you use it.
What's the difference between CBD oil and hemp oil?
The elaboration process
The main difference between CBD oil and hemp oil is found in its elaboration. Hemp oil is extracted from cannabis seeds using cold water while CBD oil is extracted from the same plant using hot water.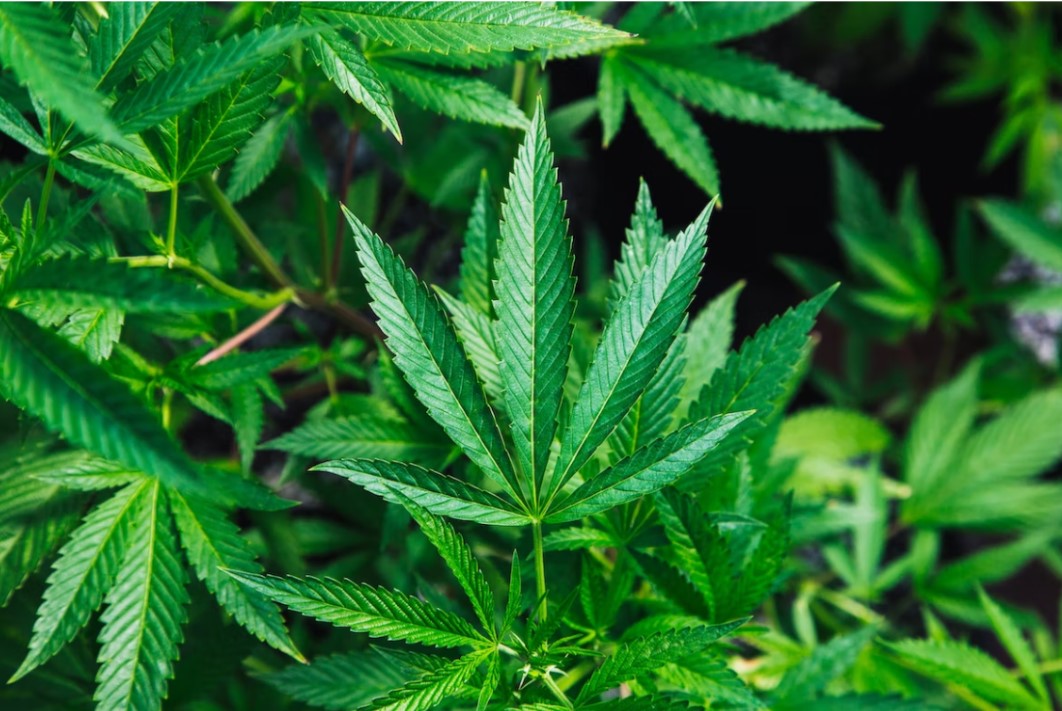 The active ingredients
Unlike hemp oil, CBD oil preserves its cannabinoids and their benefits after extraction. Hemp oil's effects are less intense than CBD oil's.
Skin beauty tip: Use full-spectrum CBD oil to fight against skin problems. You can do a Gua Sha massage on your face with CBD oil. In fact, it's highly recommended!
Did you enjoy this article? Leave us a comment telling us what you think and share it with your friends and family!
Comments
No comment at this time!
Leave your comment