4 benefits of CBD for an athlete
CBD could put your massage oils, food supplements or energy drinks on the substitute bench when you read this. CBD has several properties that improve your athletic performance and recovery. Here are 6 benefits that explain why some athletes use CBD!
1- CBD relieves muscle pain
The cannabinoids in the cannabis plant (including cannabidiol) act on your body just like endocannabinoids (which are naturally produced by your body) and can regulate psychological, physical and cognitive processes including stress, muscle pain or concentration.
Thanks to its anti-inflammatory and pain relieving properties, CBD represents a natural alternative for promoting muscle relaxation and thus helps avoid cramps, delayed onset muscle soreness or muscle stiffness during and after physical activity.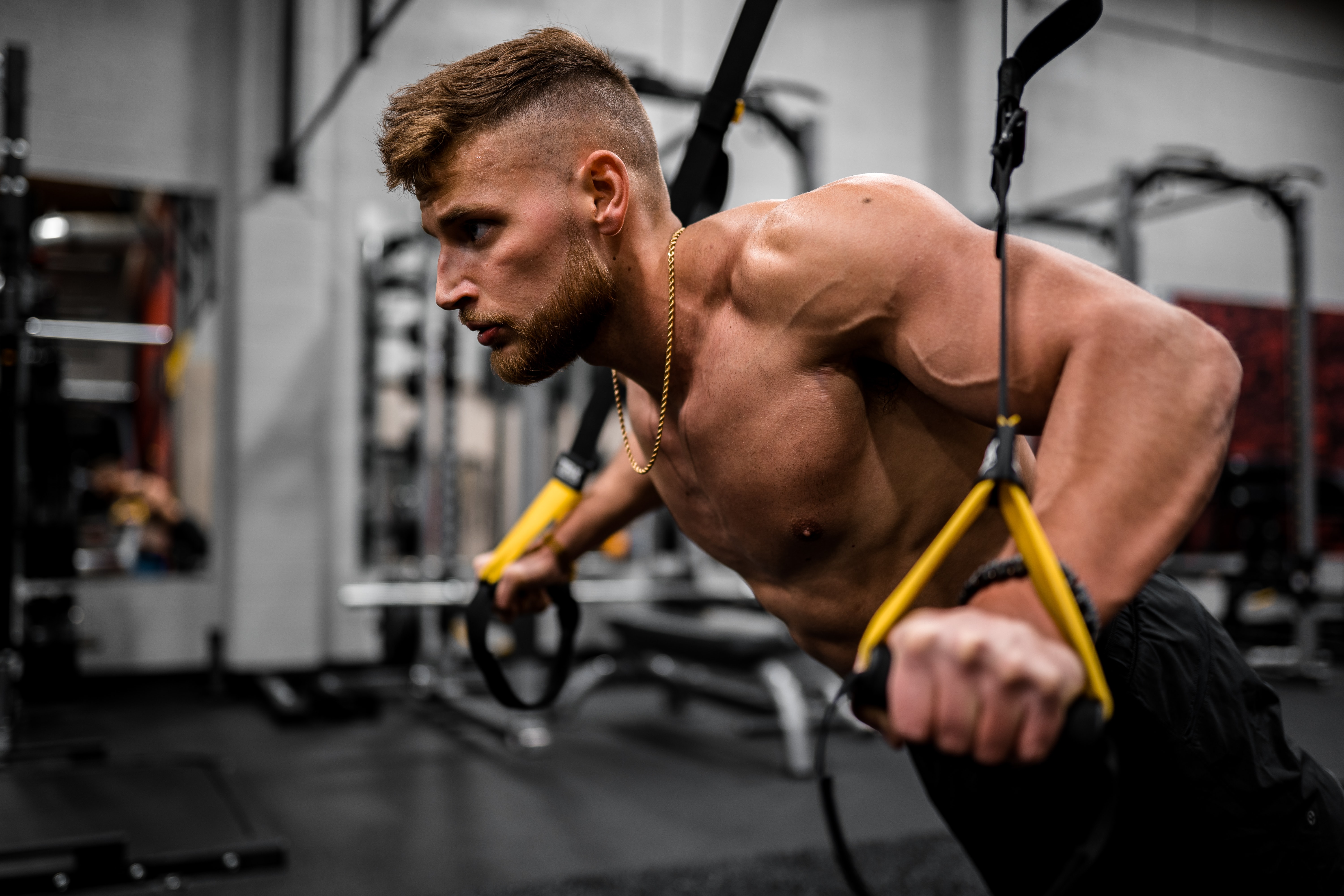 2- CBD promotes cooling down
CBD acts on you both physically and mentally when you practice a physical activity. This means that CBD's pain relieving and anti-inflammatory properties help you cool down by promoting muscle relaxation.
What's more, CBD activates a receptor that releases serotonin, also known as a happy hormone. It therefore helps regulate your emotions (stress, anger, joy, etc,) during physical activity in order to improve your athletic performance.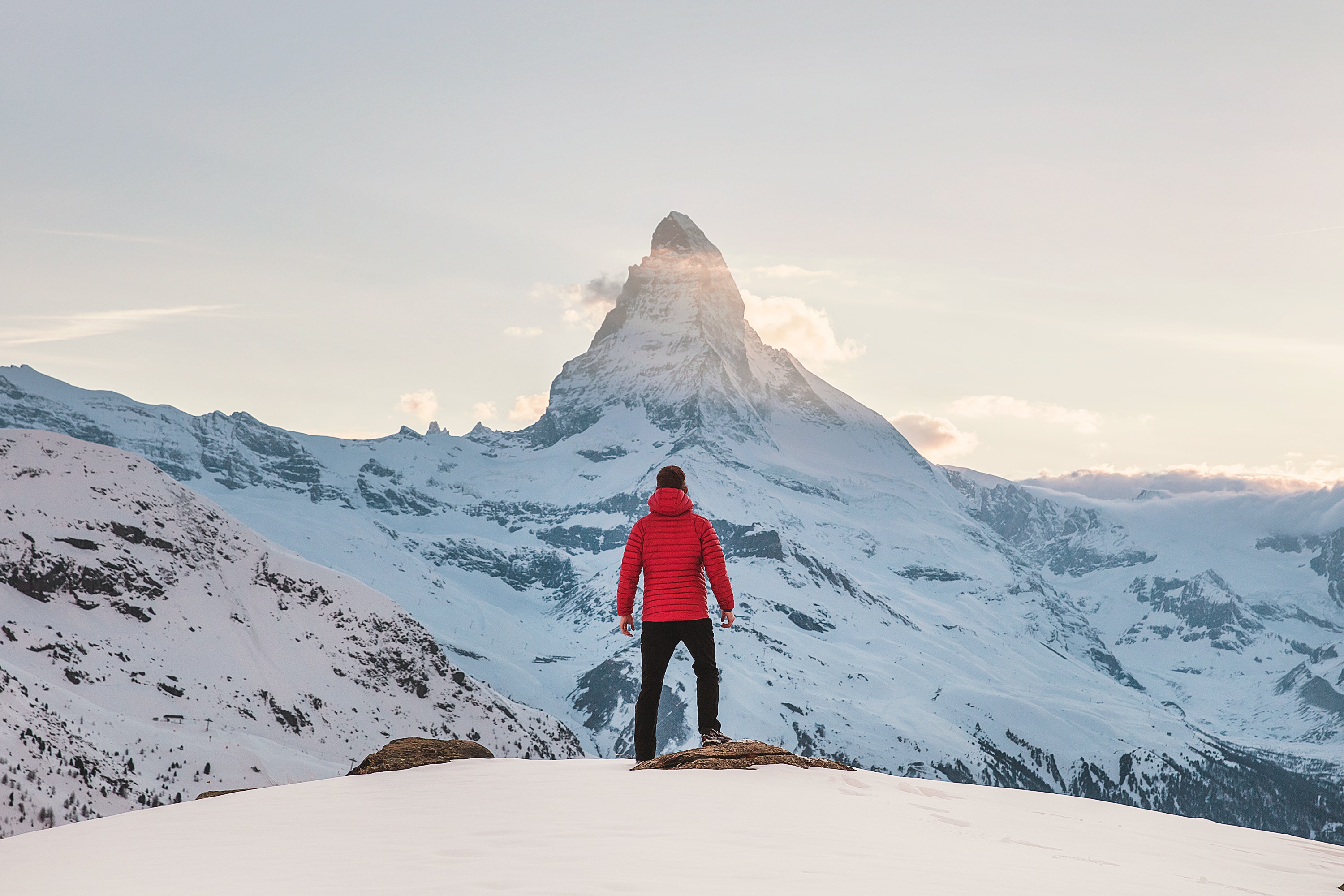 3- CBD promotes concentration
Matches, competitions and training can cause stress and frustration that can have major consequences on your athletic performance. CBD acts positively on serotonin receptors (thus promoting stress management) and also contains GABA (which helps manage anxiety). All this helps you concentrate on your objectives during physical activity.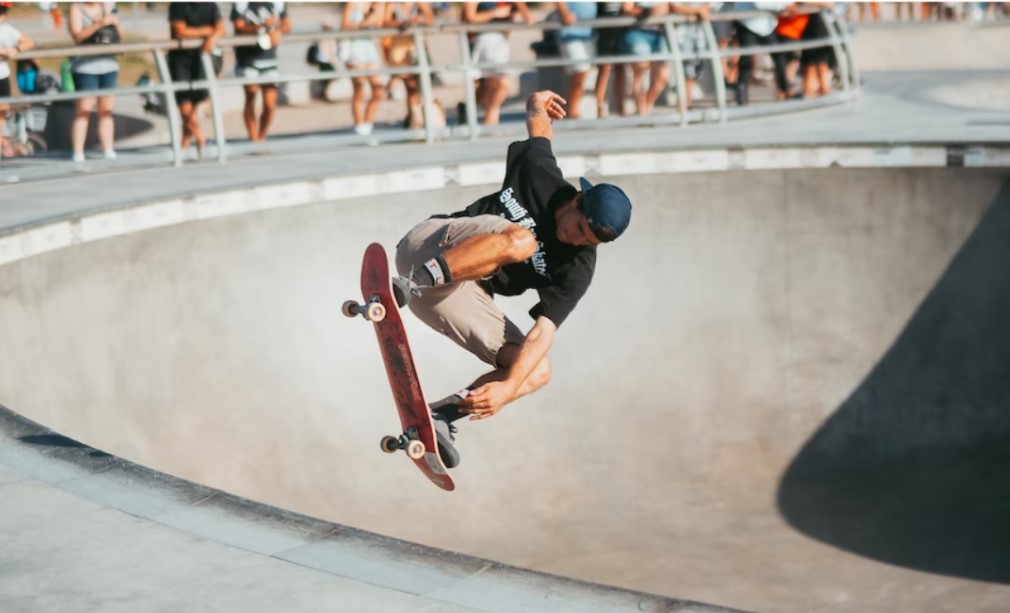 4- CBD promotes sleep
CBD improves your mental sleep pattern by releasing serotonins and GABA, It possesses relaxing and calming properties which help you sleep better after practicing a physical activity or before a competition.
CBD improves your physical sleeping conditions by relieving pain after physical activity. There's a strong chance that you'll be able to "sleep soundly" with no muscle pain, delayed onset muscle soreness or cramps at night. This is all the more useful considering that sleep is important for recovering and improving your athletic performance!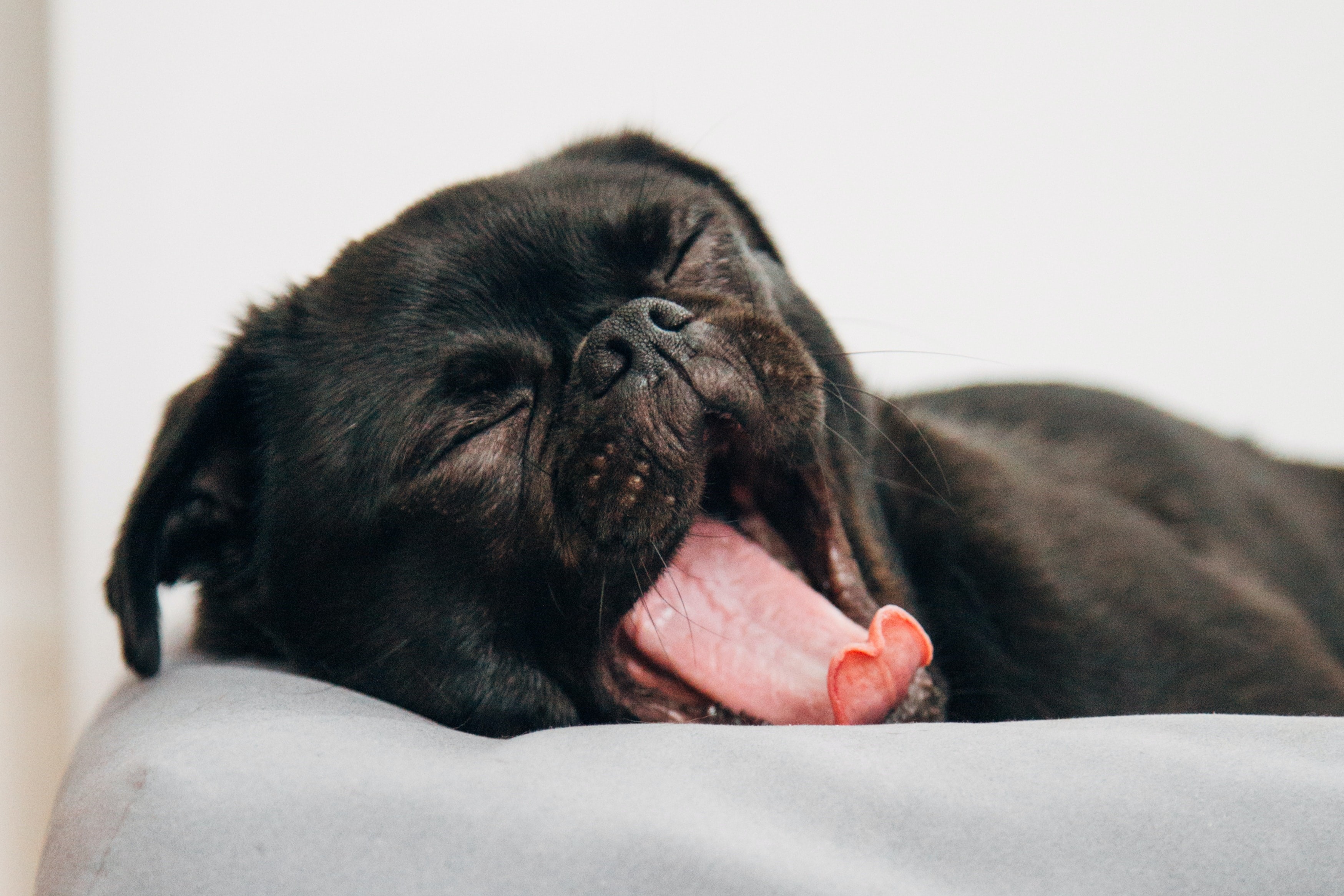 Is it legal to use CBD in competitions?
On 1 January 2018, the WADA (World Anti-Doping Agency) removed CBD from the list of substances prohibited during competitions. As a result, you can consume CBD during athletic events, unlike THC which is recognized as a doping and psychoactive drug.
However, WADA recommends that athletes pay attention to the THC content in CBD-based products because, even in small concentrations, the THC content in said products cannot exceed 15 ng/ml of urine.
We thus recommend that you carefully study the contents of sublingual CBD-based products before use.
How to consume CBD as an athlete?
CBD is useful both before and after physical activity. No matter how intense or frequent your physical activity is, certain CBD-based products are better suited for athletes than others.
Full-spectrum CBD oil
When applied locally, full-spectrum CBD oil acts effectively on painful and strategic areas, both before and after physical activity. If you participate in routine physical activity, you can also apply it daily.
A few drops of full-spectrum CBD oil can also be applied on your tongue as a daily treatment (for 1 month).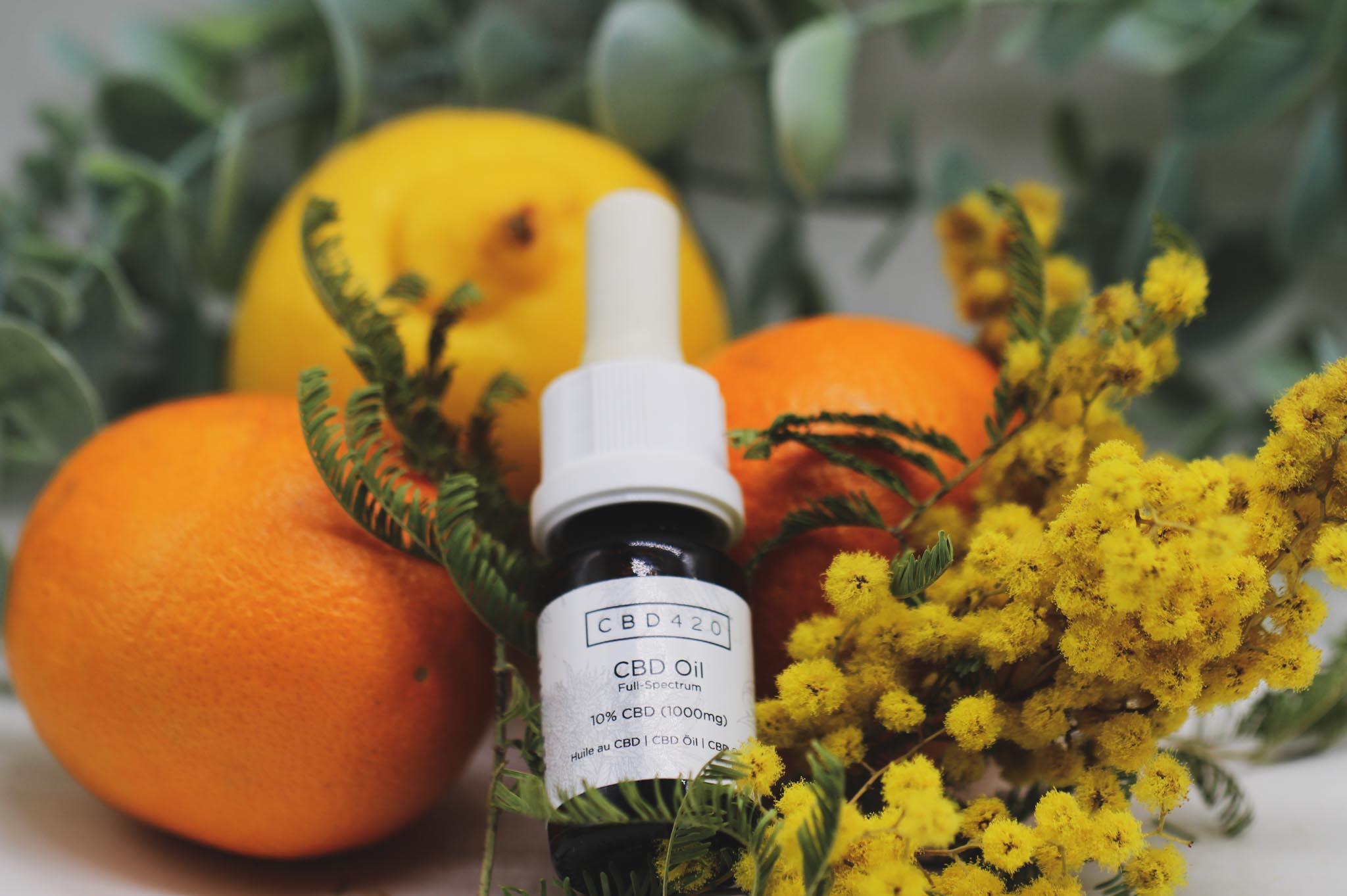 CBD balm
To apply locally, spread a pat of CBD balm in your hands and rub on painful areas.
CBD pearls
Although not well known, CBD pearls can replace traditional CBD oils by providing the same benefits all the while being fast and easy to use.
Hemp infusion
There's nothing like hemp infusions or decoctions to hydrate and detoxify your body after intense physical activity! It's delicious if consumed cold with raspberries and agave syrup. We recommend that you try our refreshing hemp Cocktail recipe!
Nous vous suggérons de tester notre recette de Cocktail rafraîchissant au chanvre !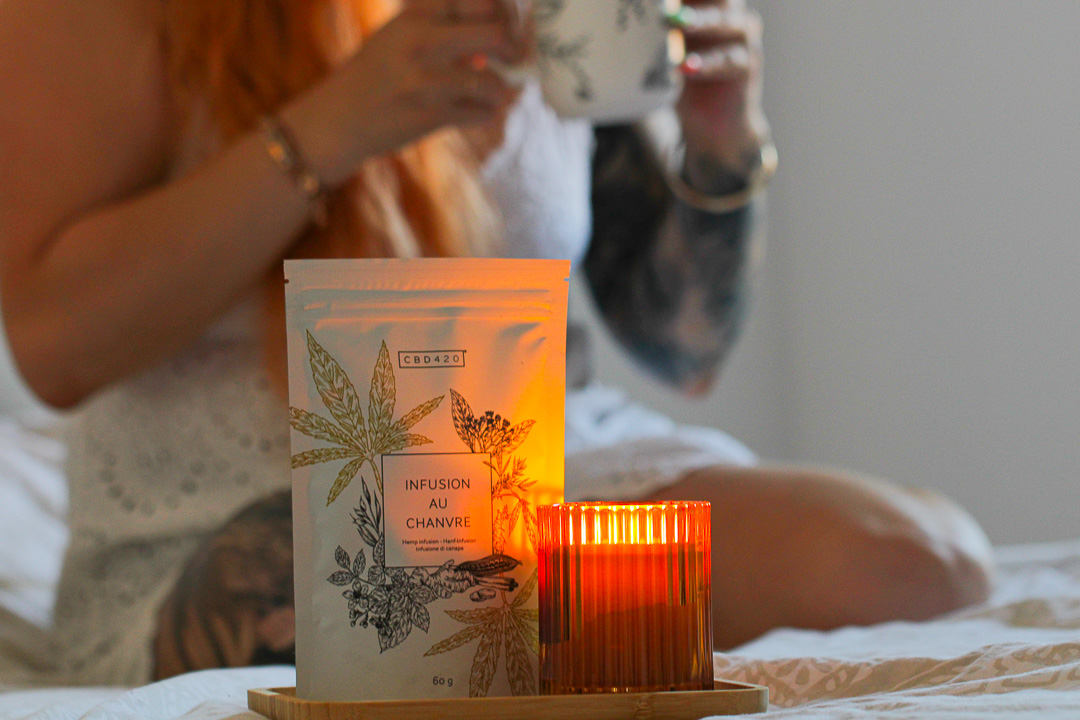 What about CBD for athletes?
CBD has no psychotropic effects and acts on your body's receptors to nullify pain from physical activity. In scientific terms, it interacts with the endocannabinoid system and your body's CB1 and CB2 receptors which influence your nervous system, muscles, skin, bones, etc.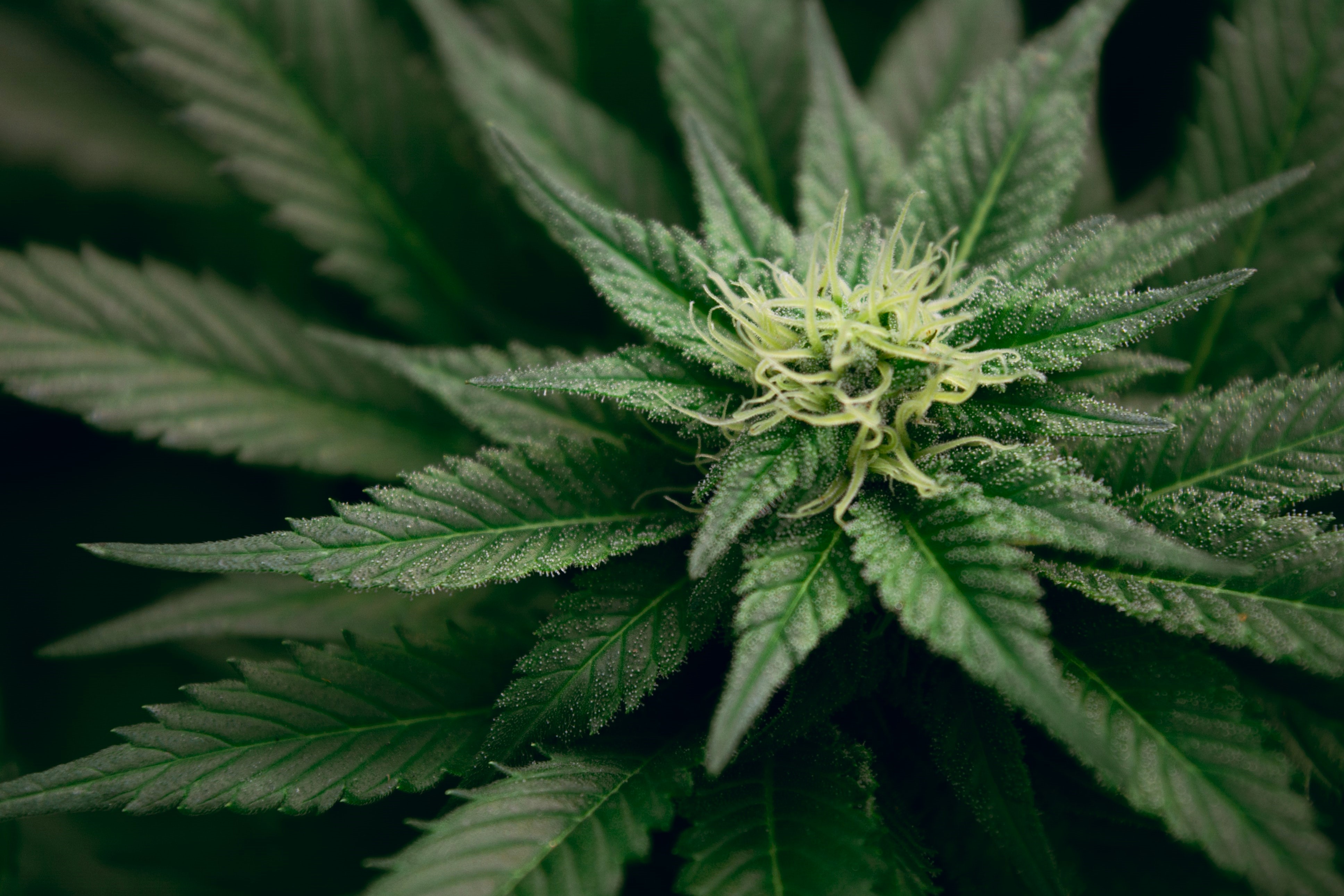 Athletes are allowed to consume CBD, and doing so provides many positive effects before, during and after physical activity. CBD:
Reduces pain
Helps you recover more quickly
Improves your sleeping pattern
Improves your athletic performance
There are many substances that help athletes improve their performance, and CBD could be one of them since it's natural and has no psychoactive effects.
Did you enjoy this article? Leave us a comment telling us what you think and share your newfound knowledge with your friends and family!
Comments
No comment at this time!
Leave your comment